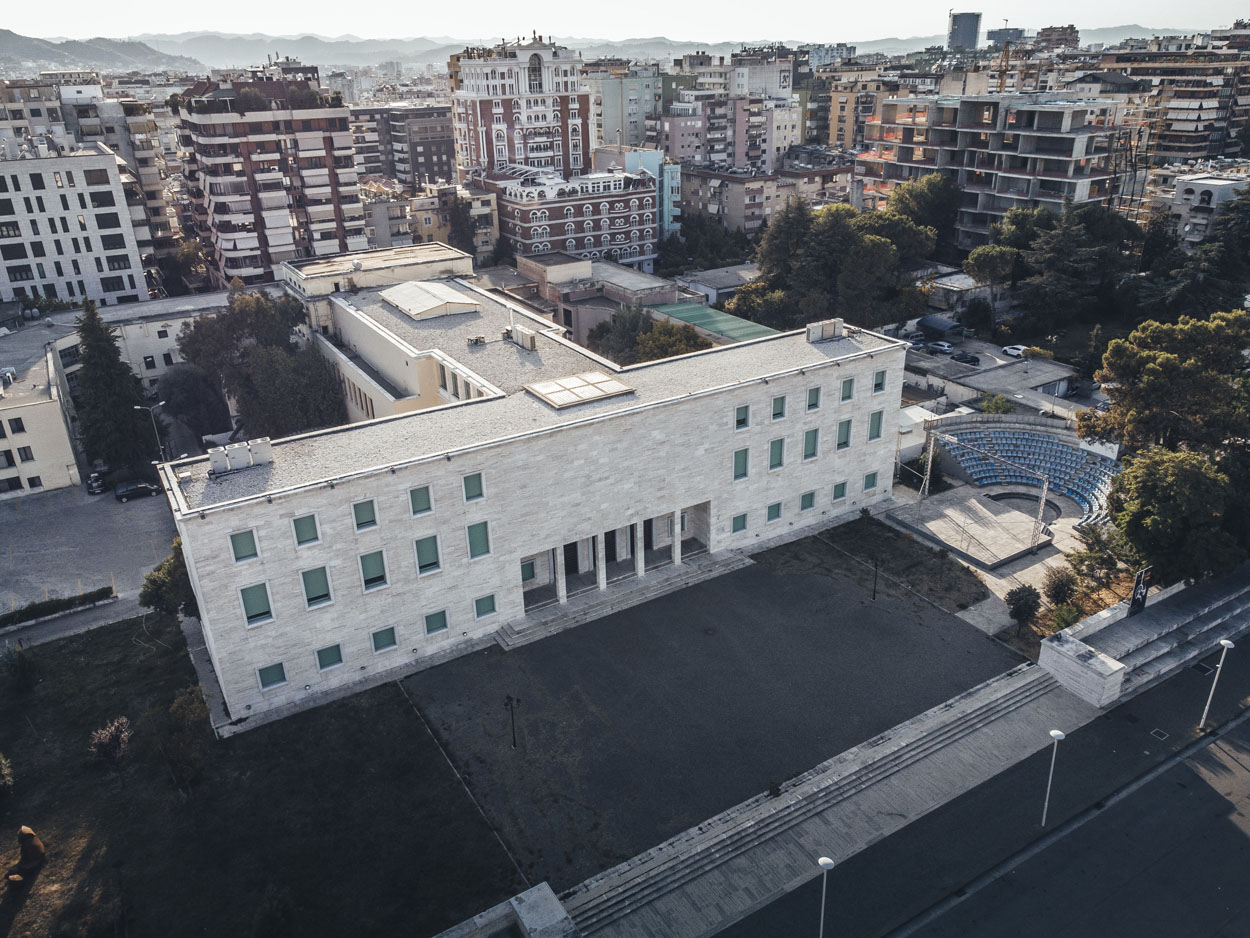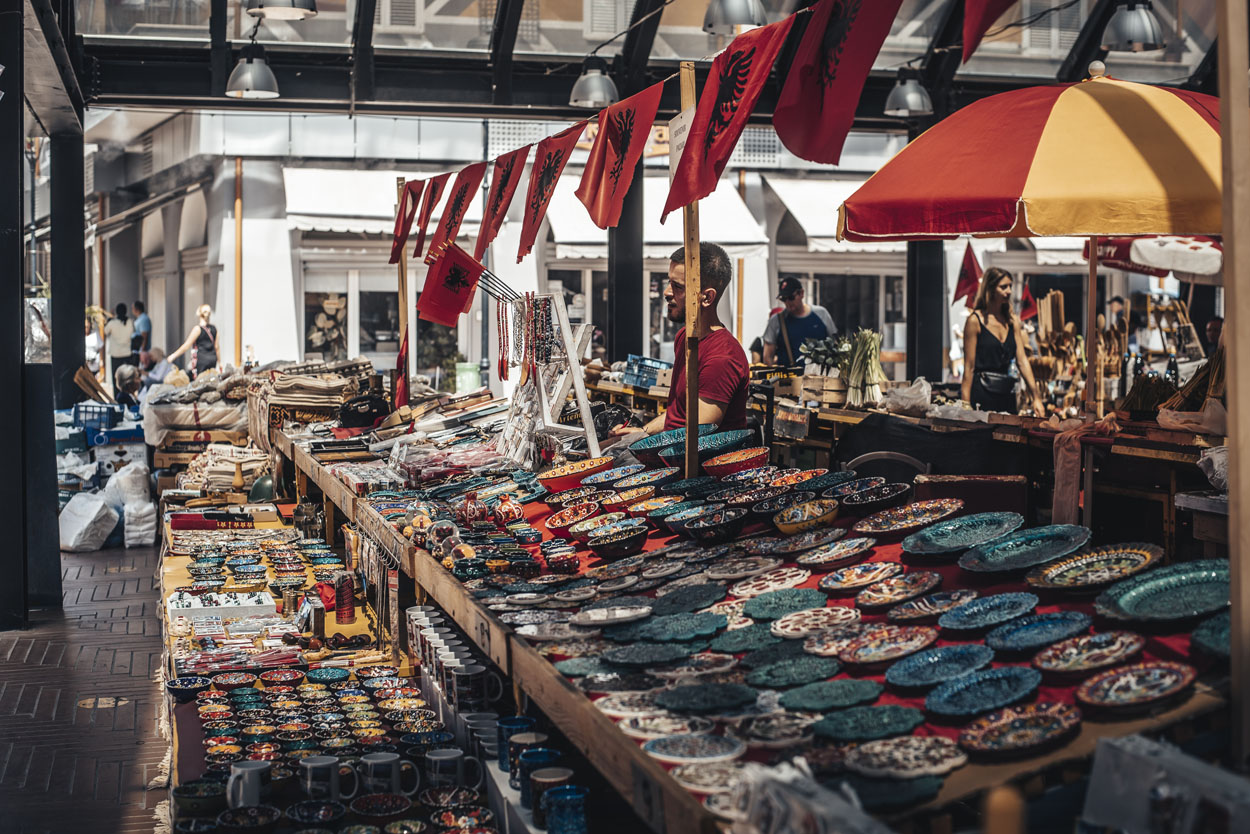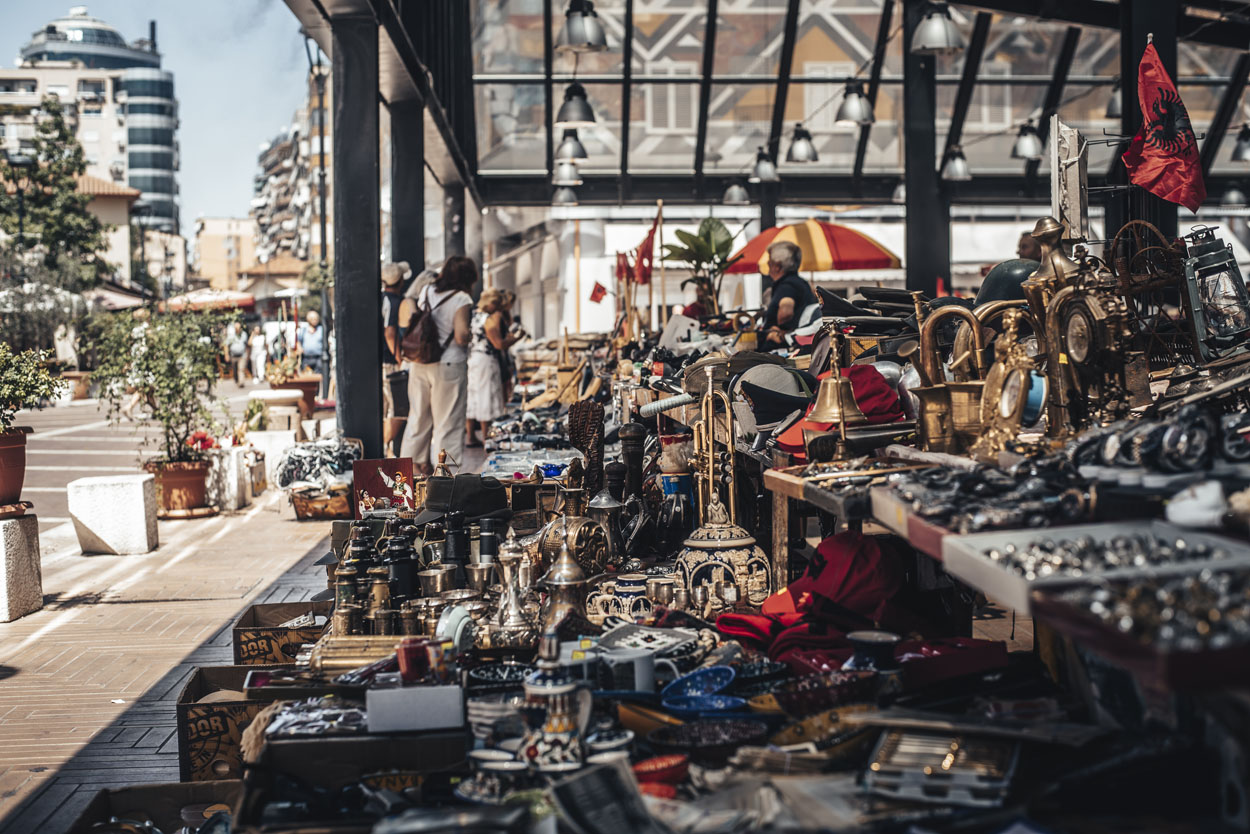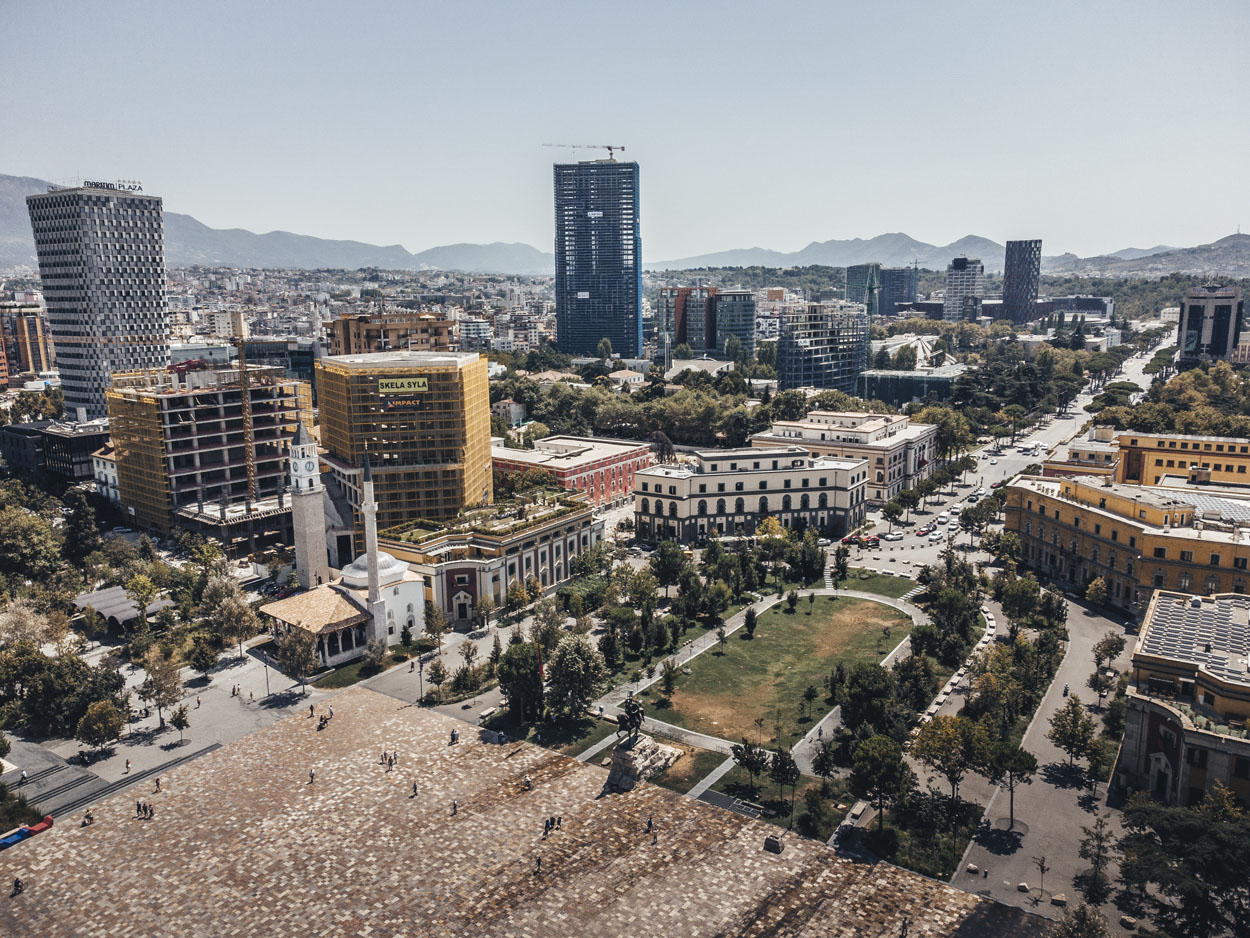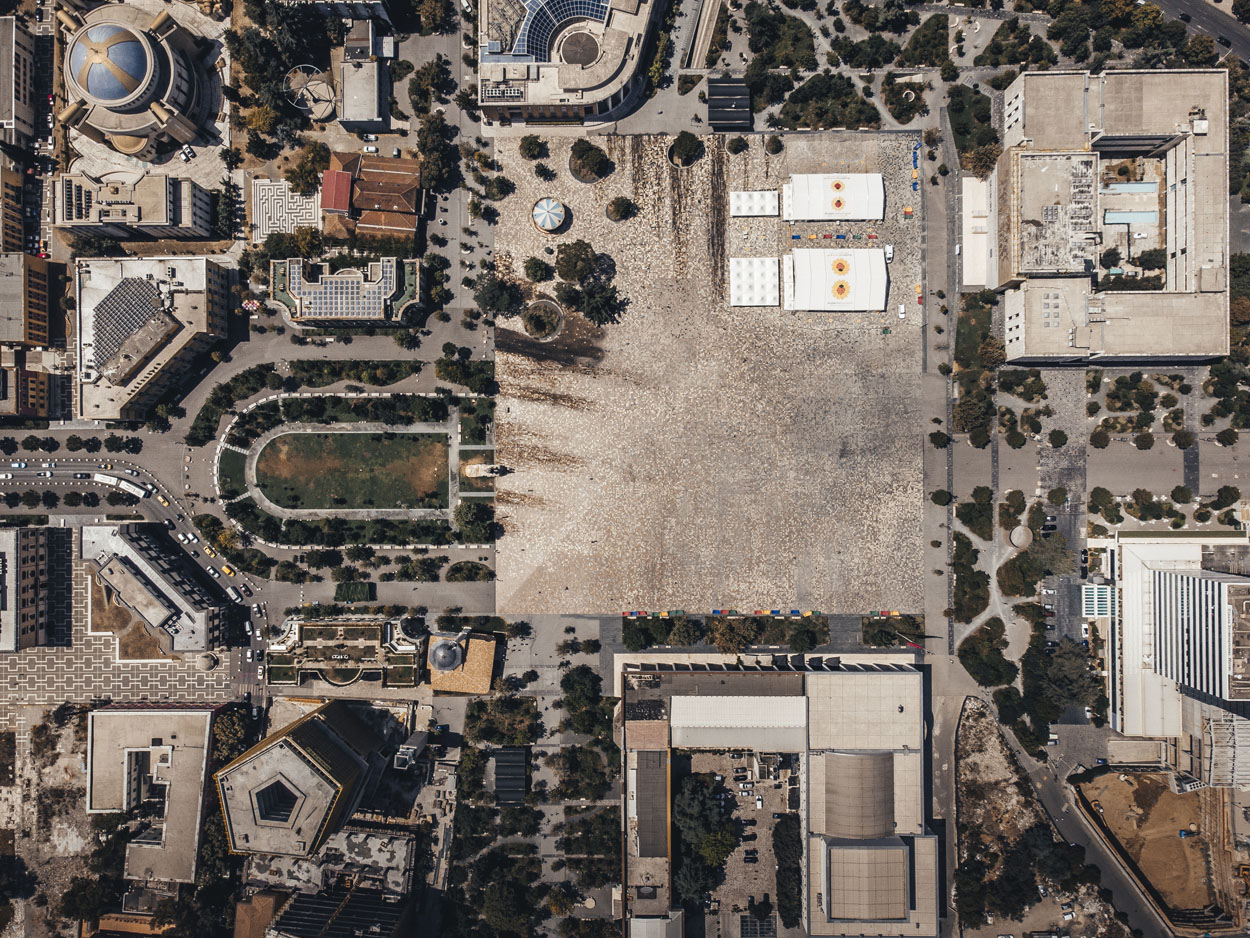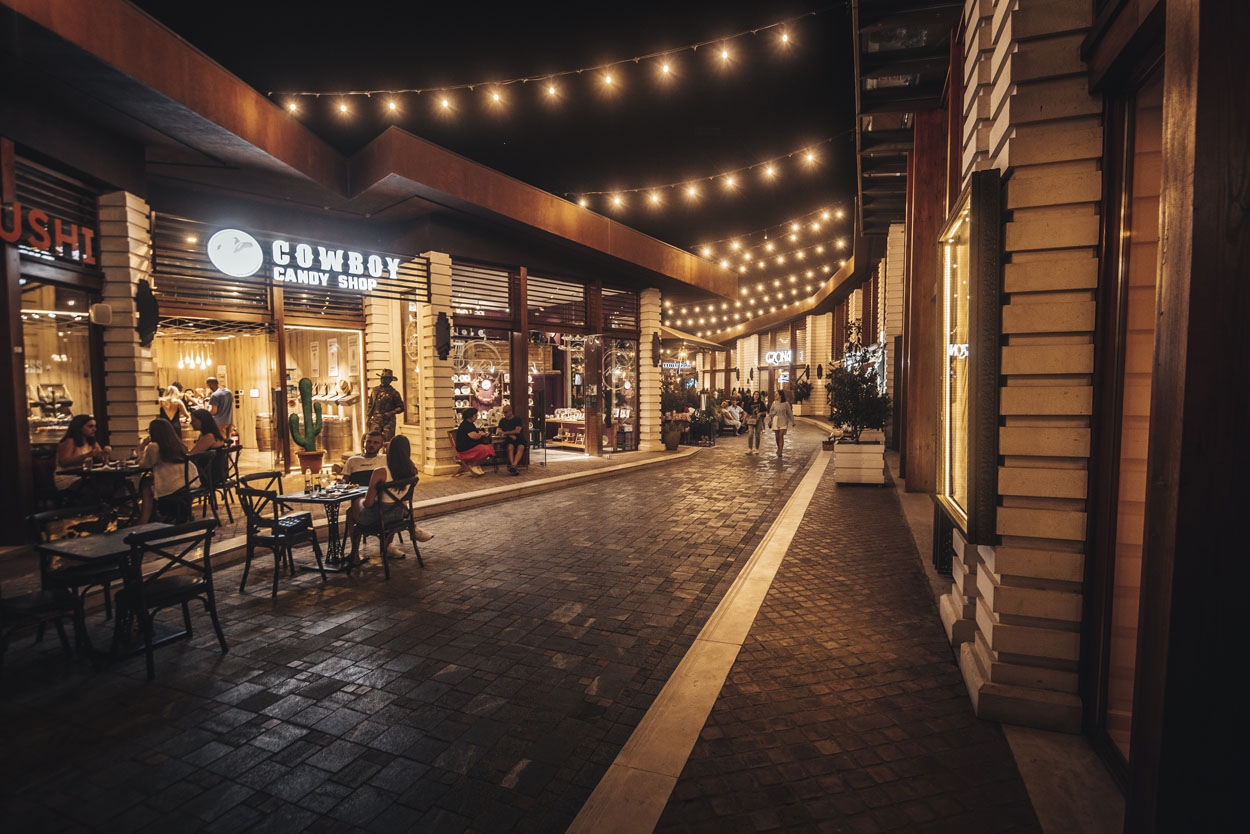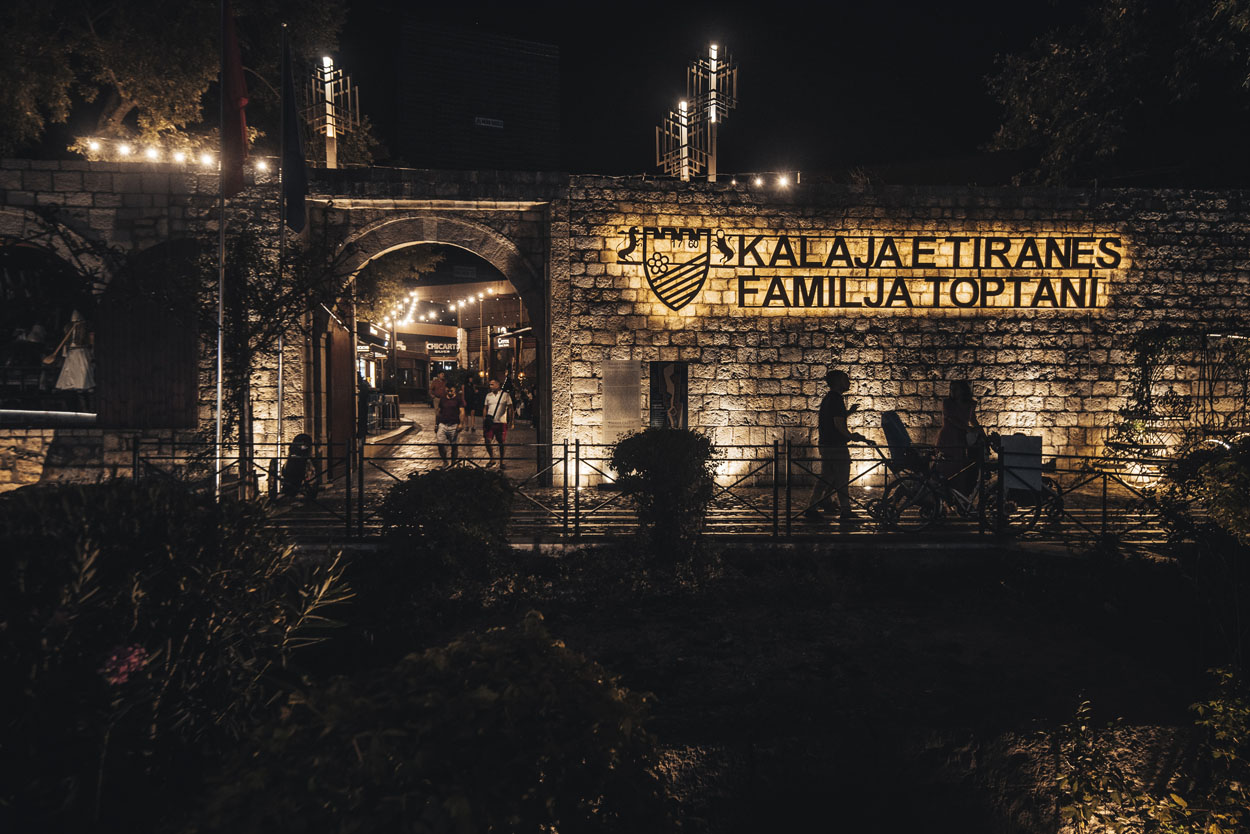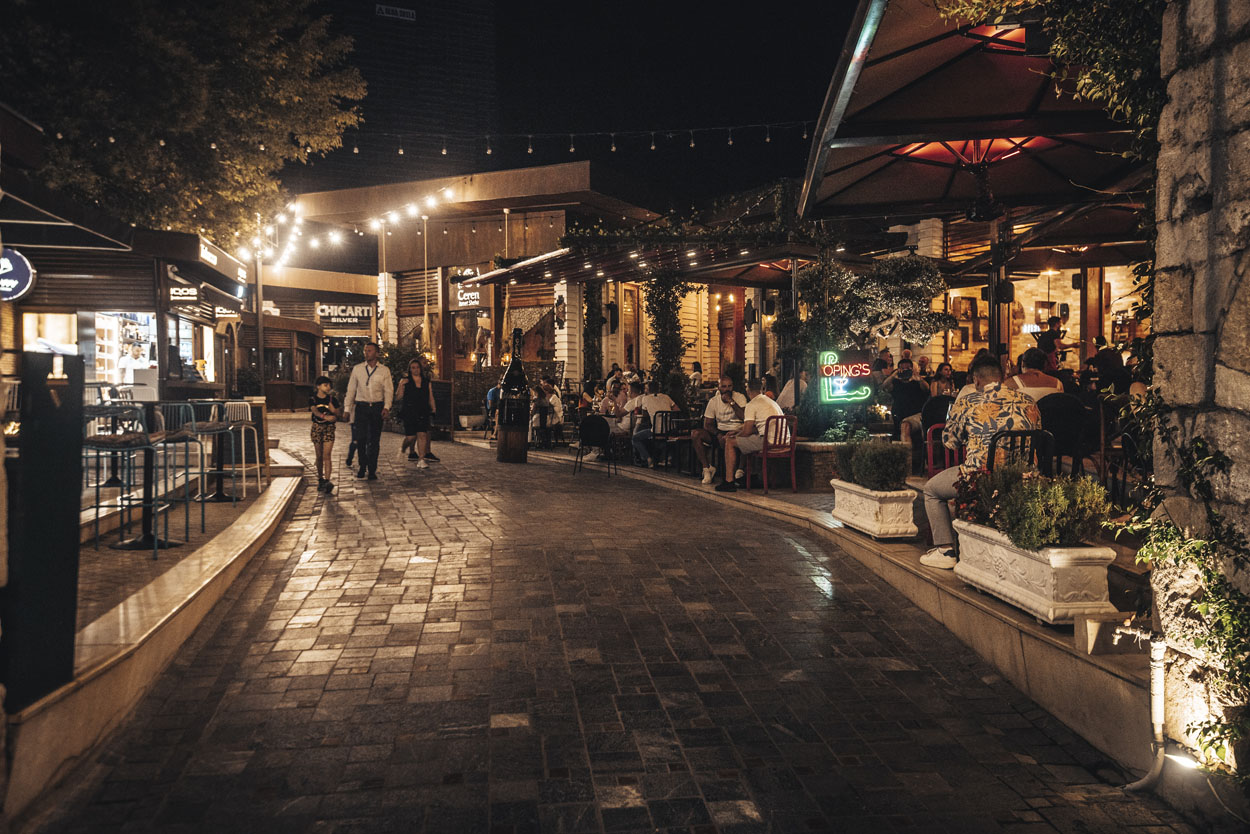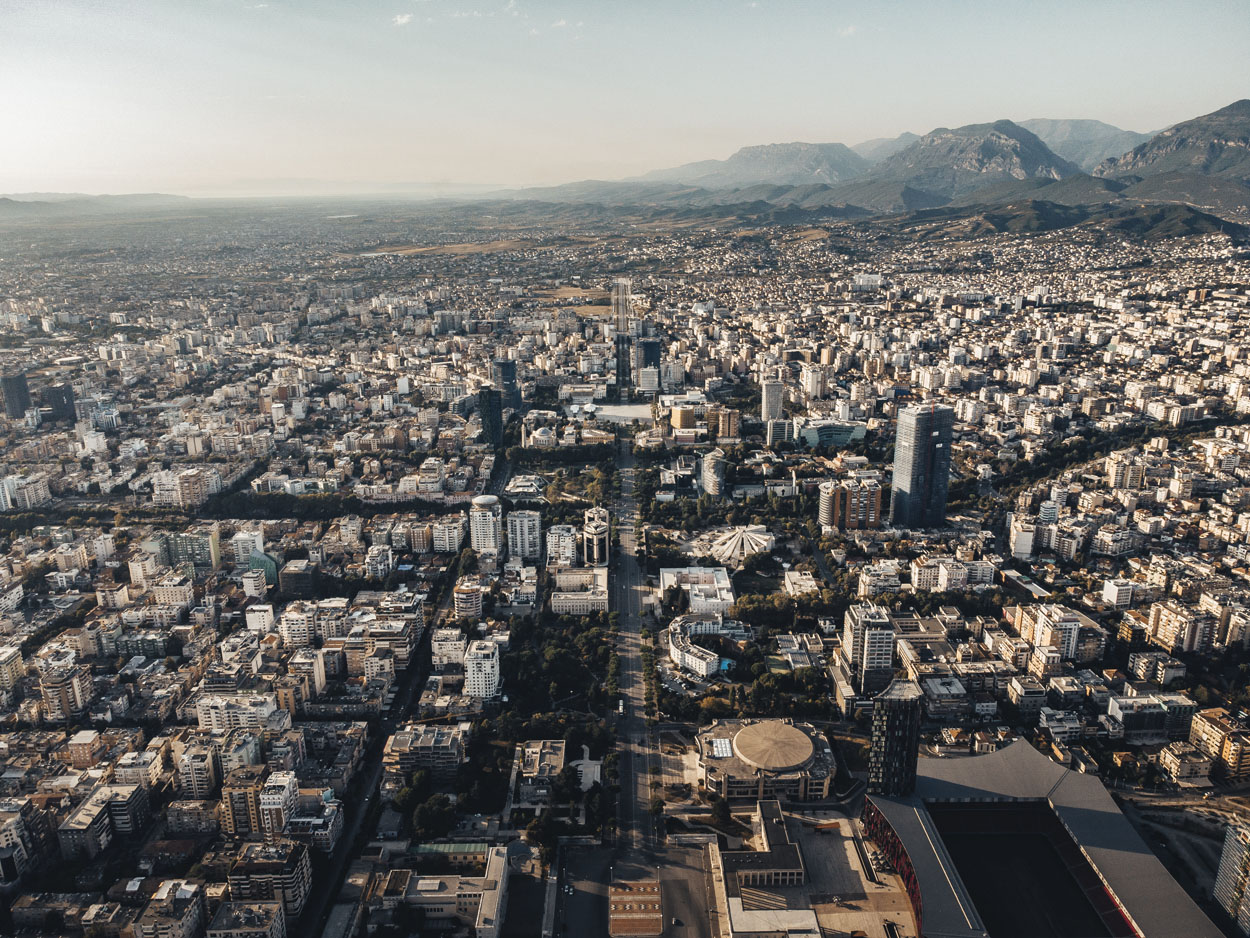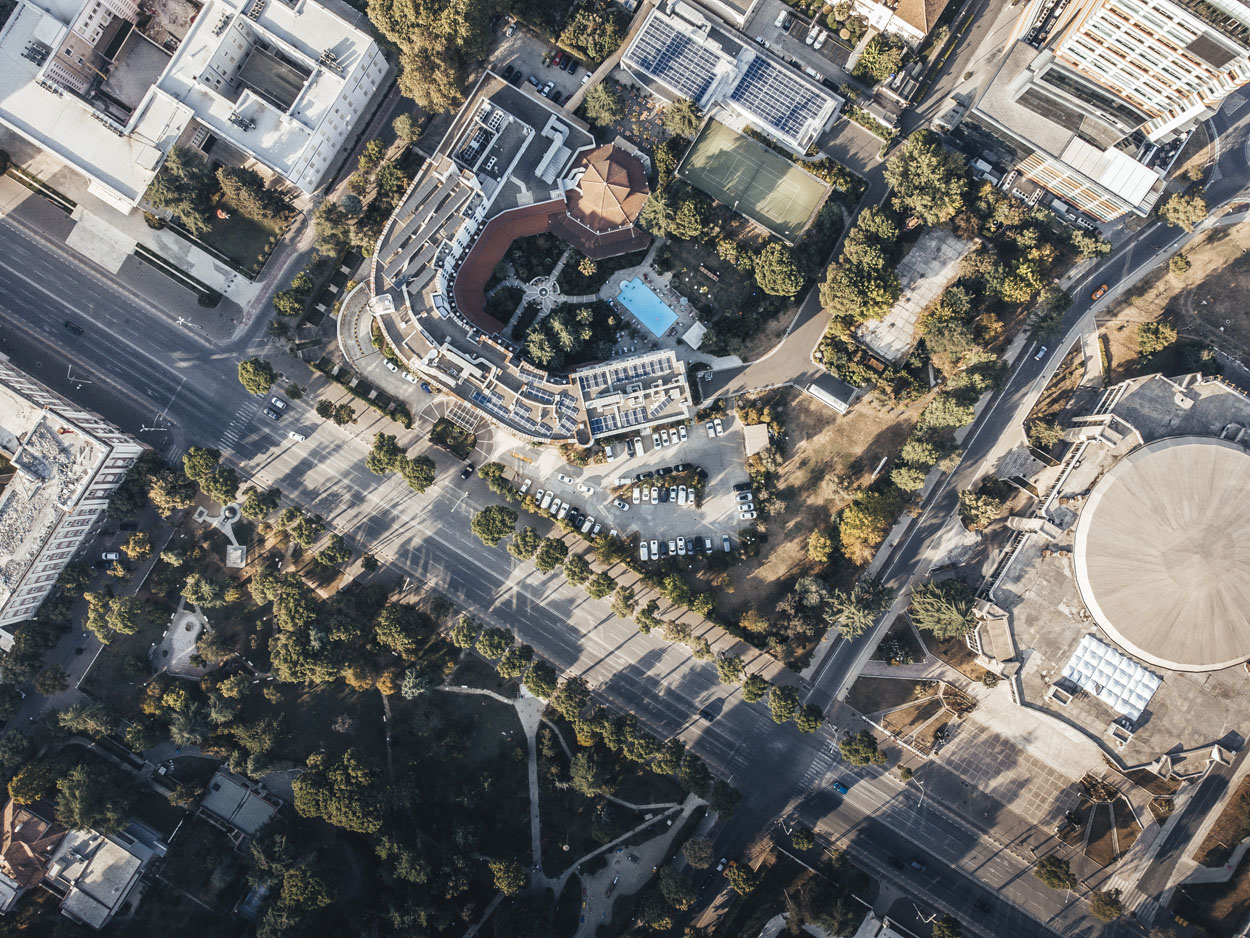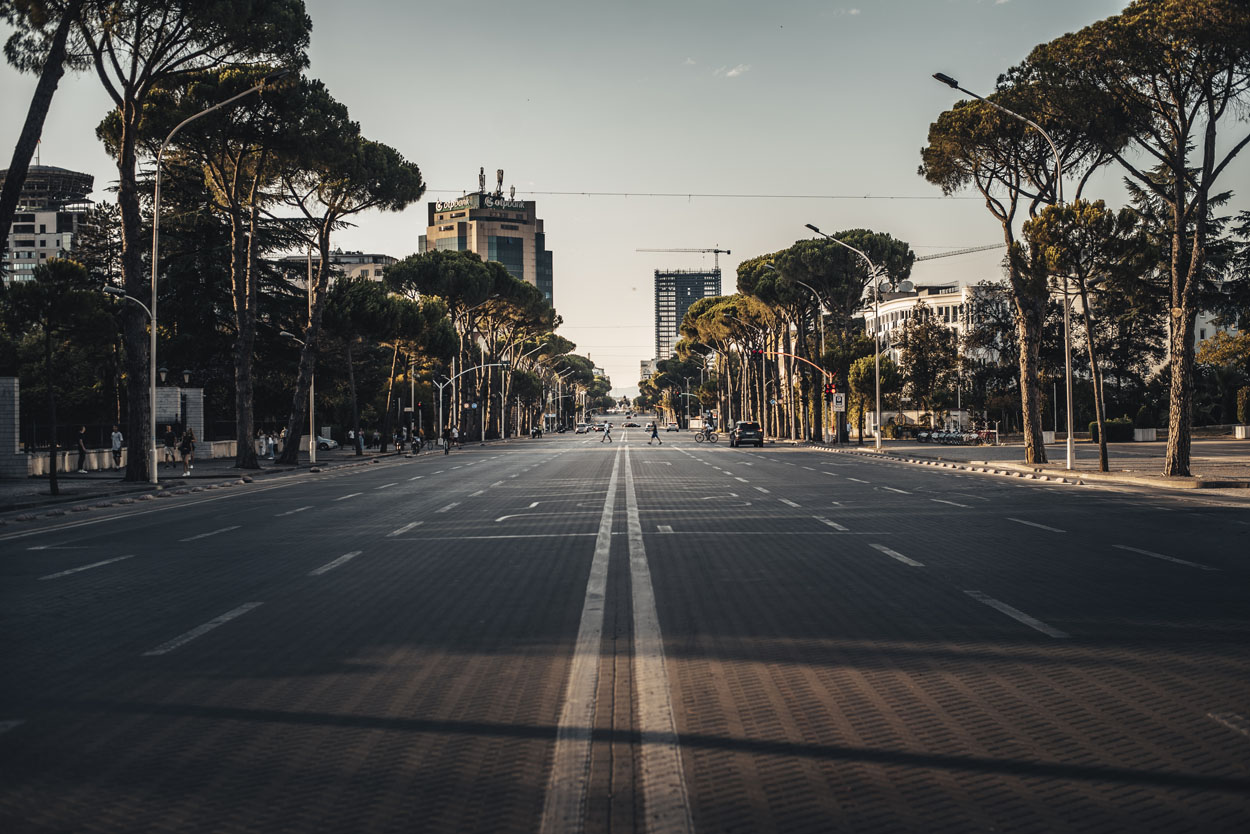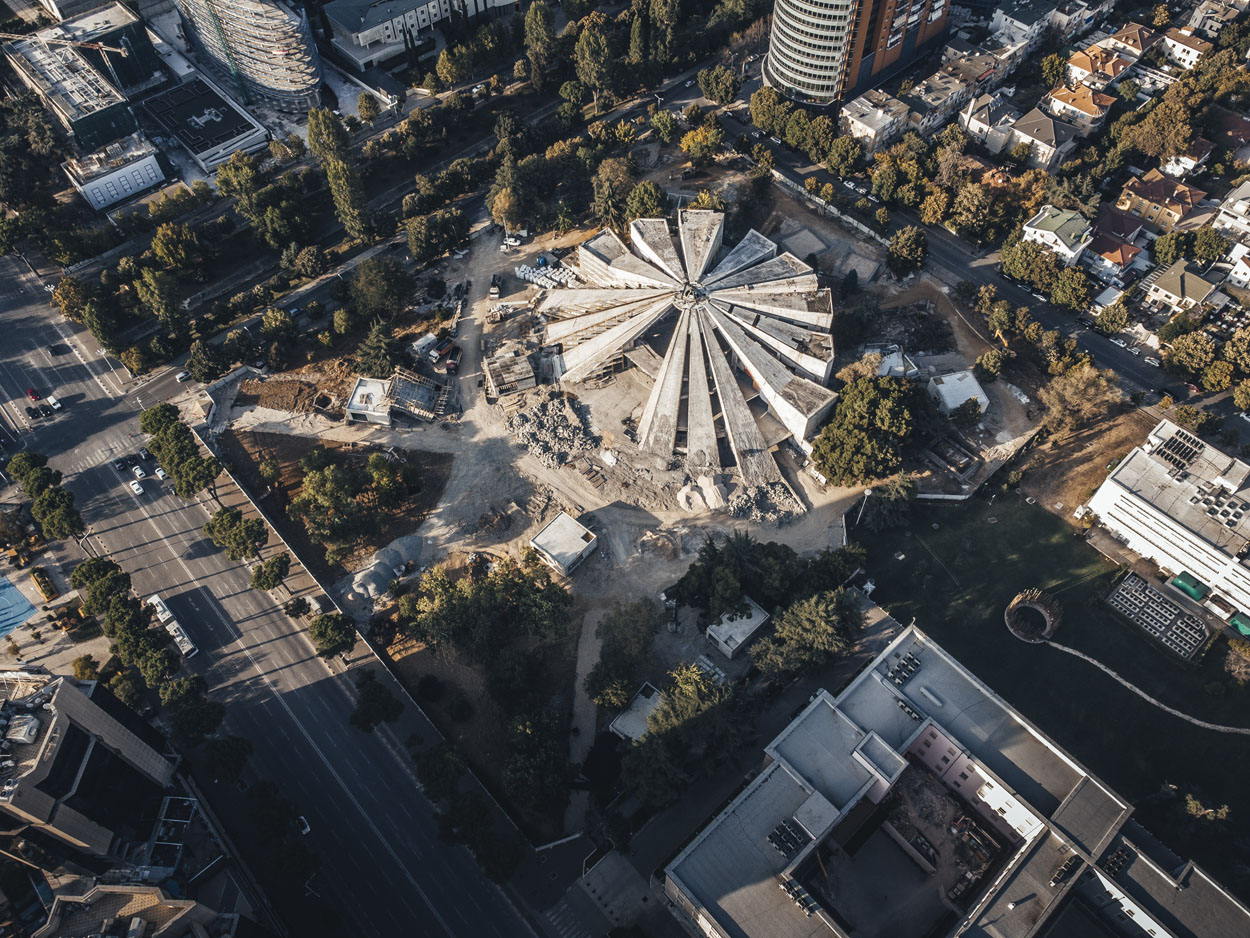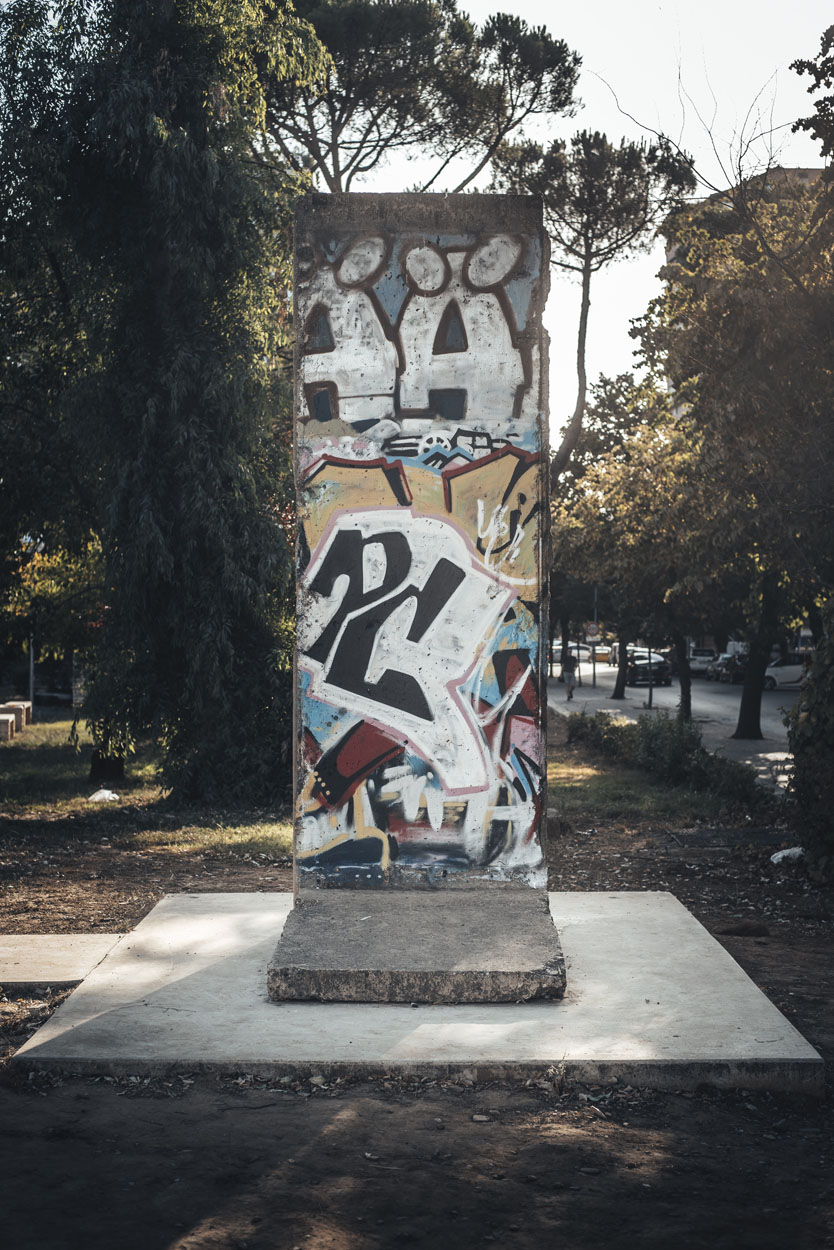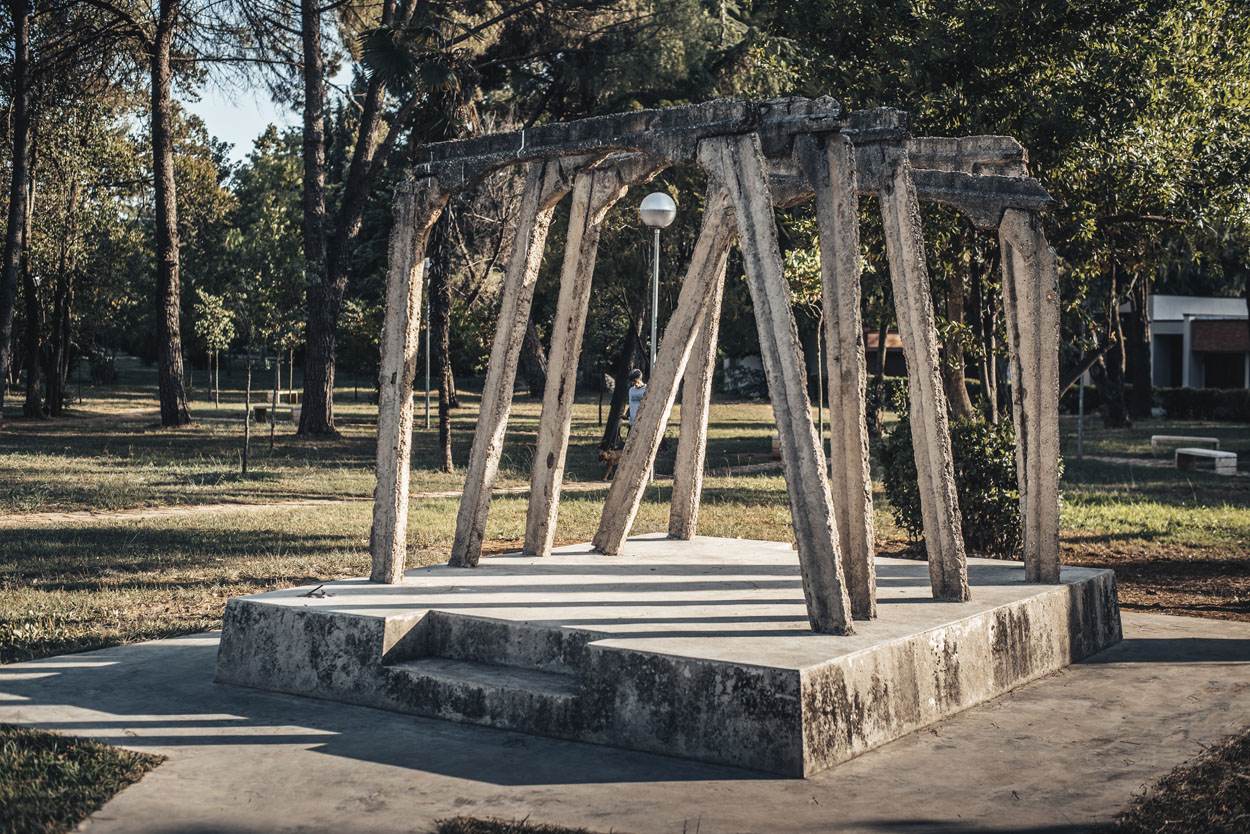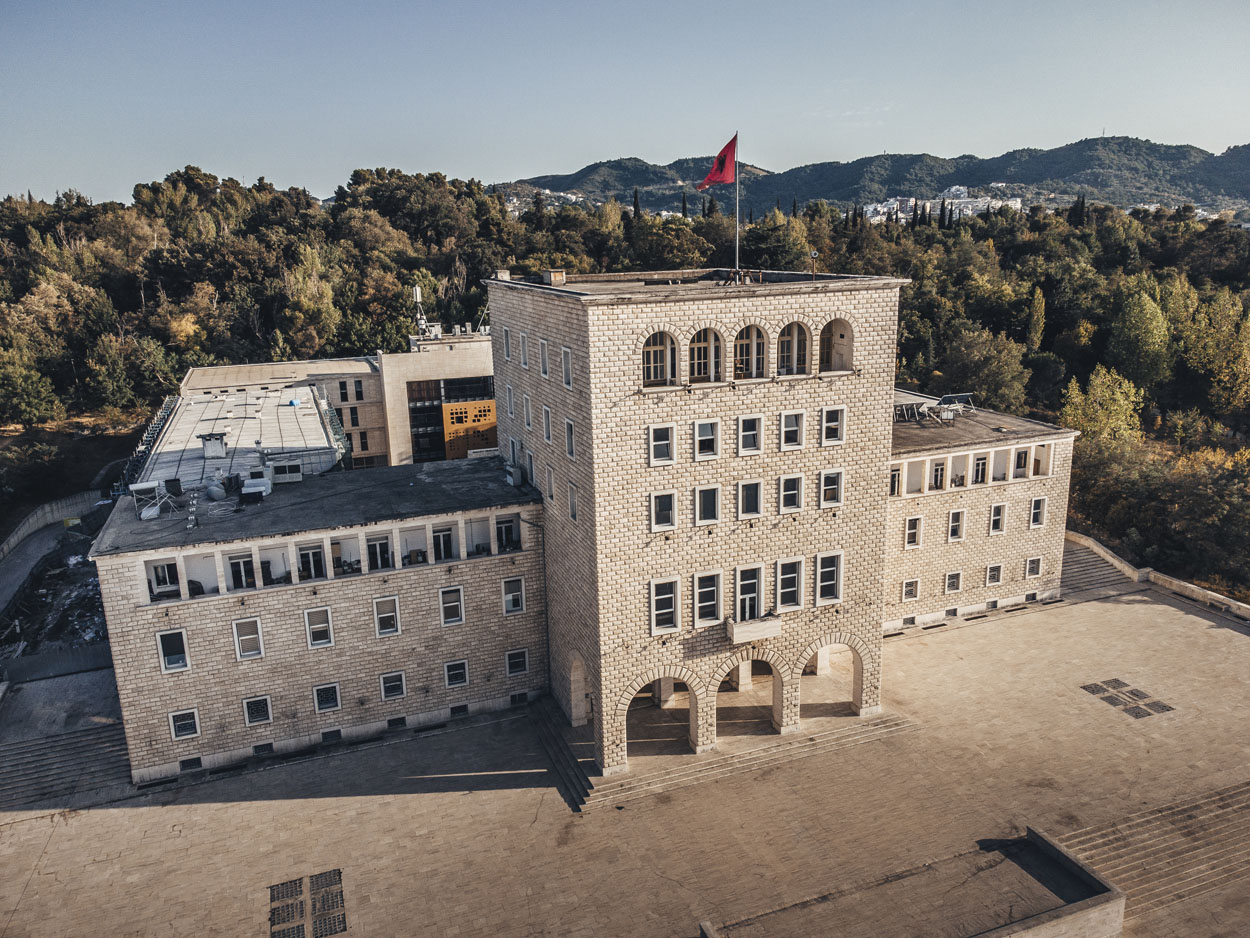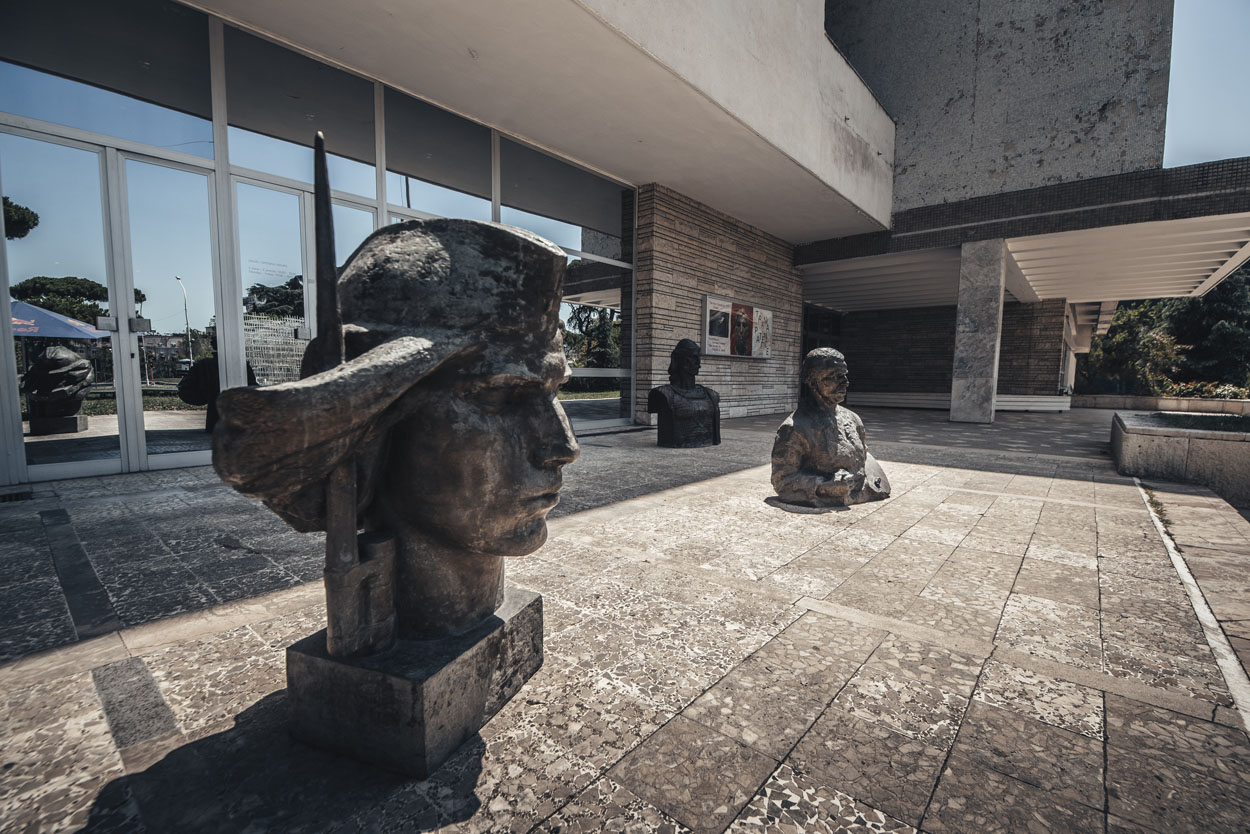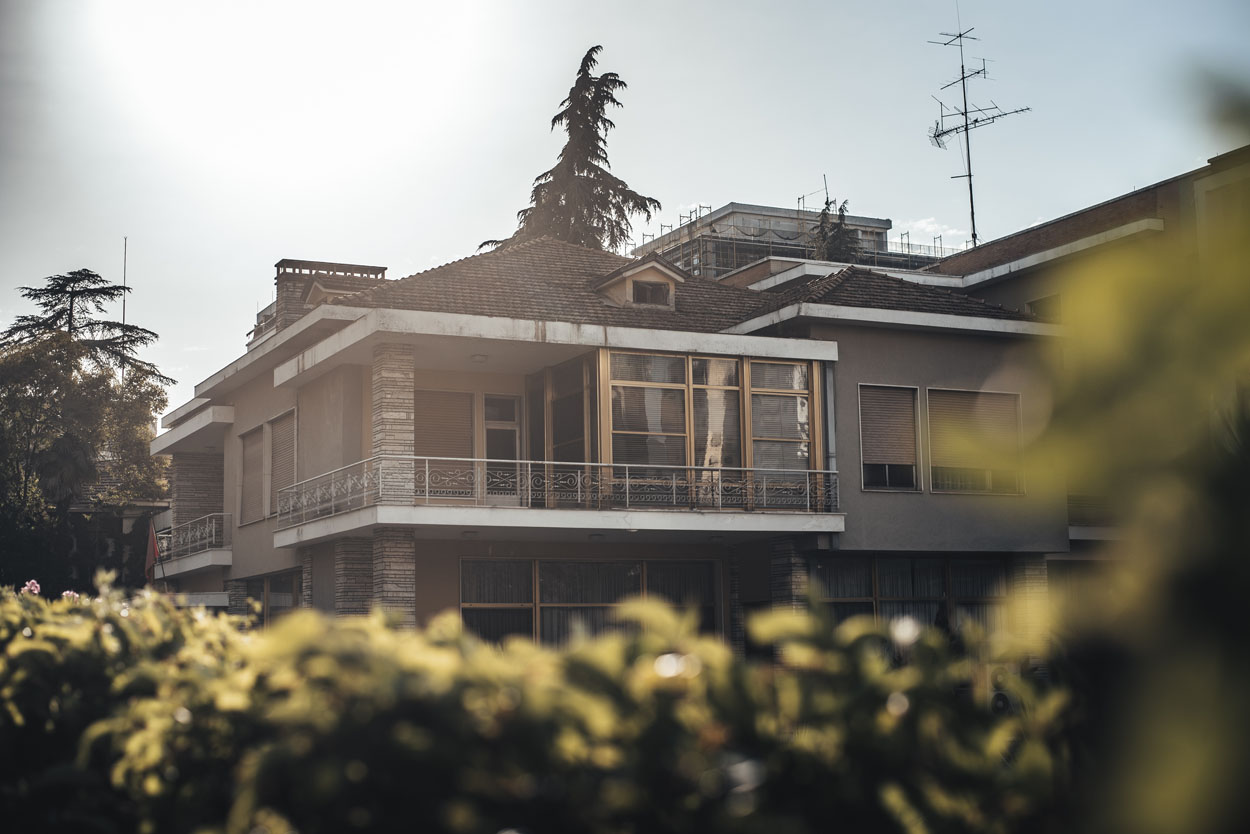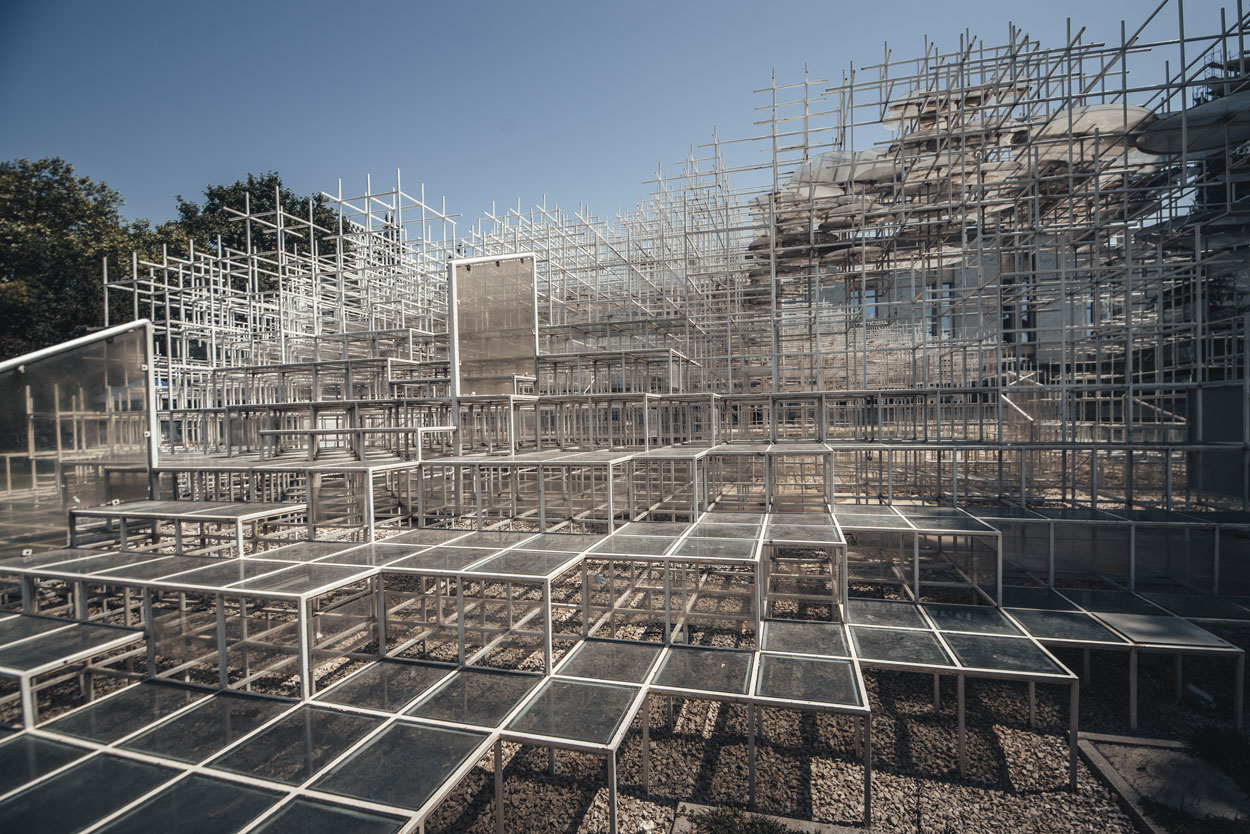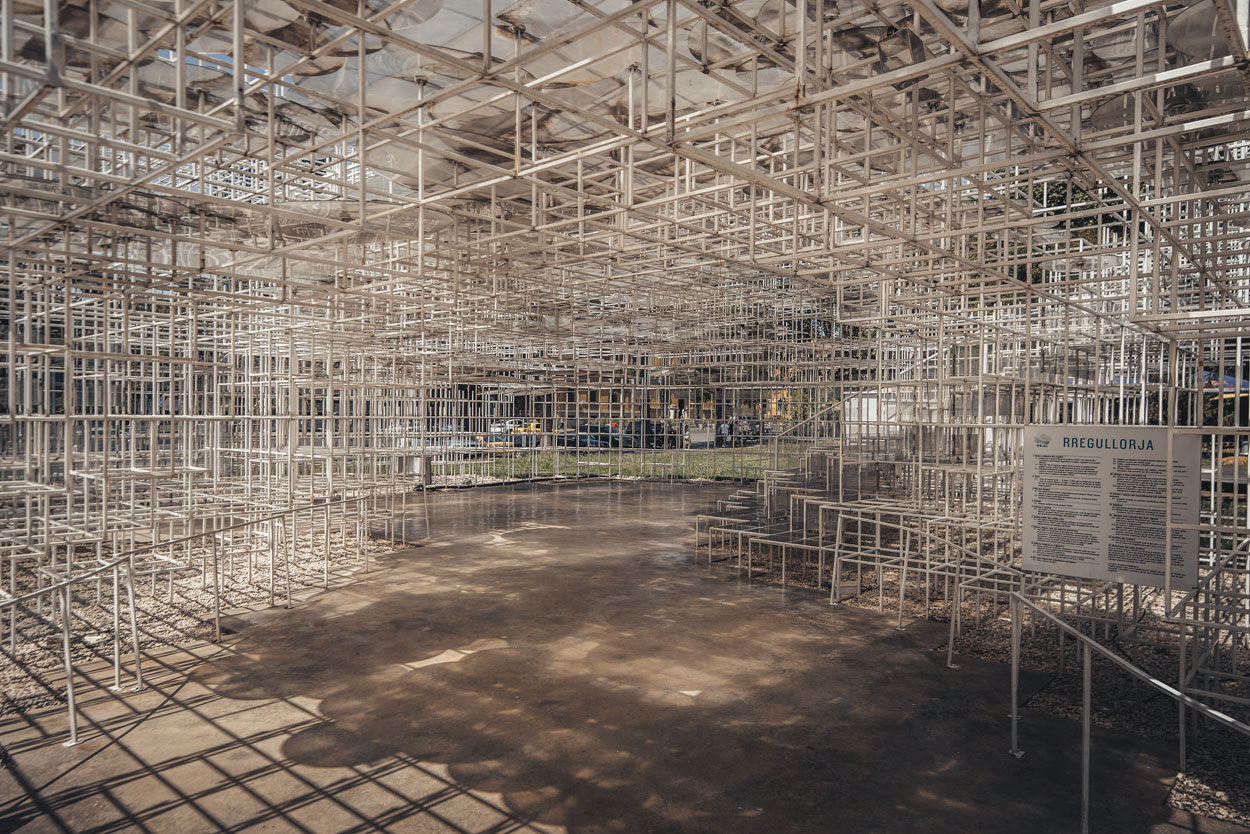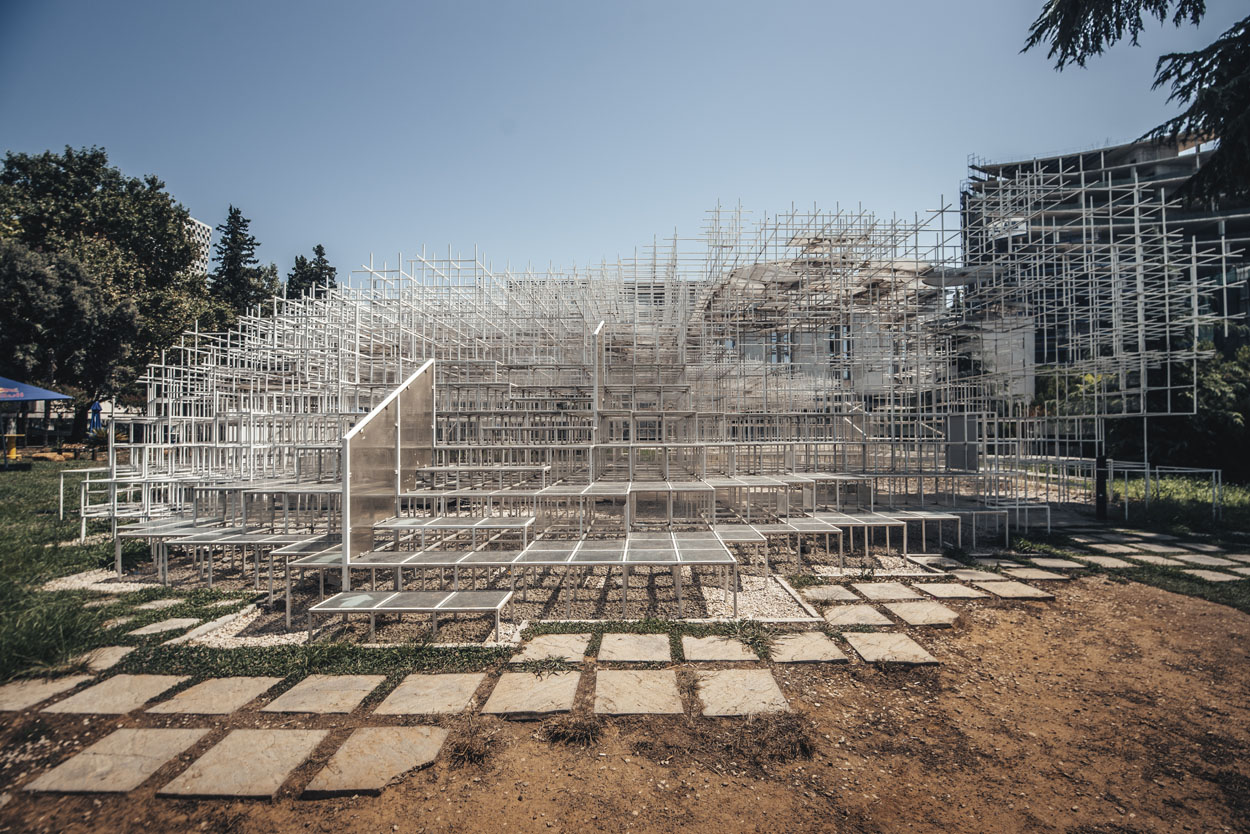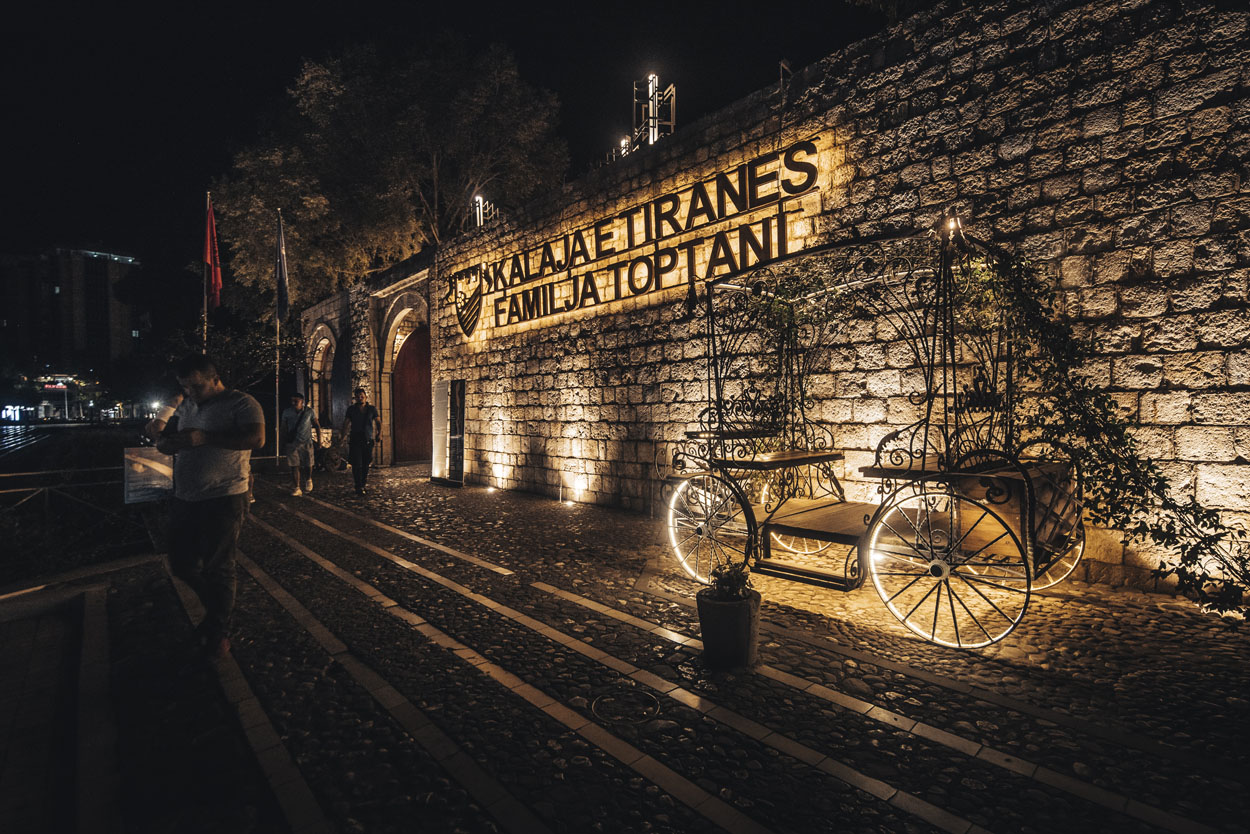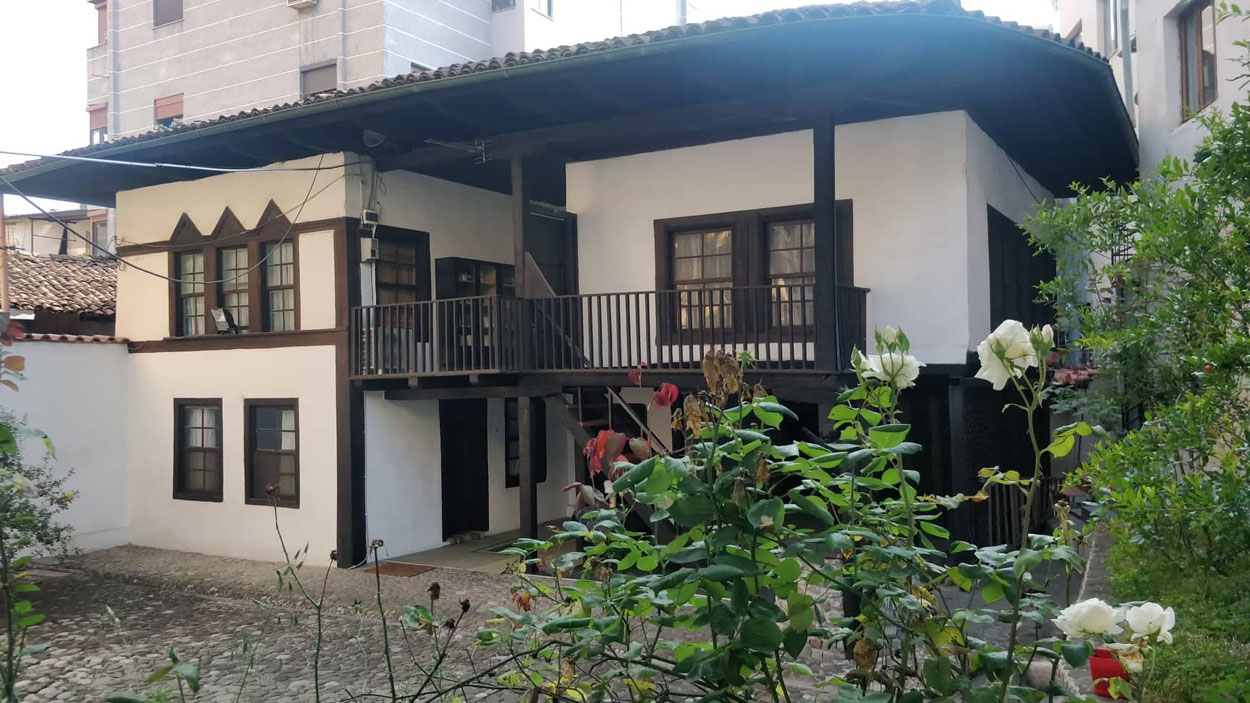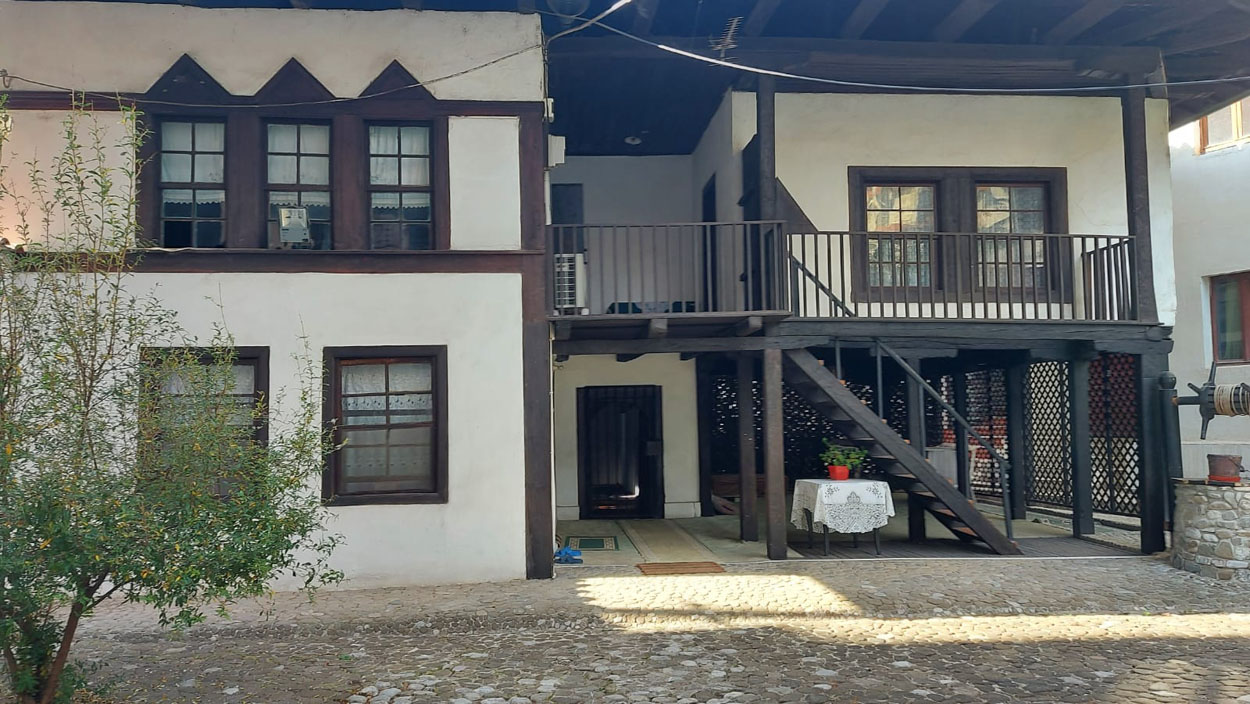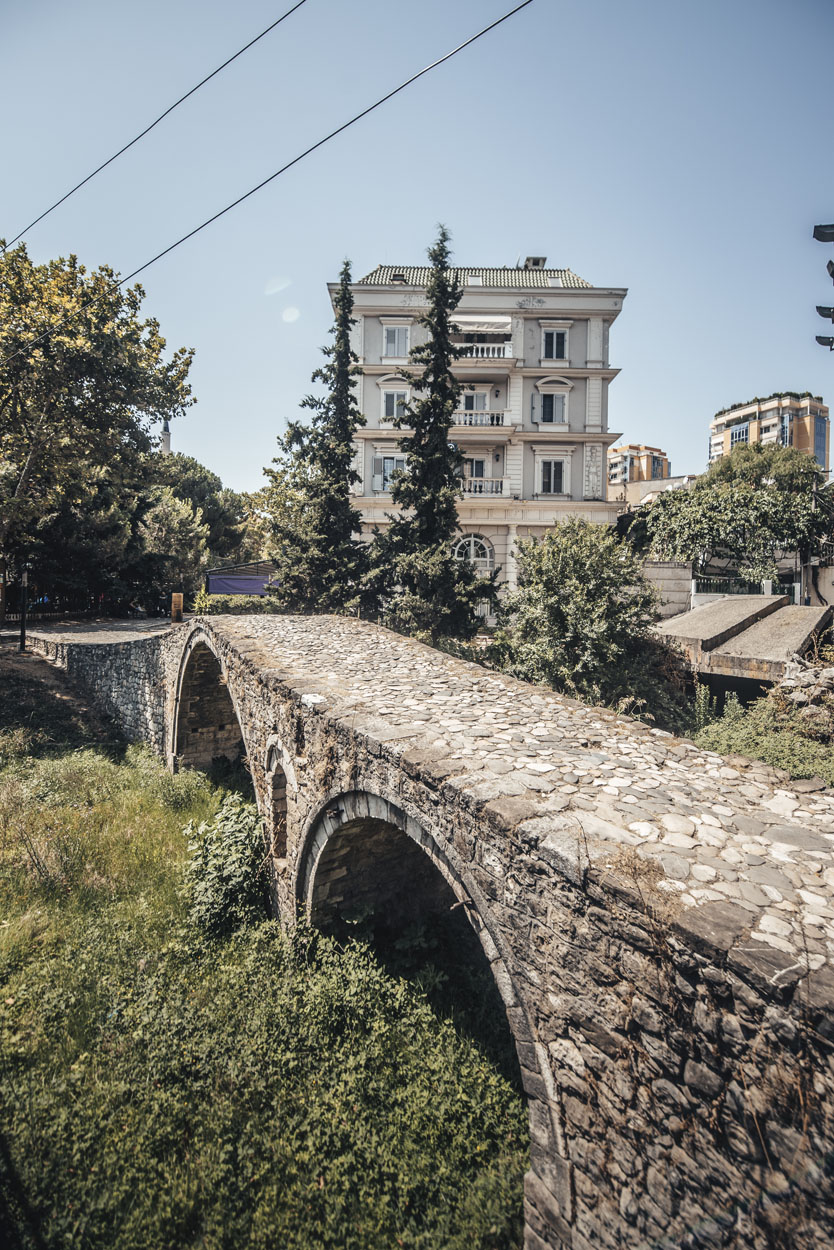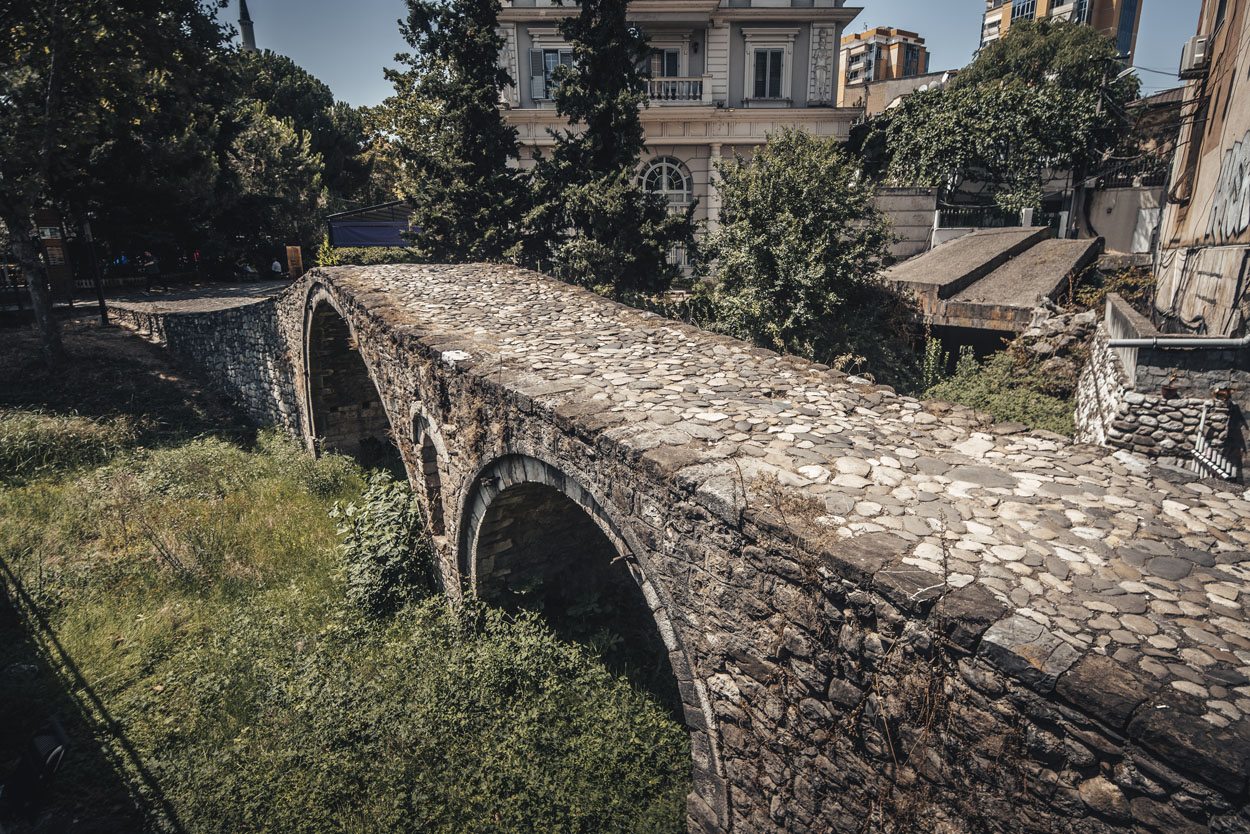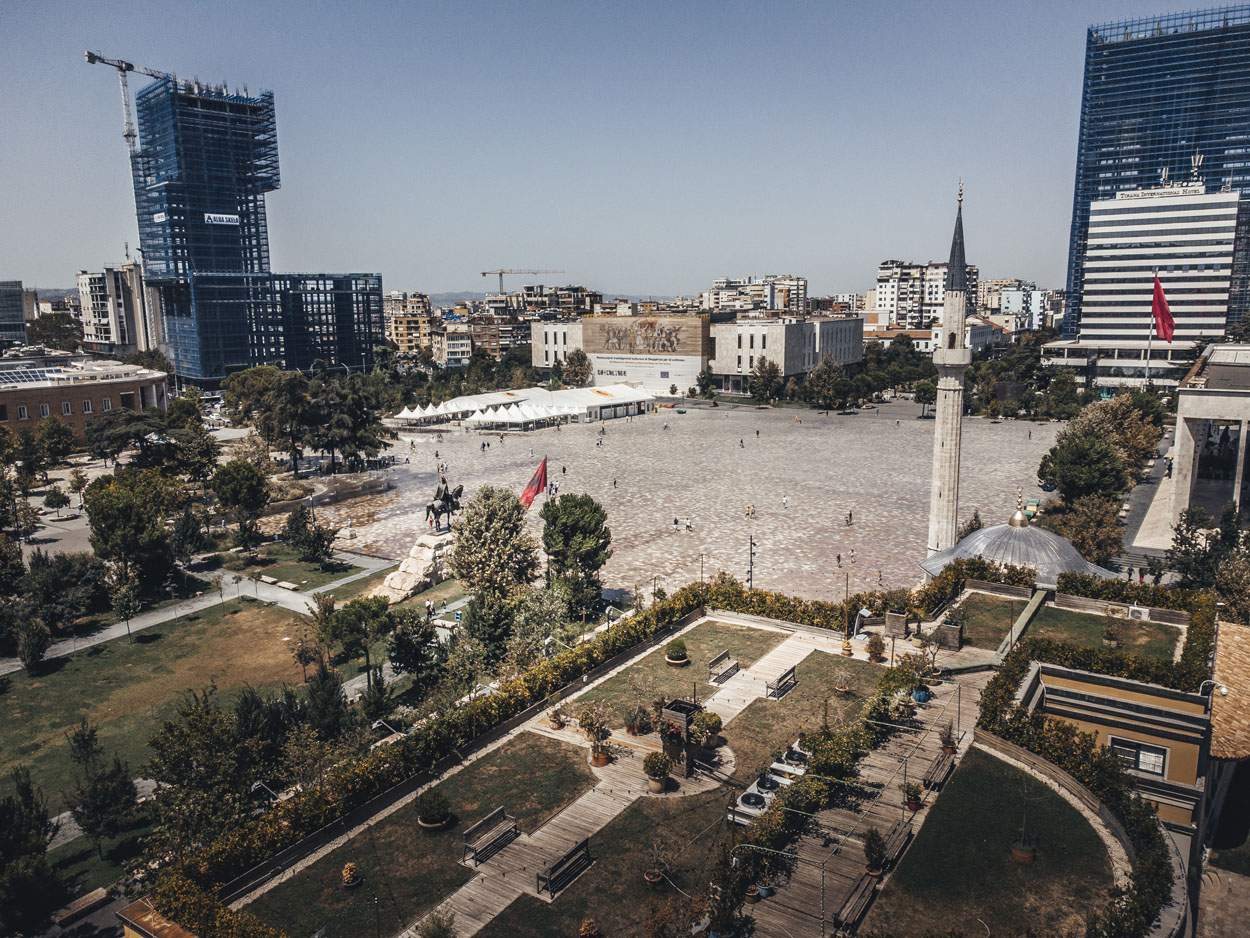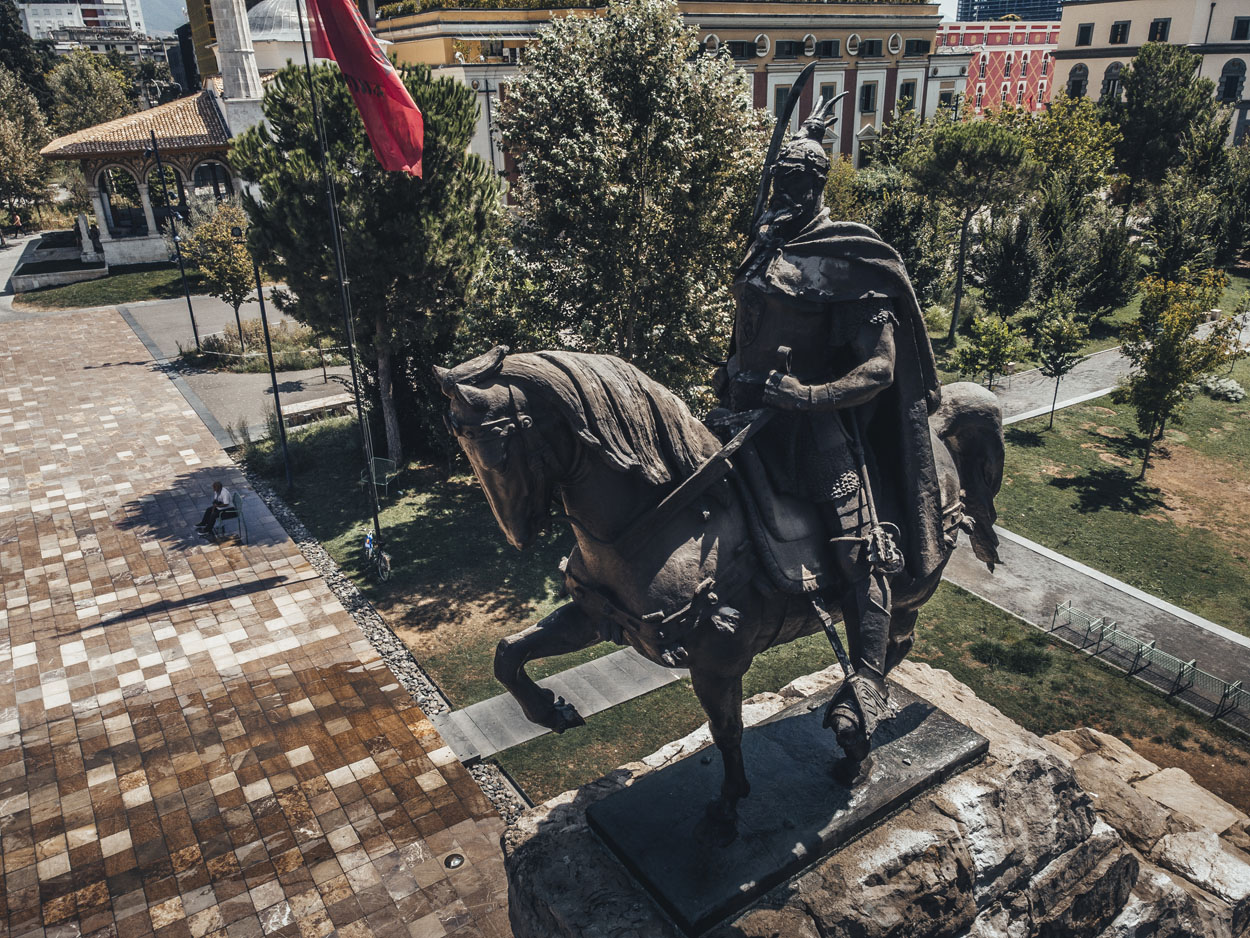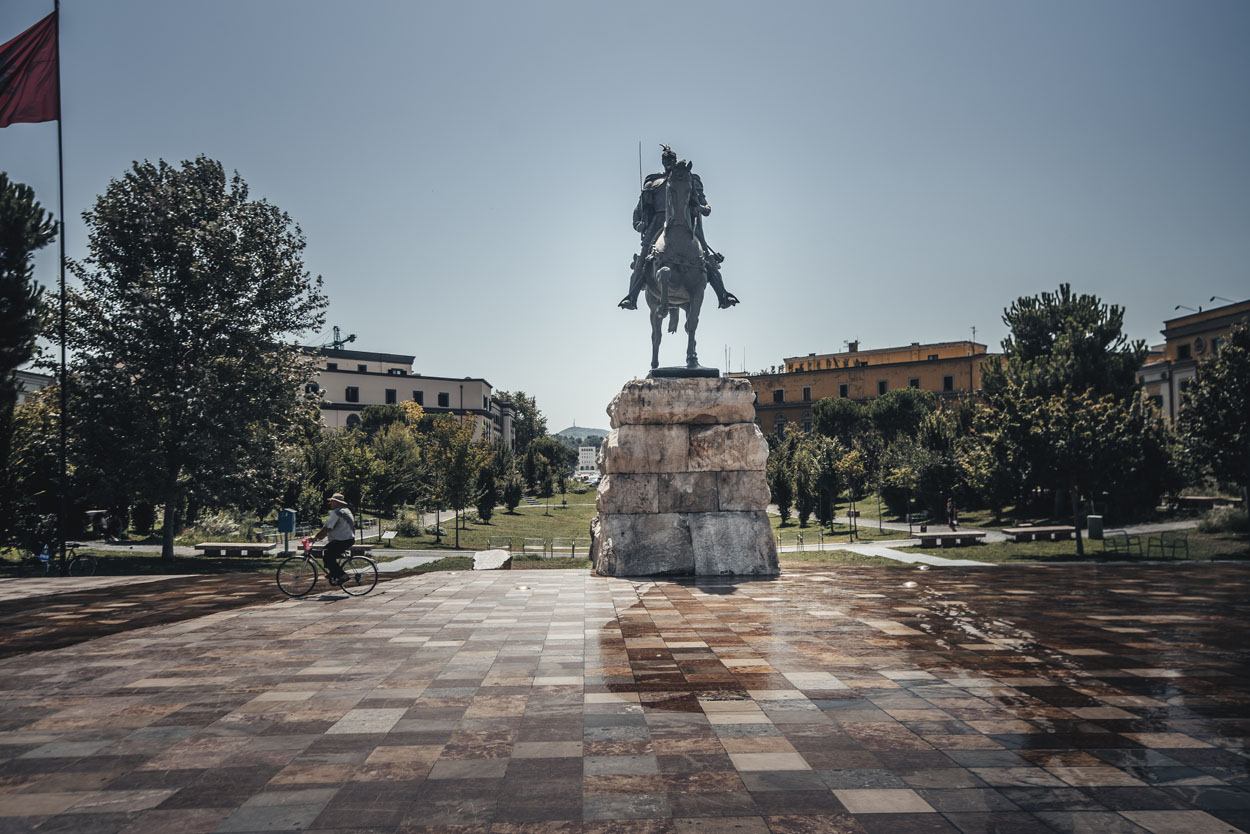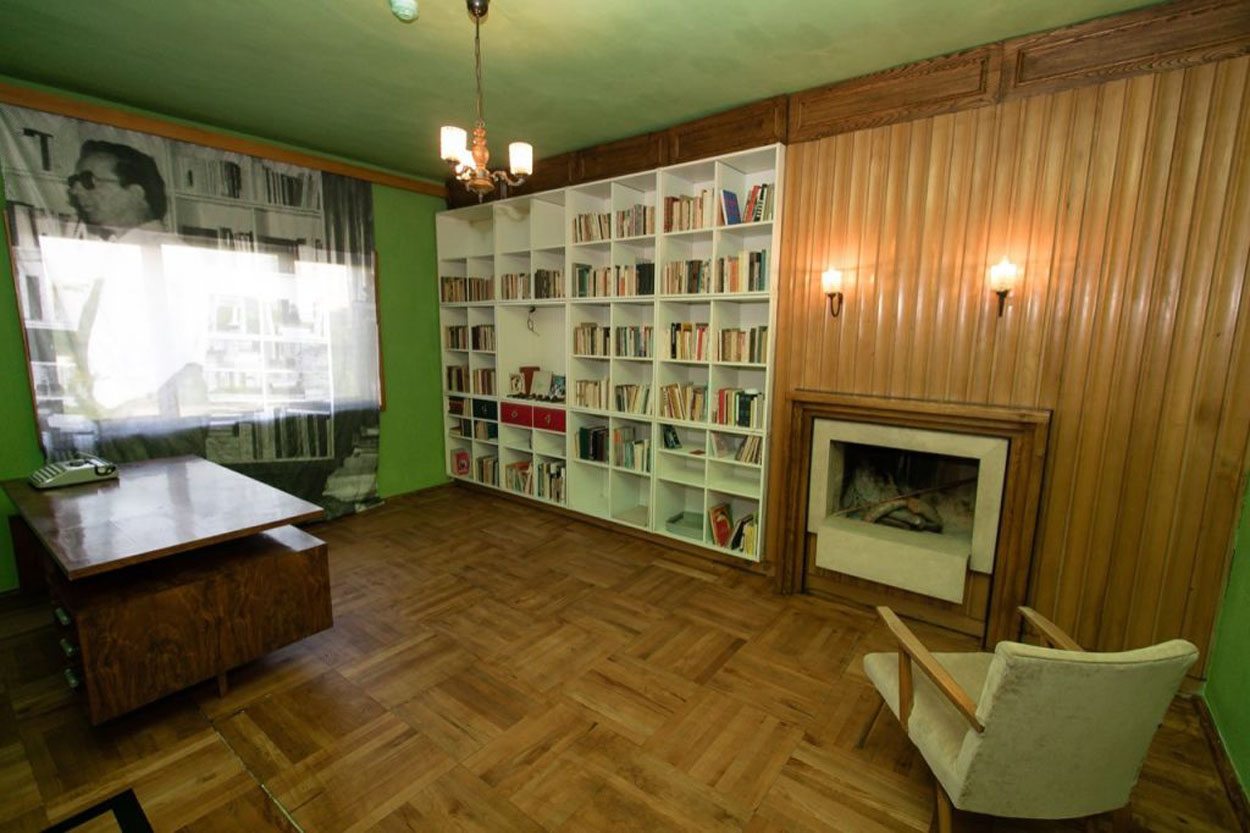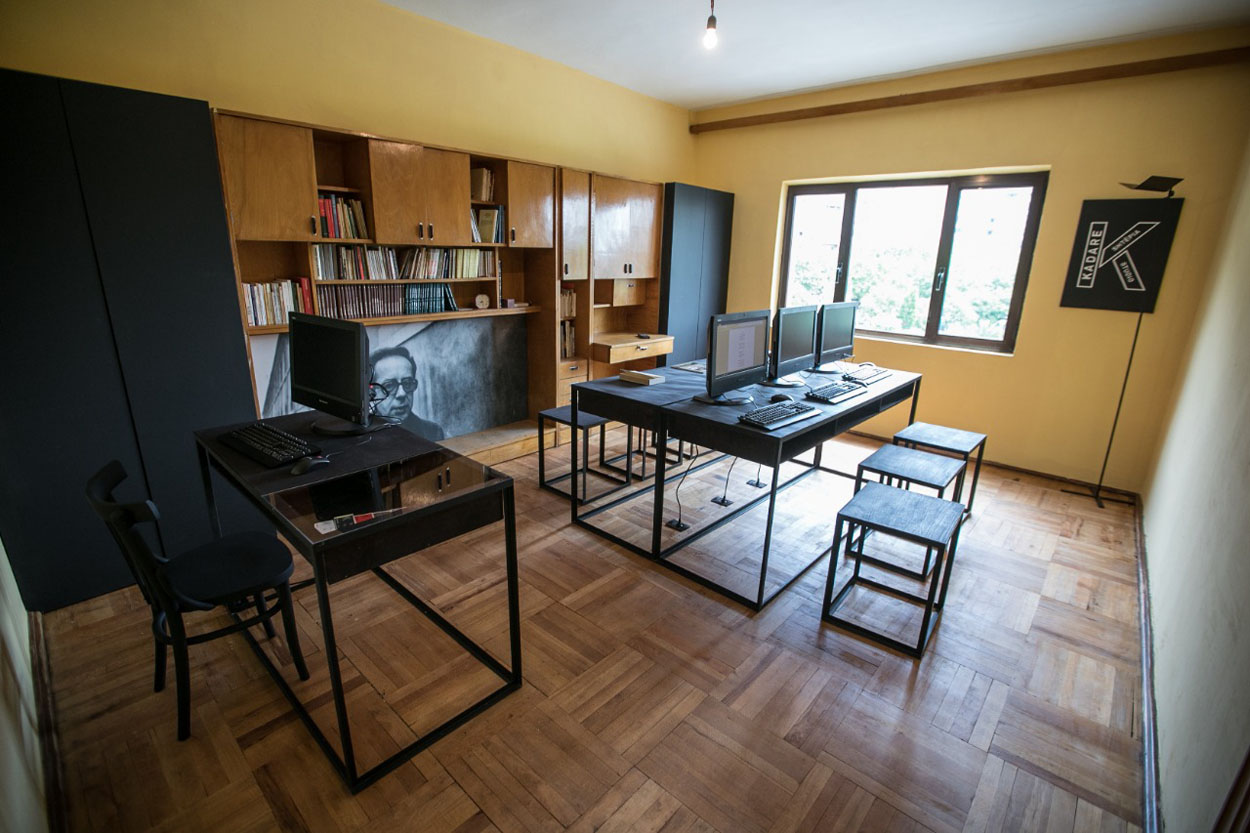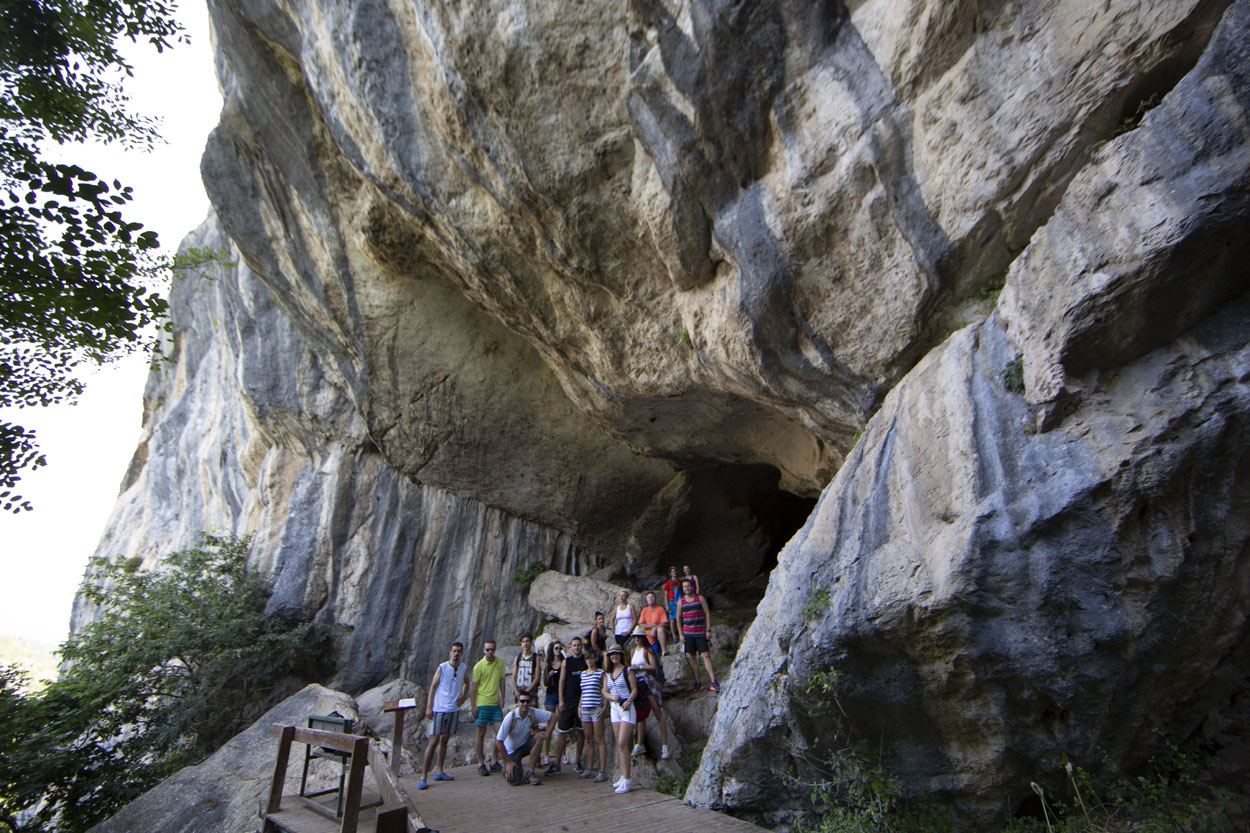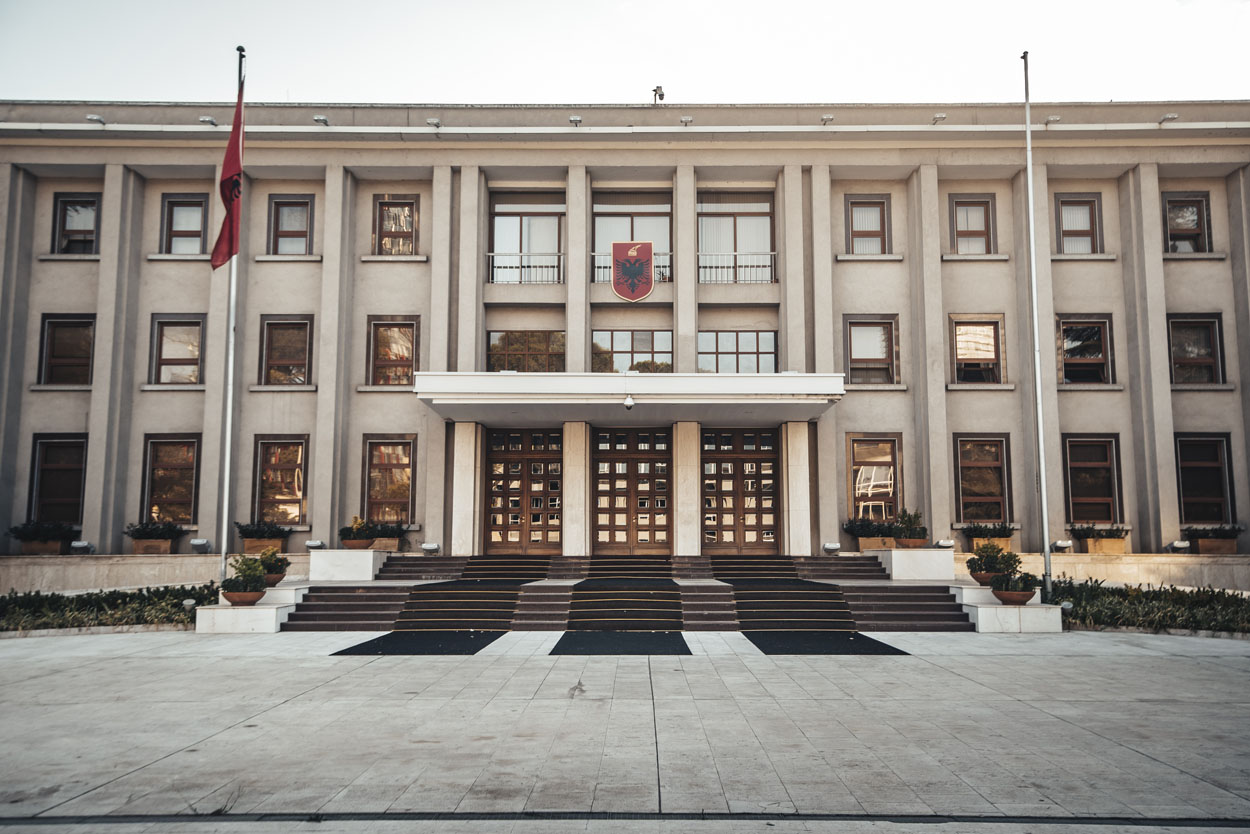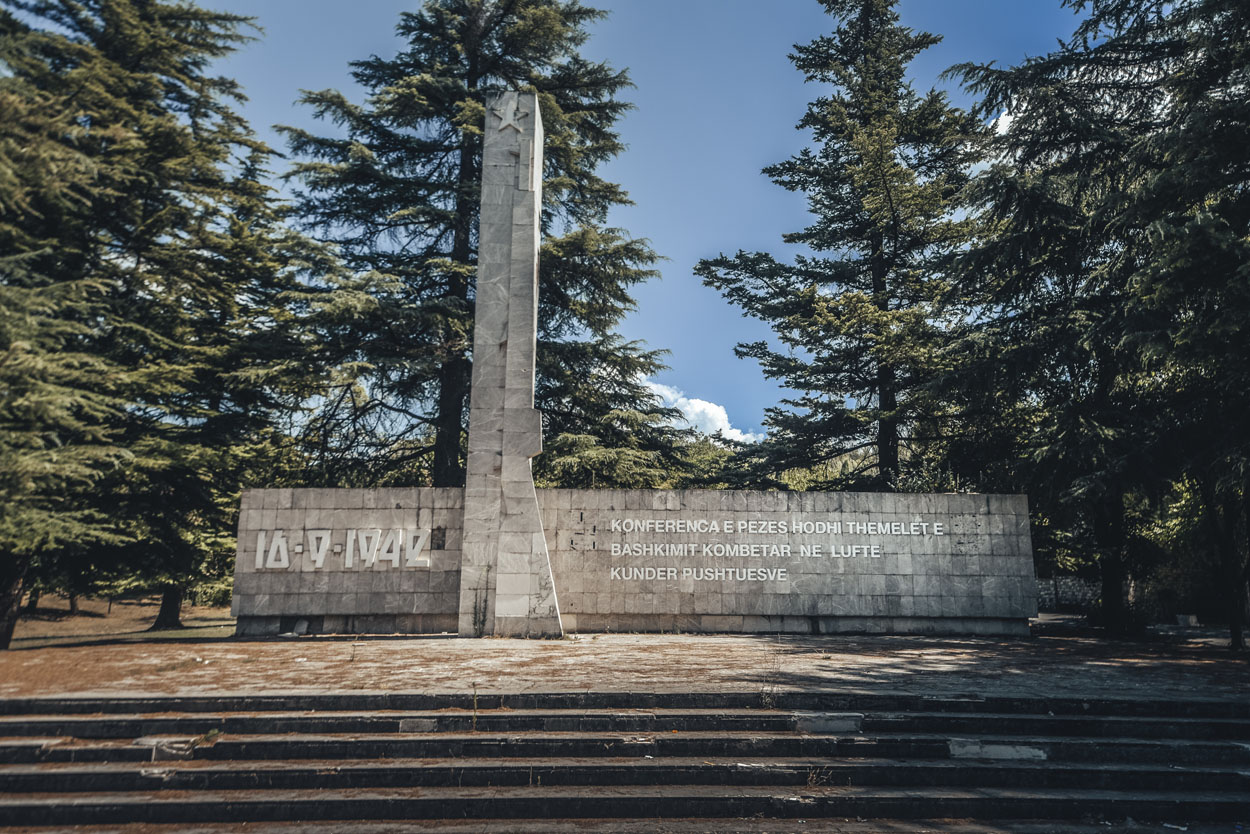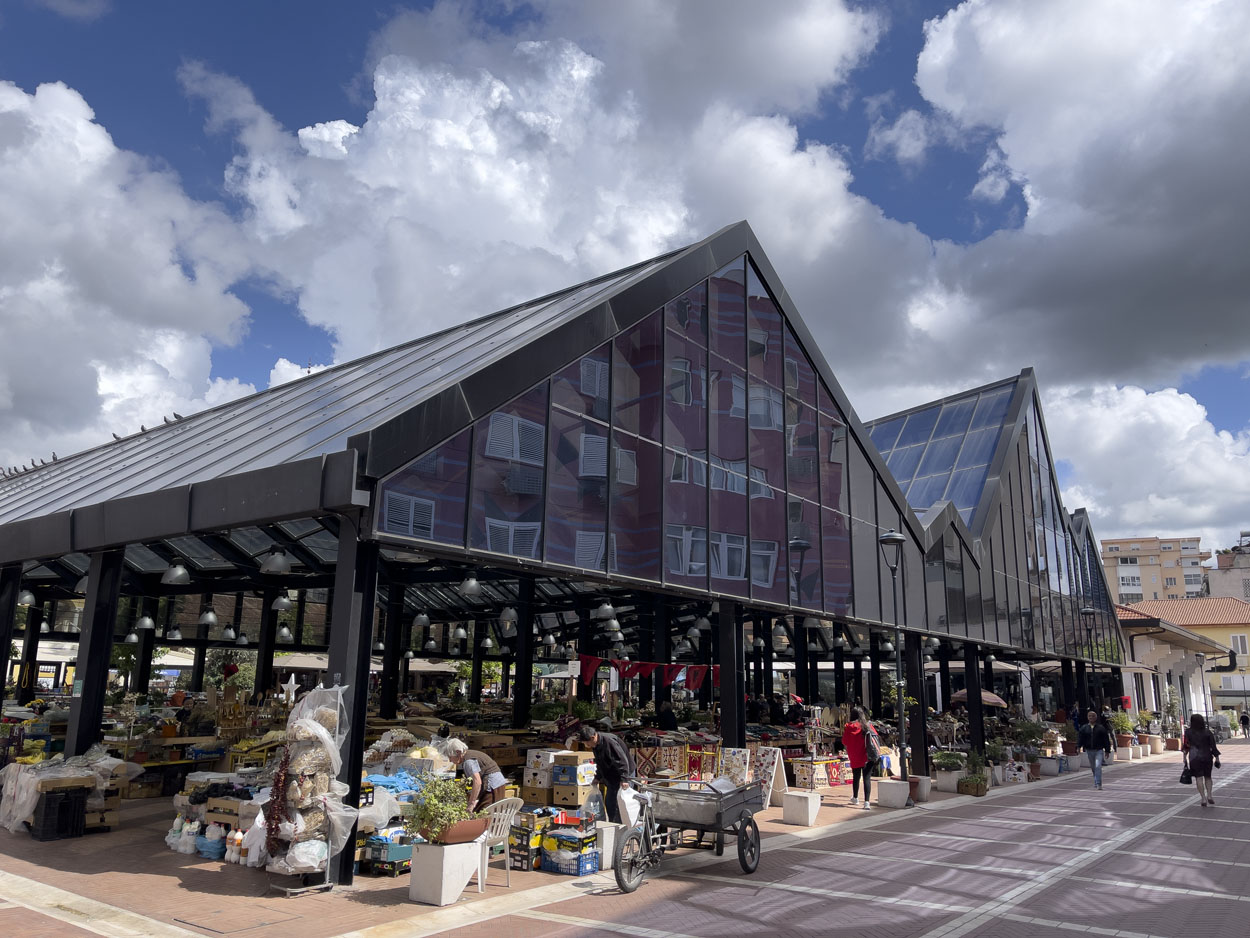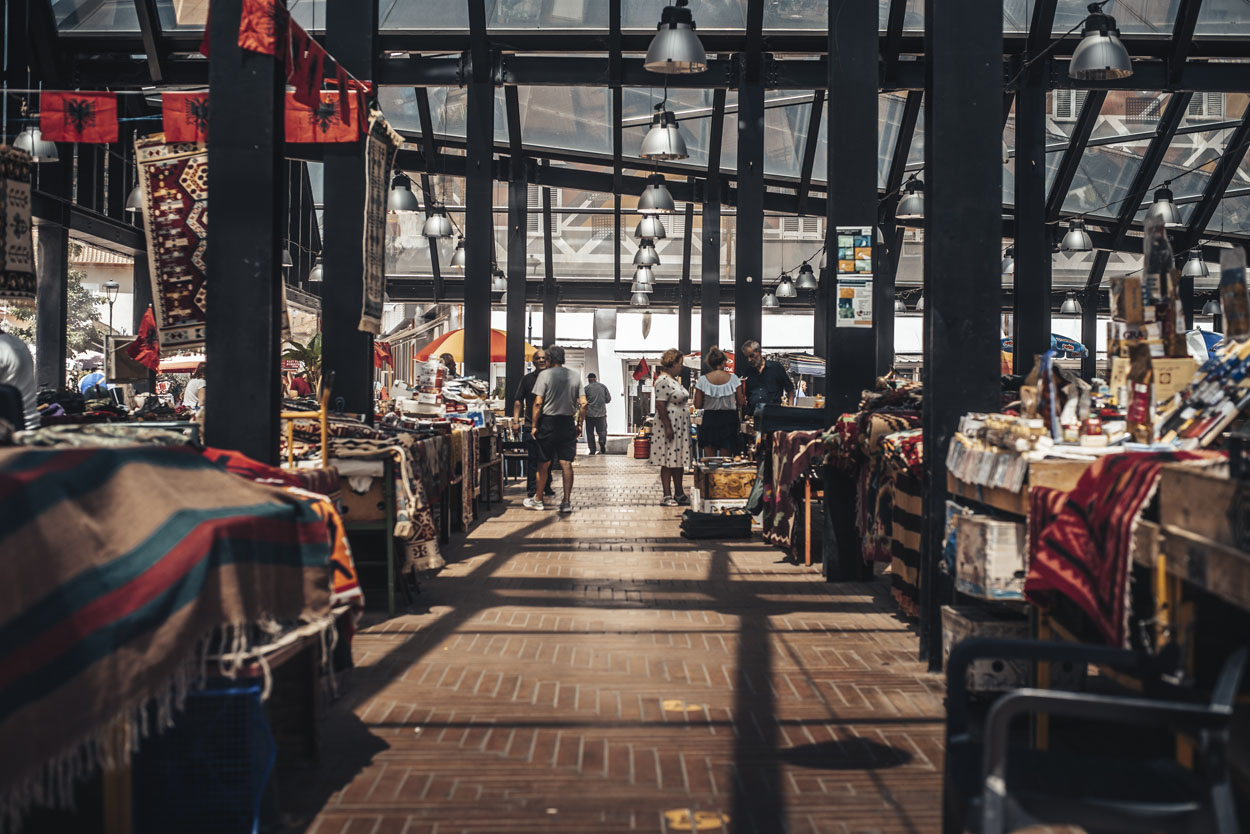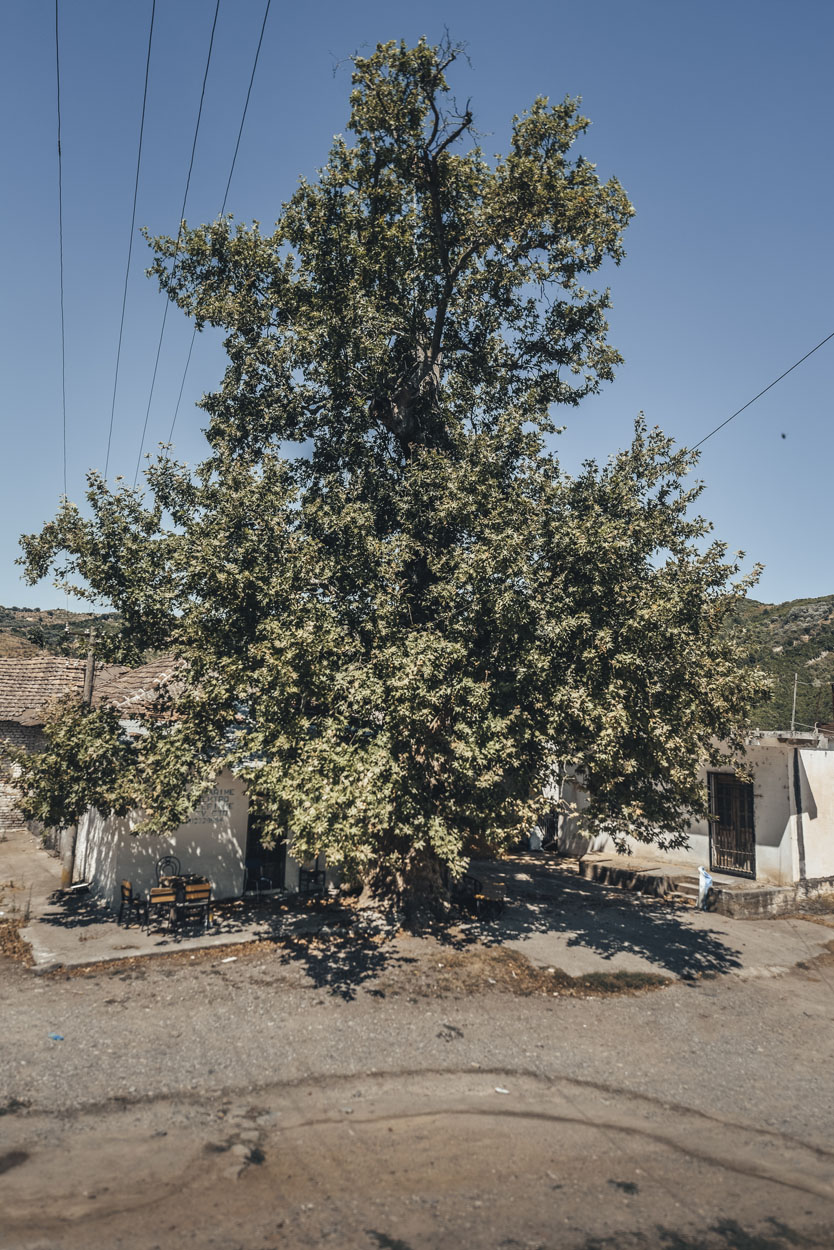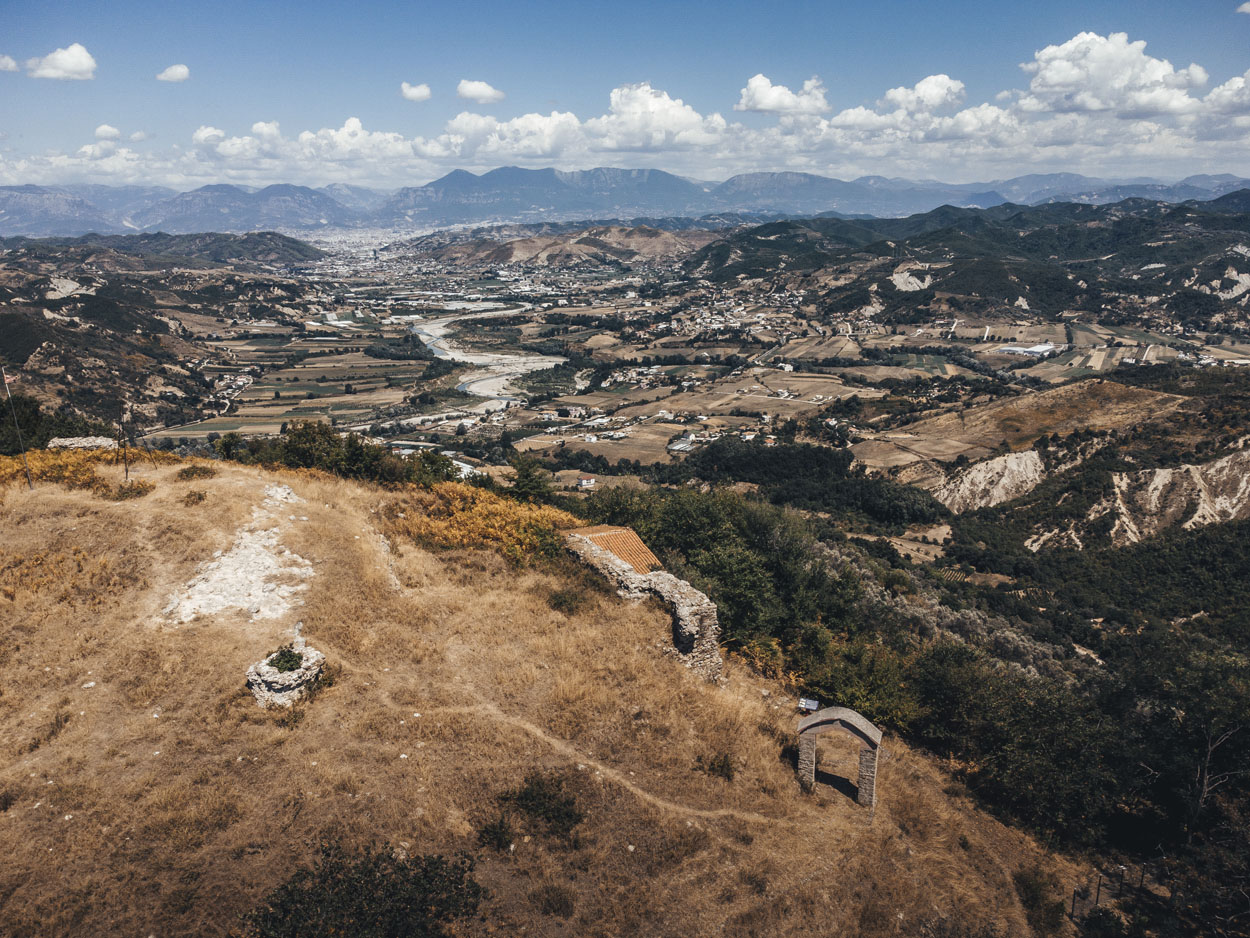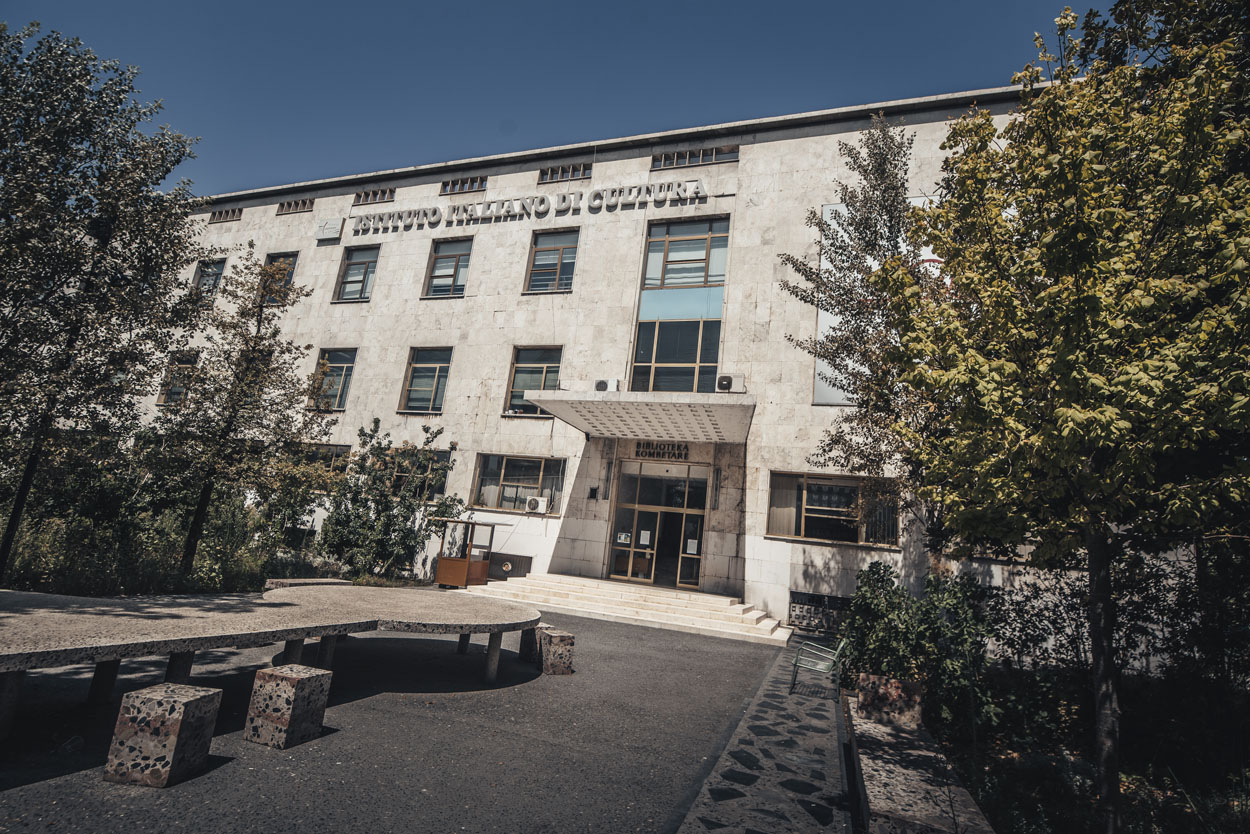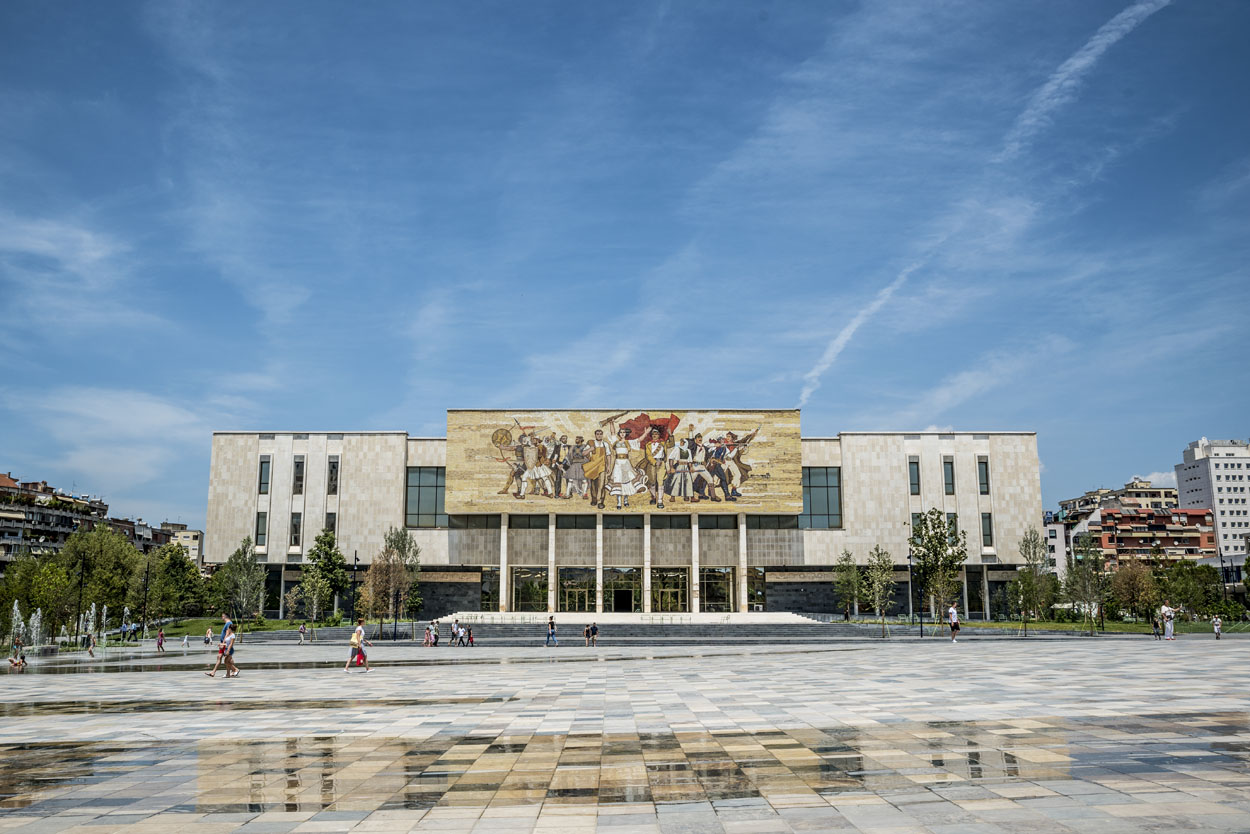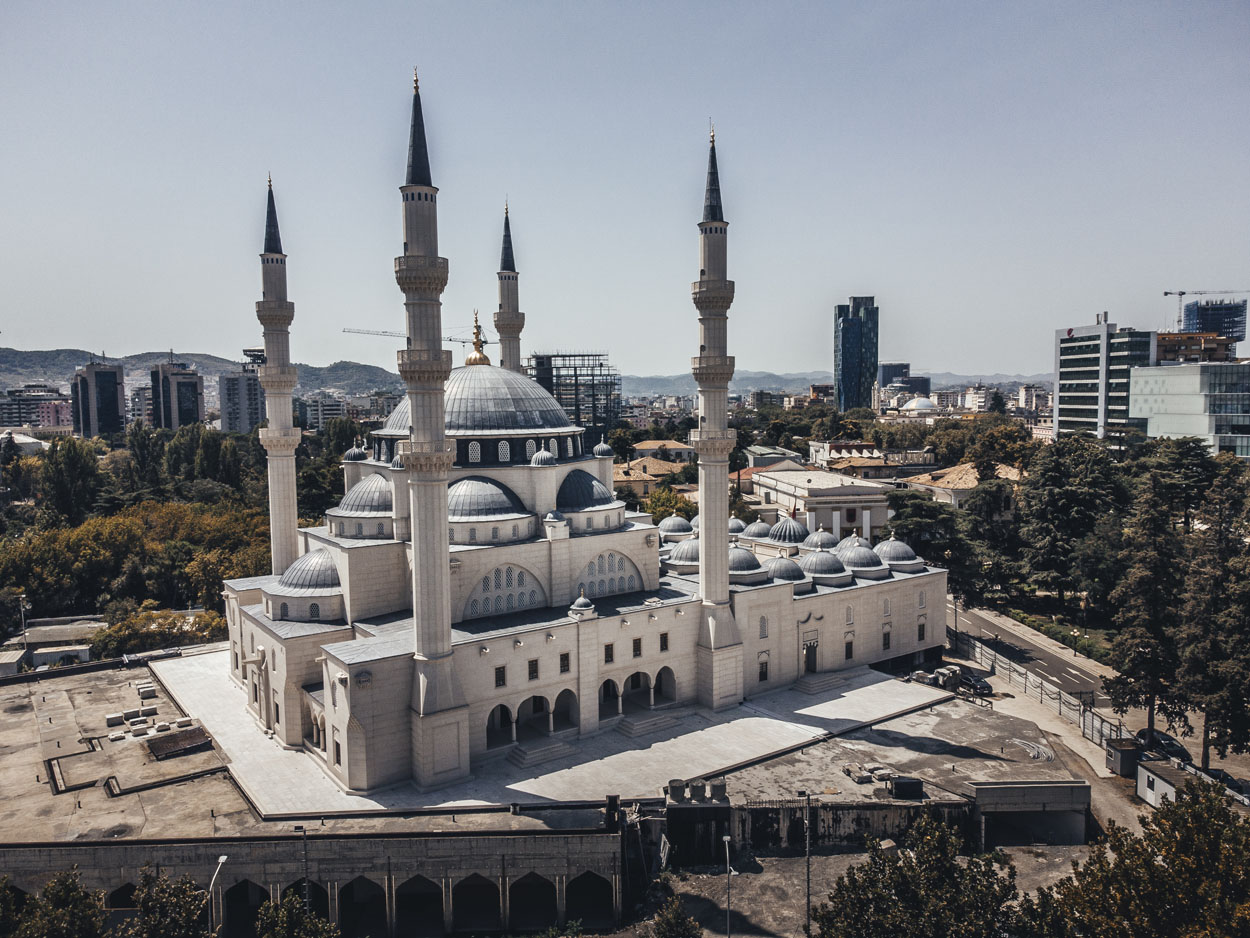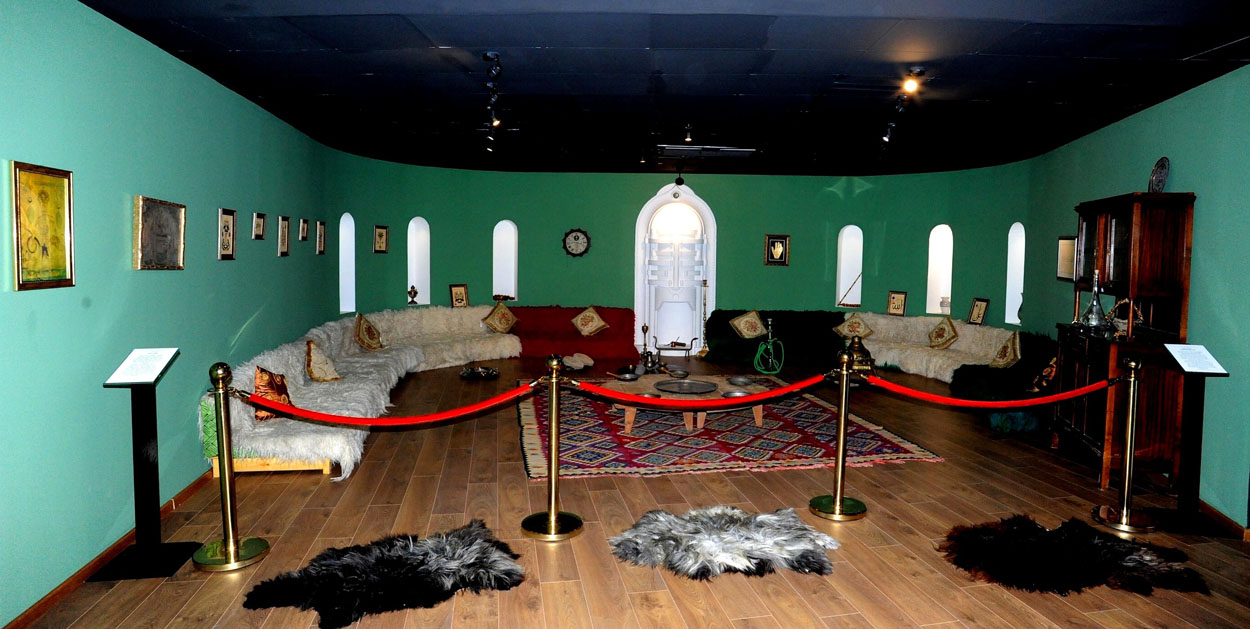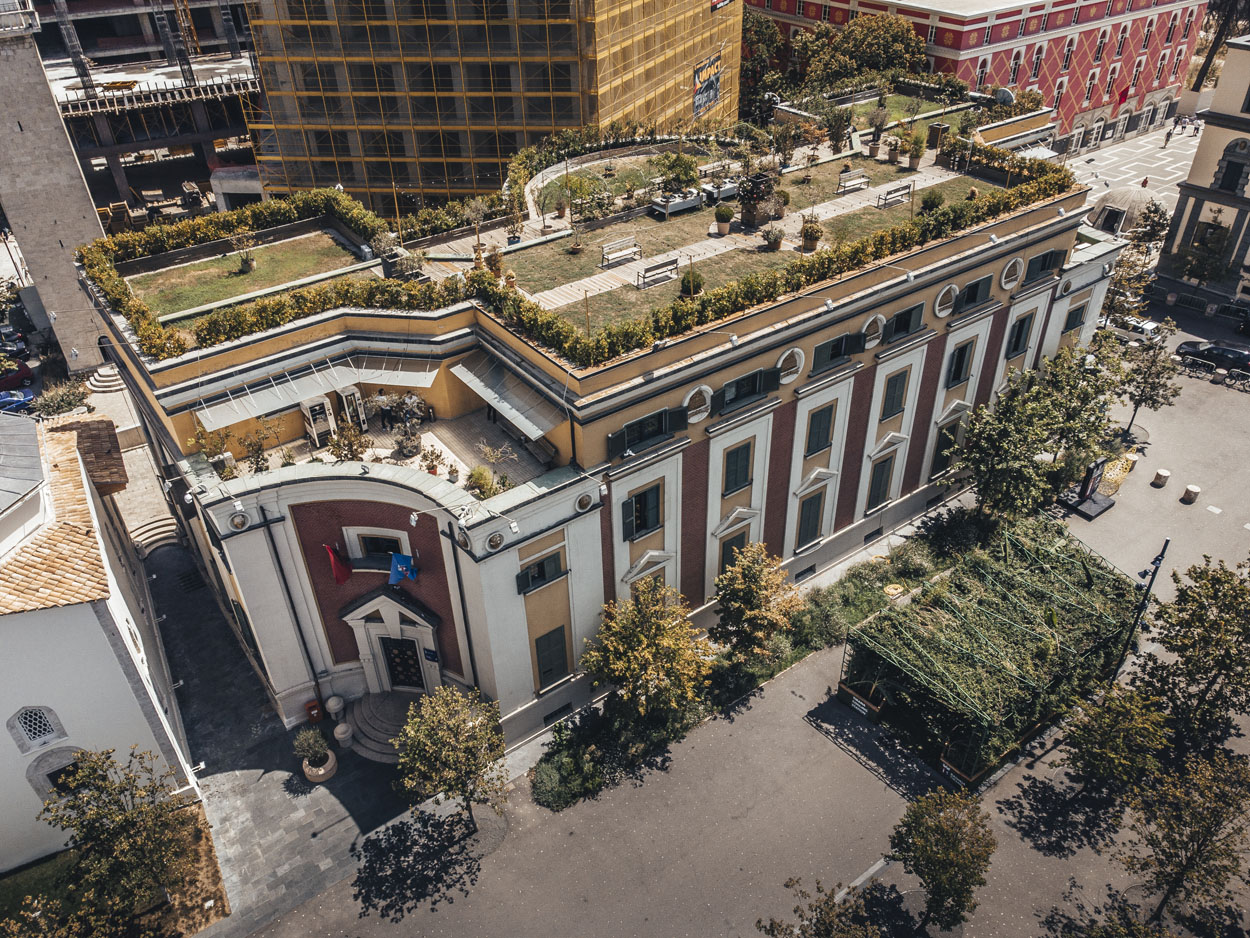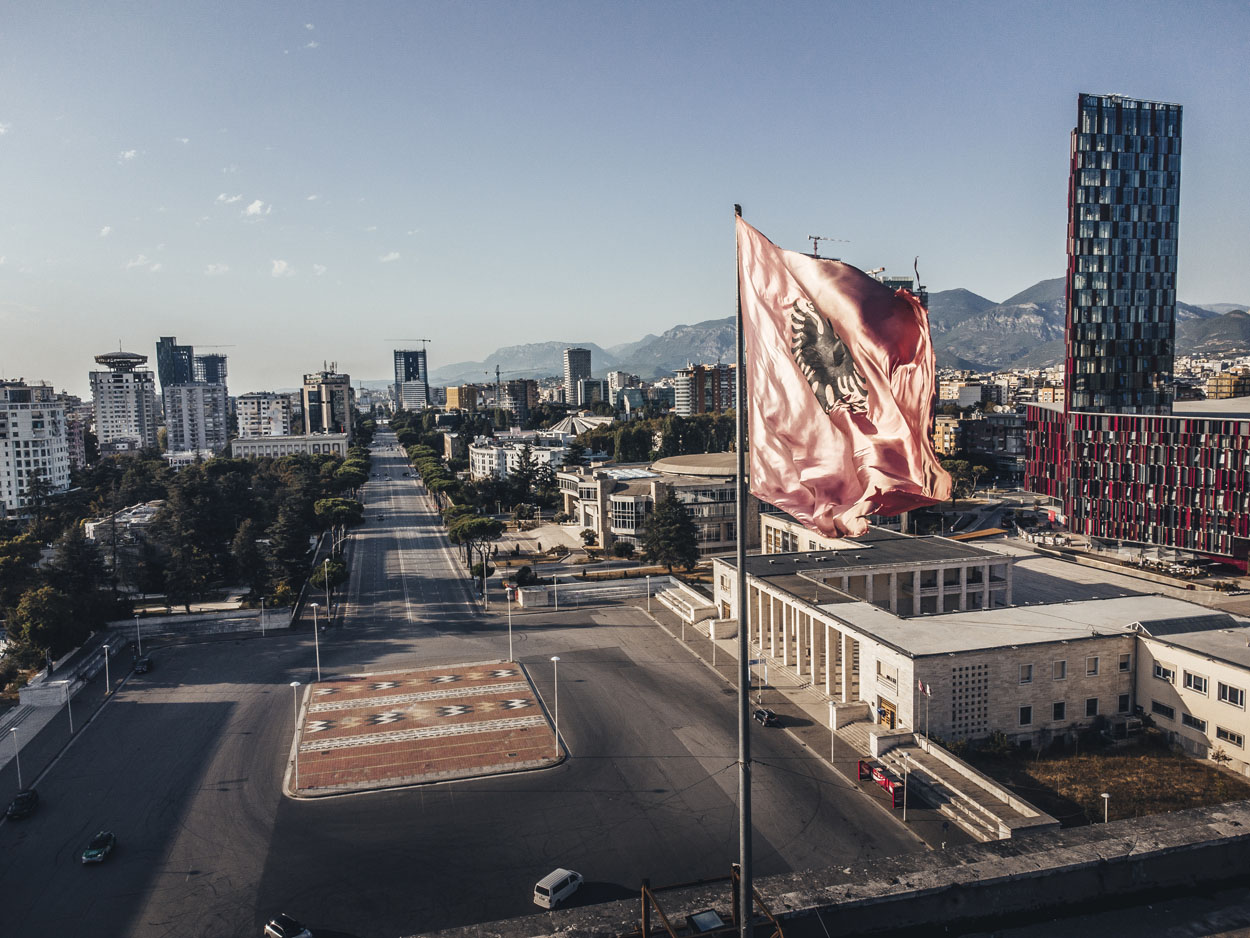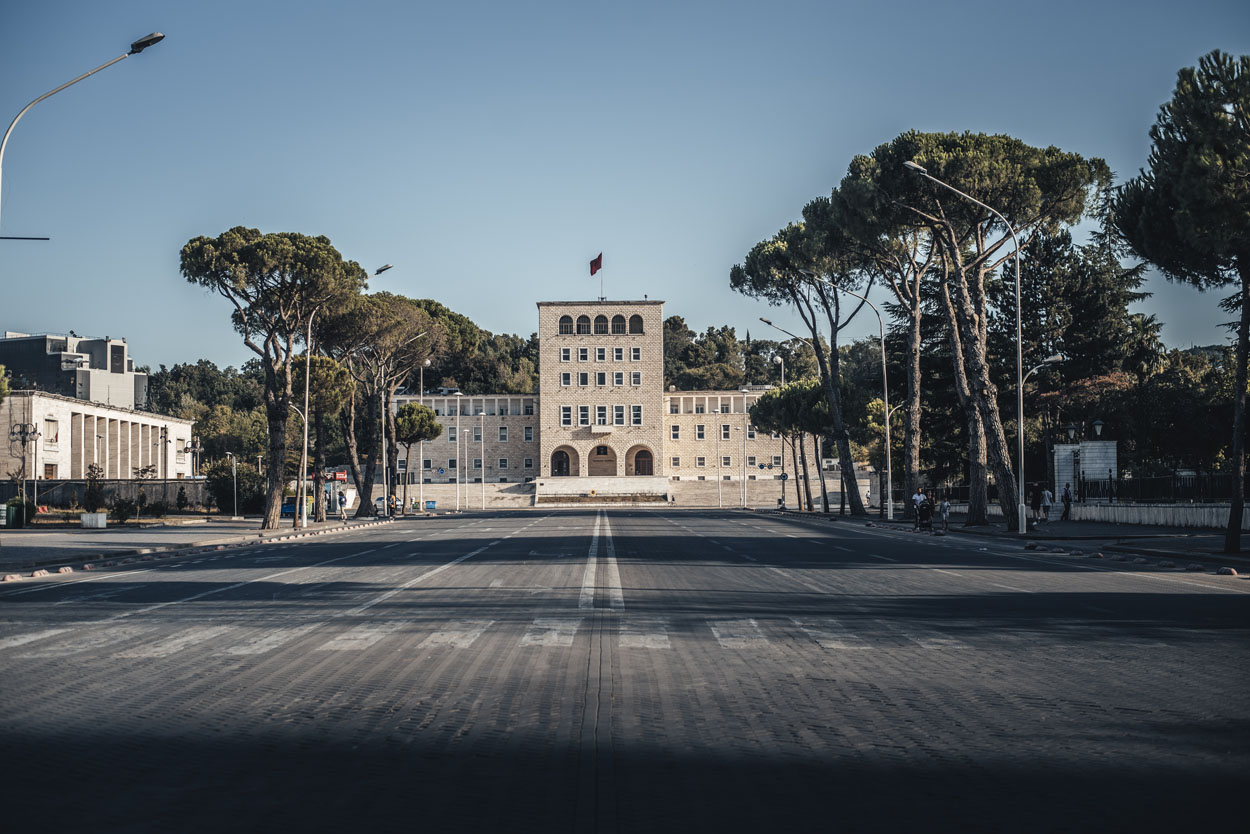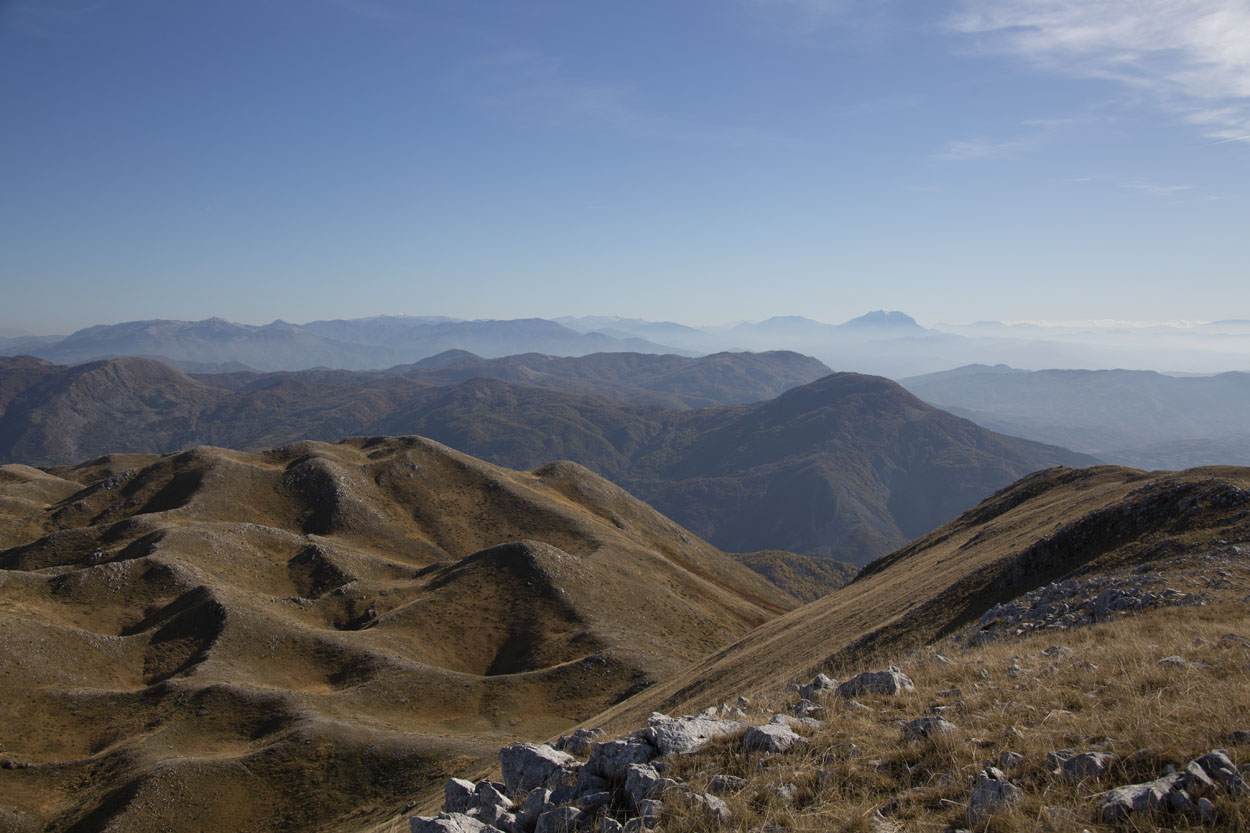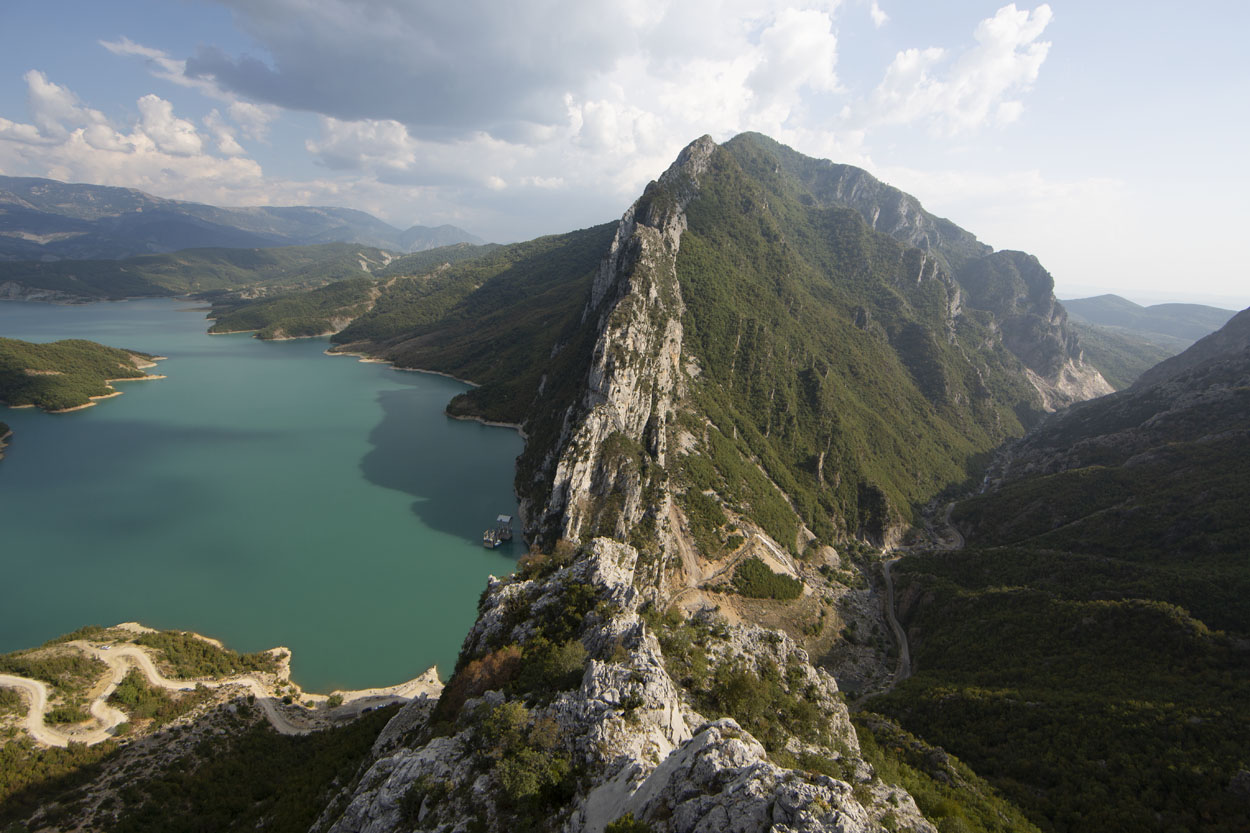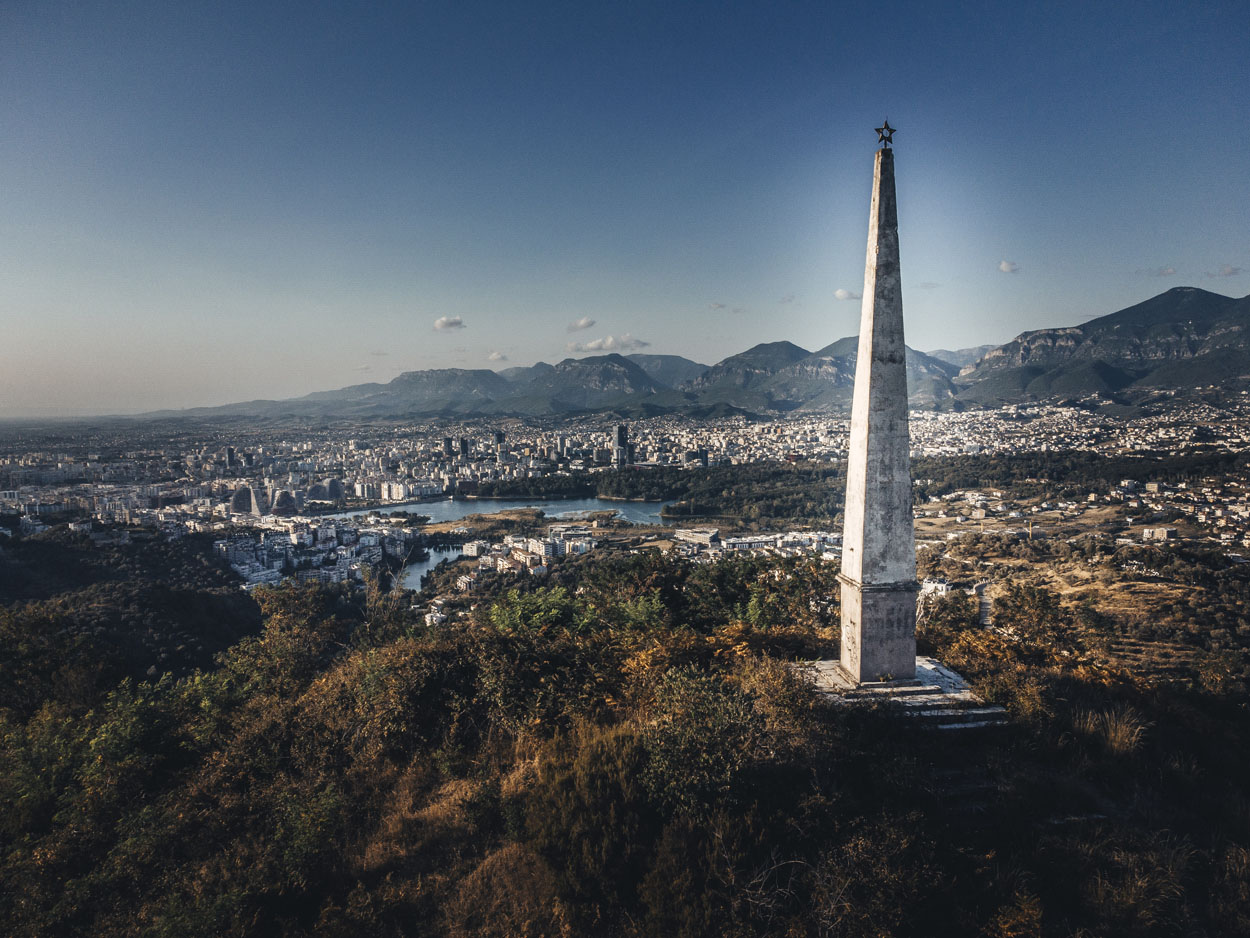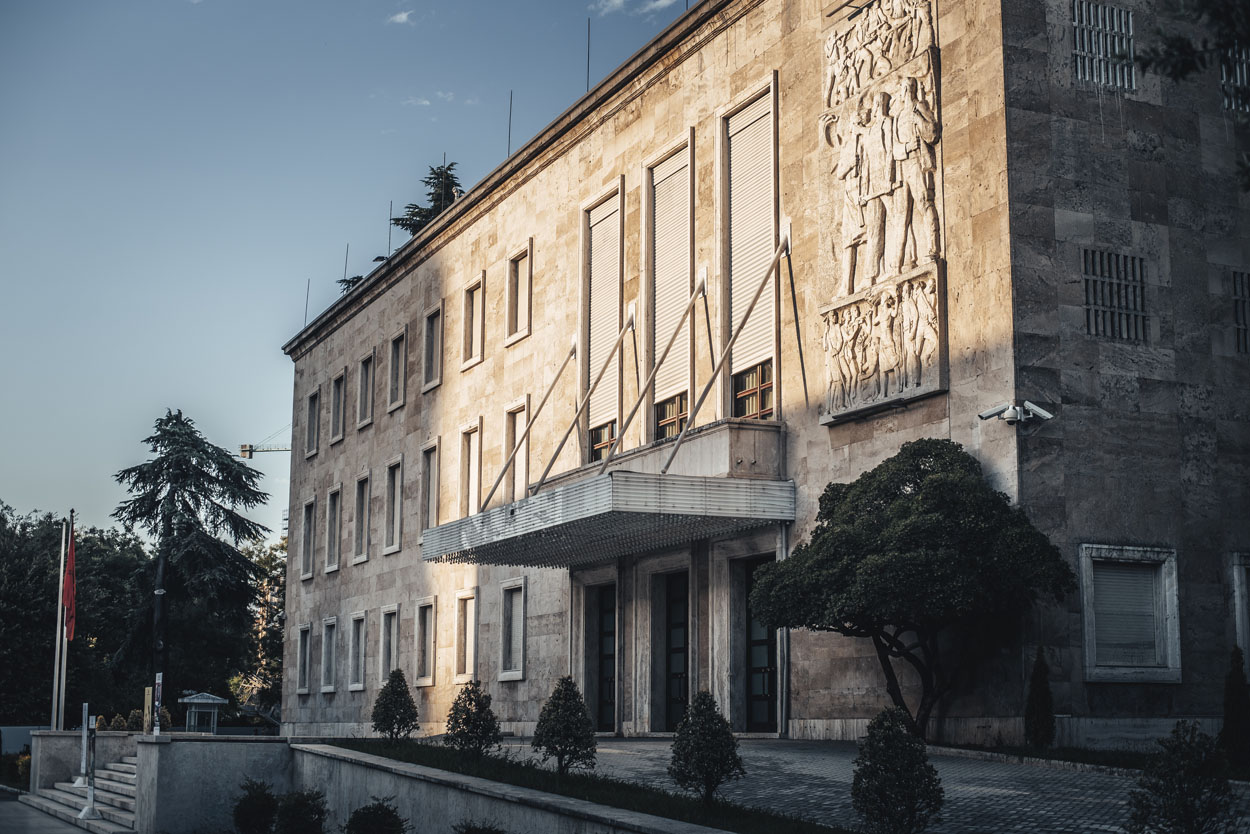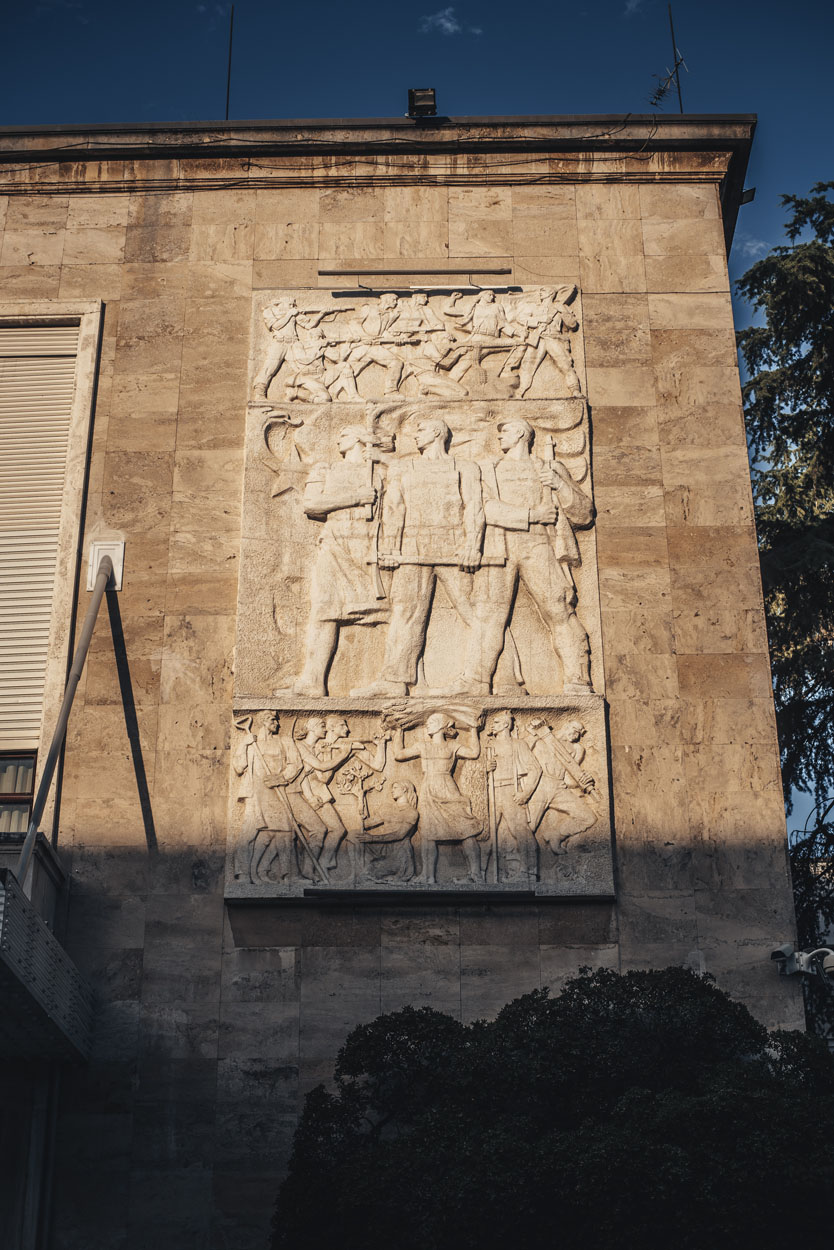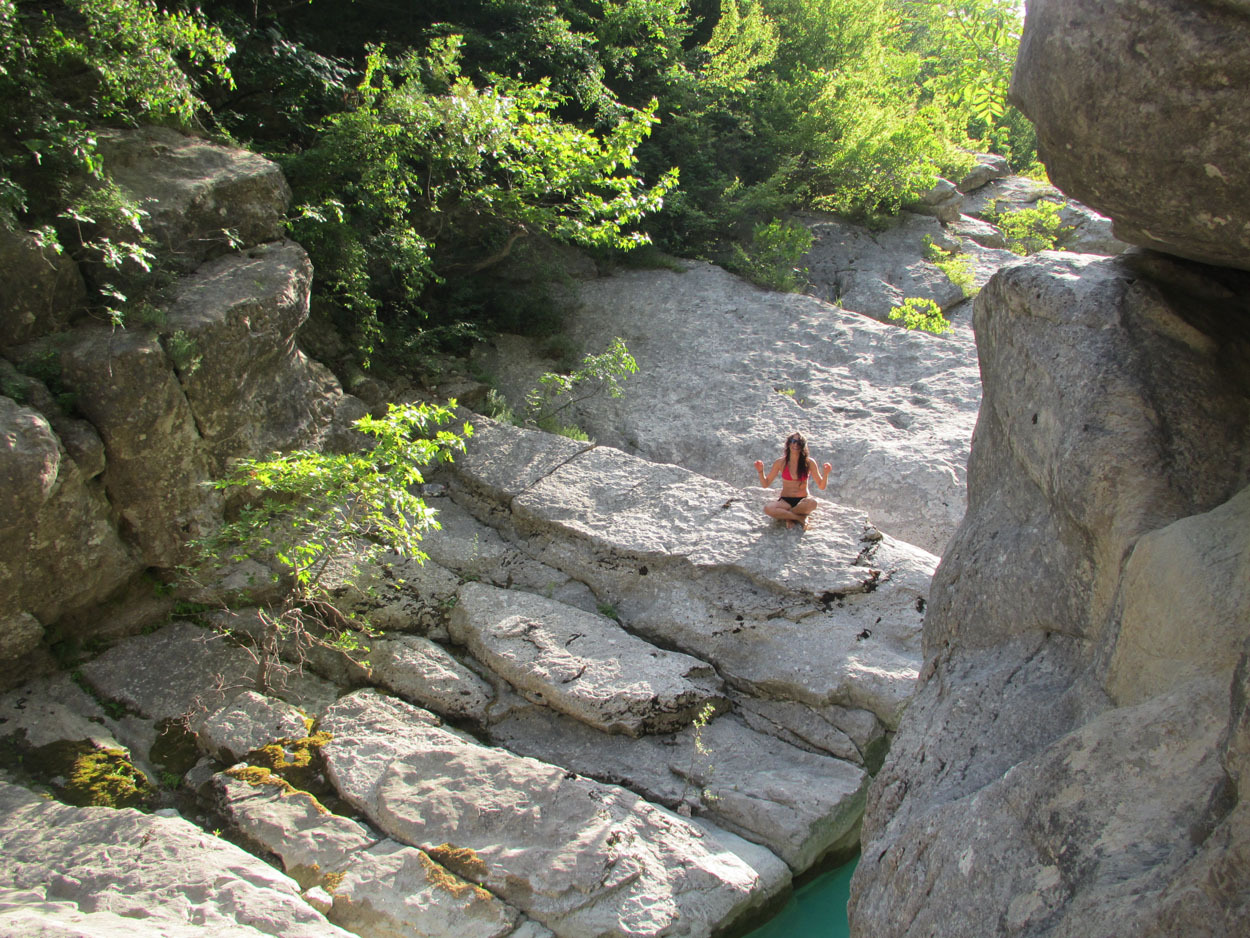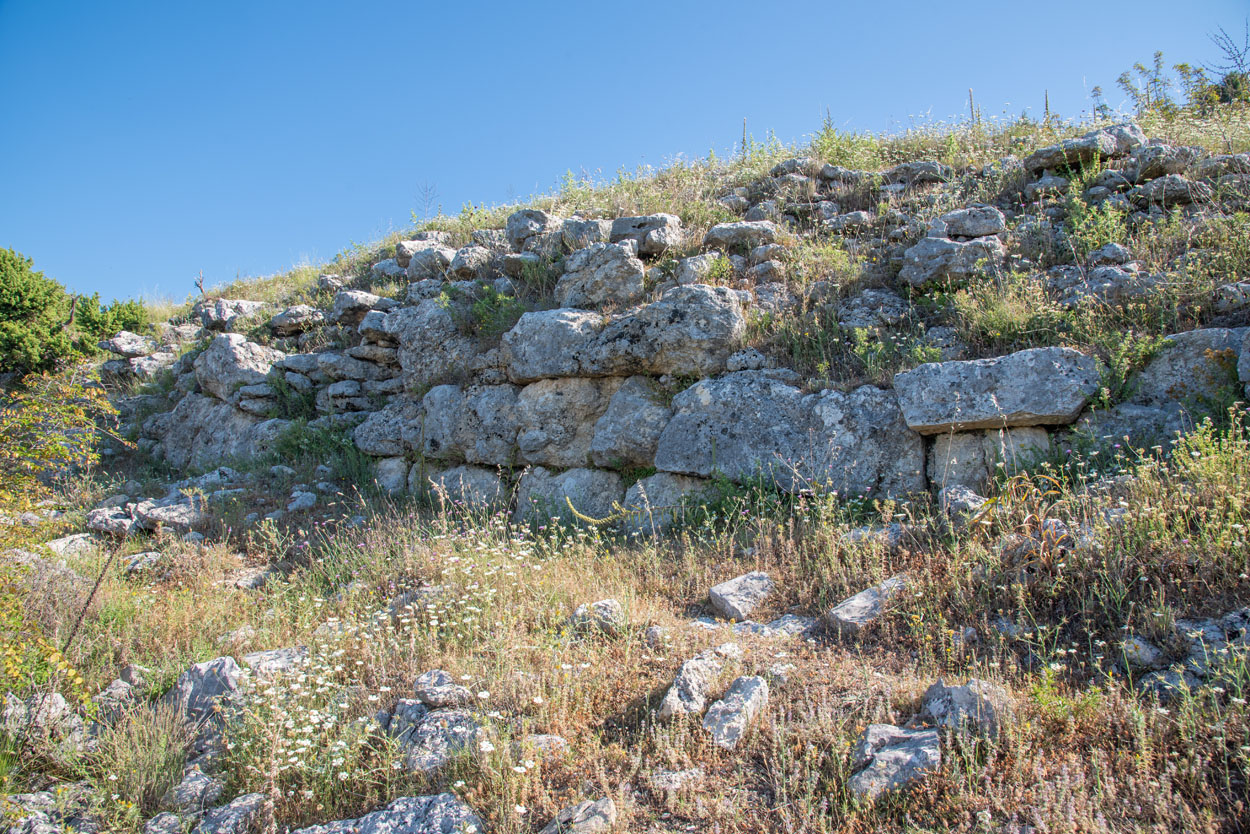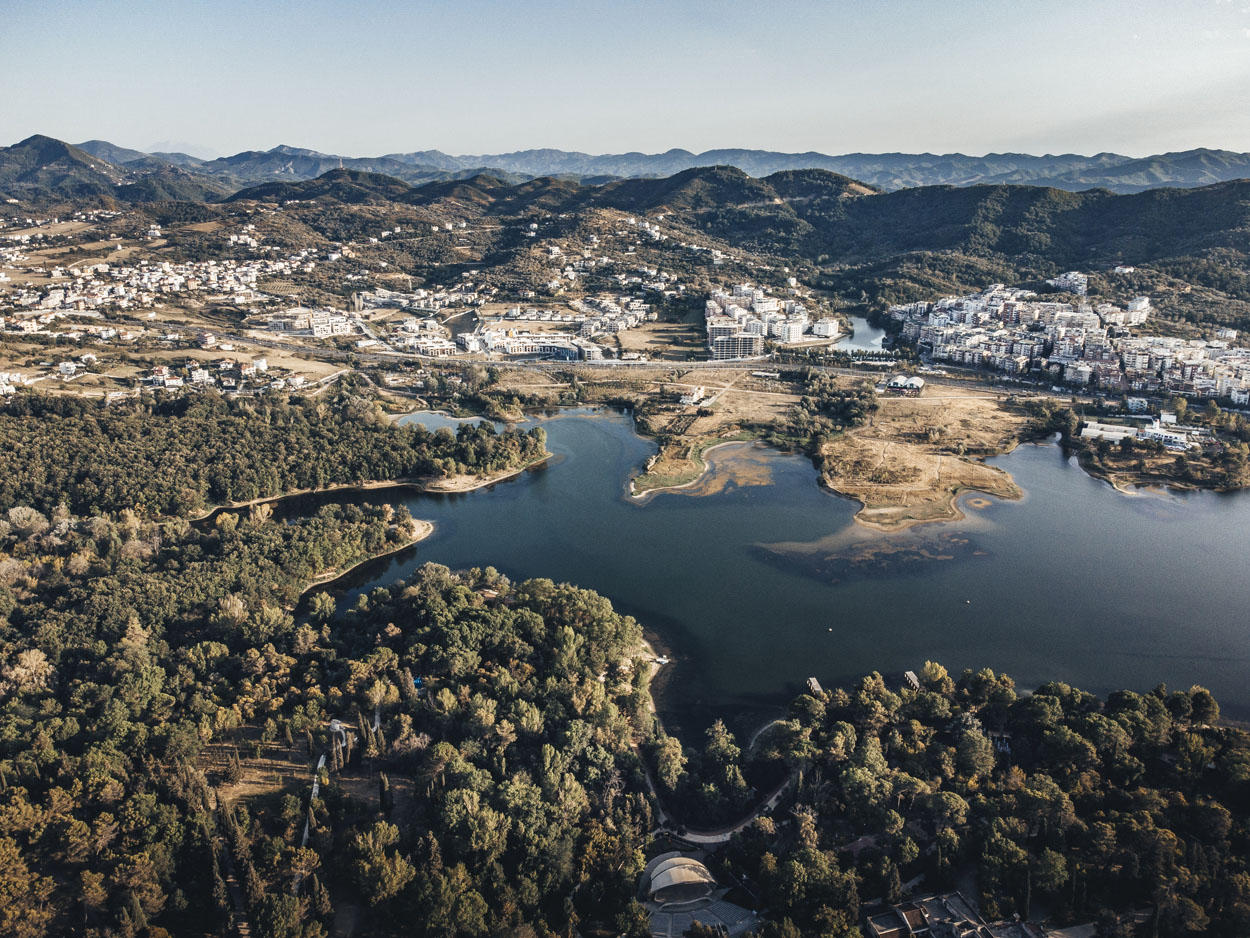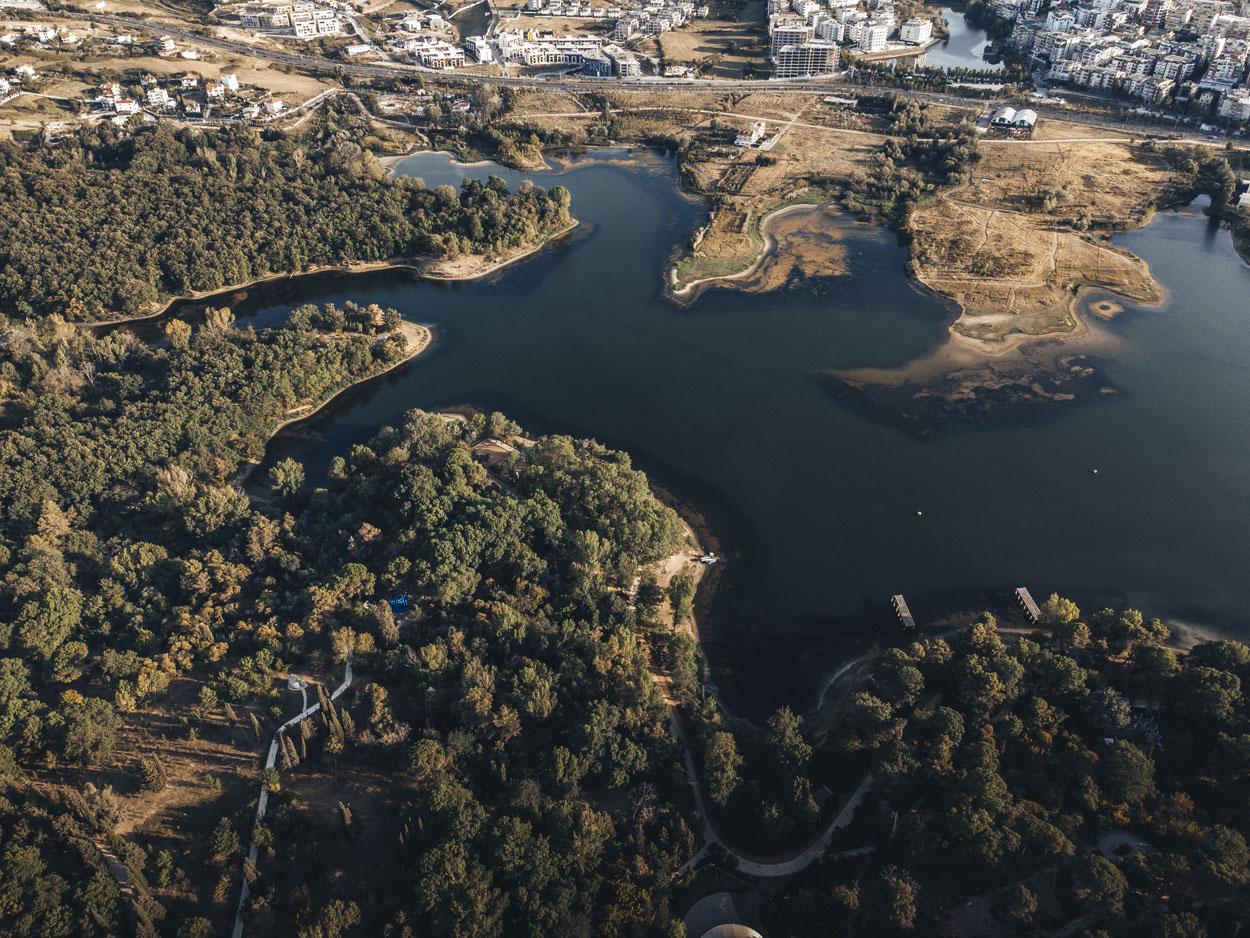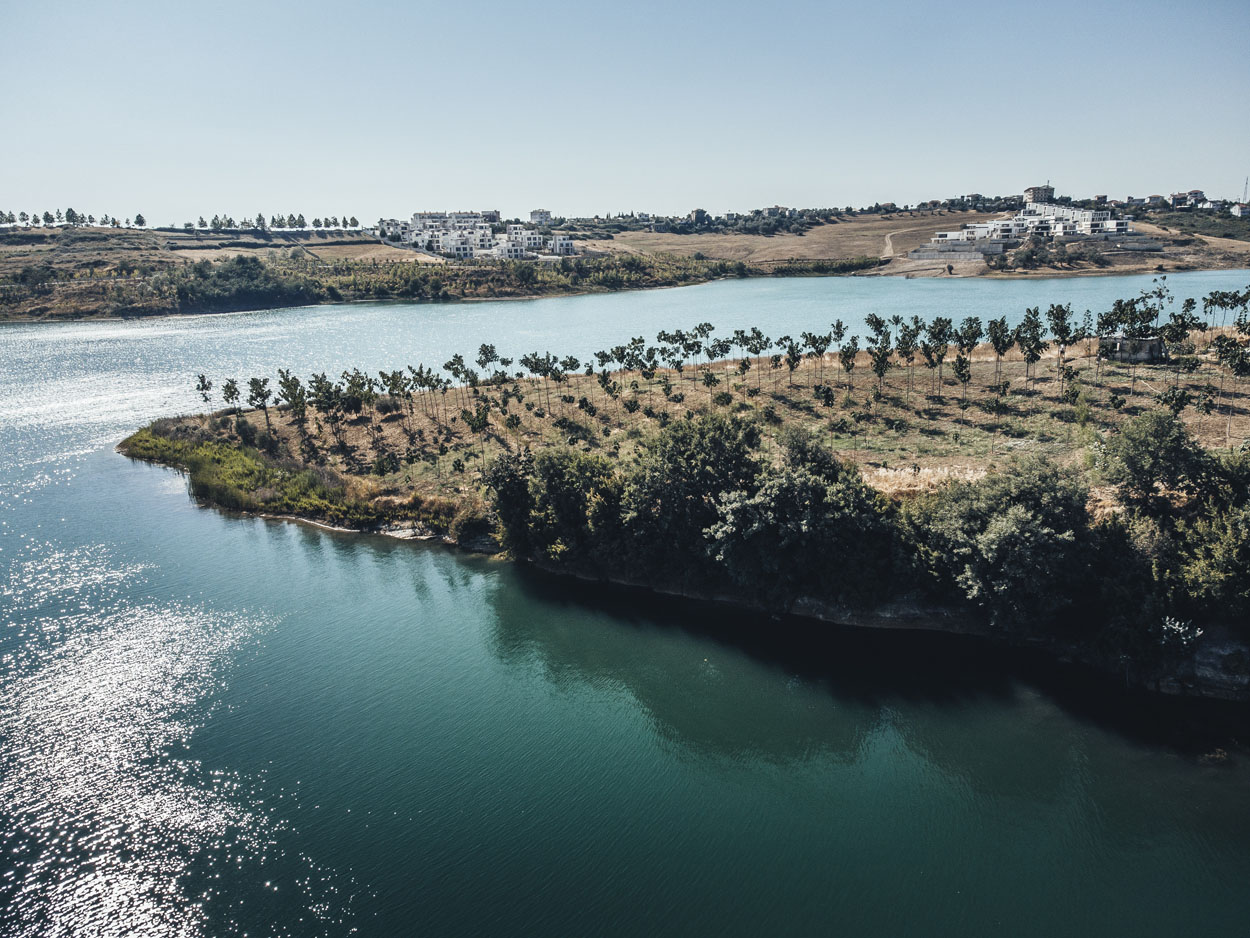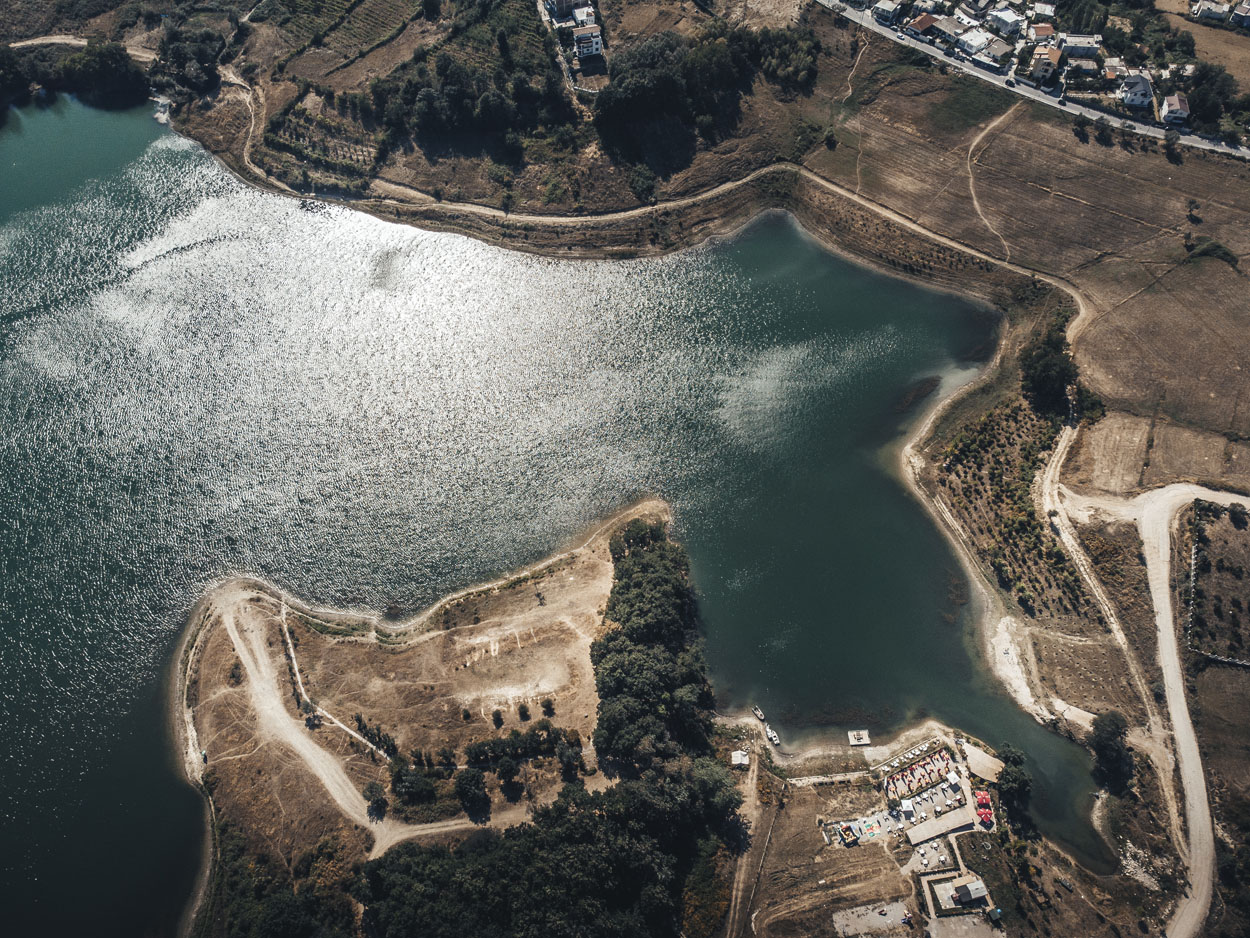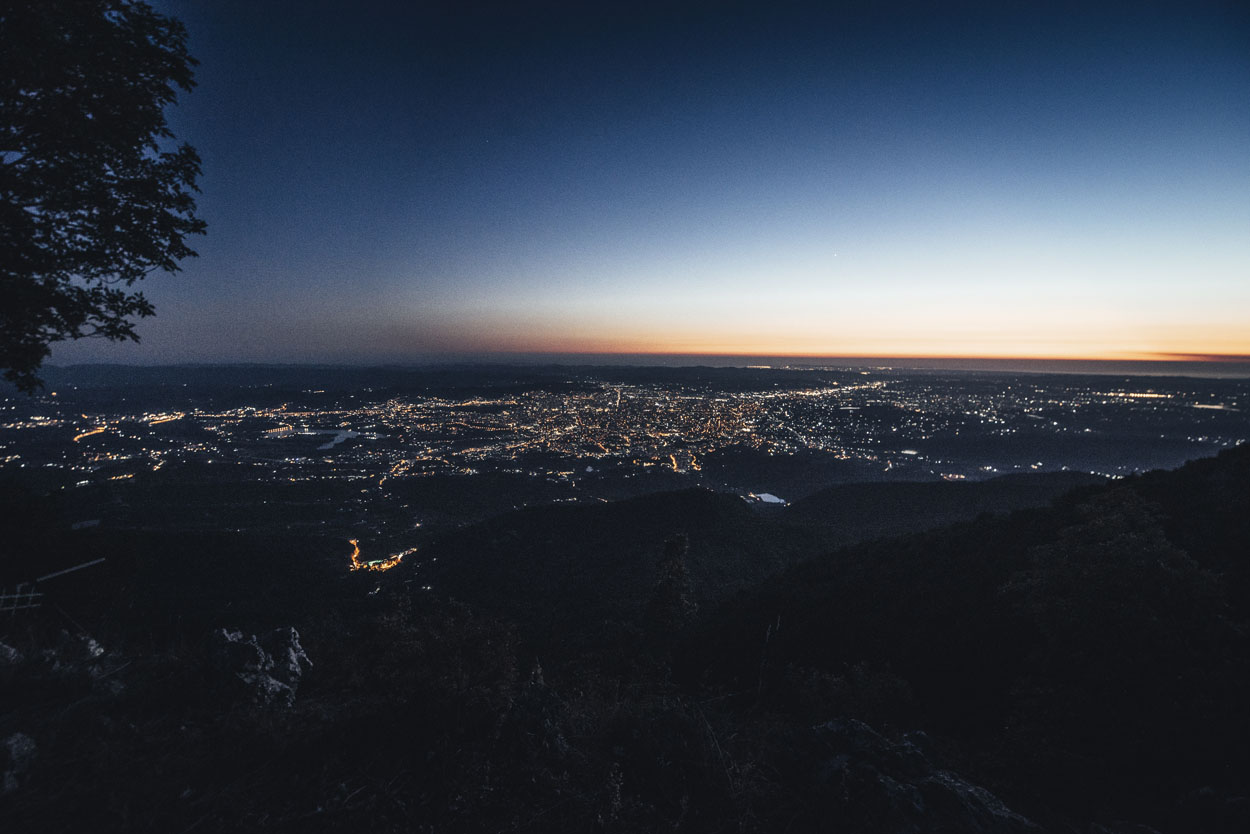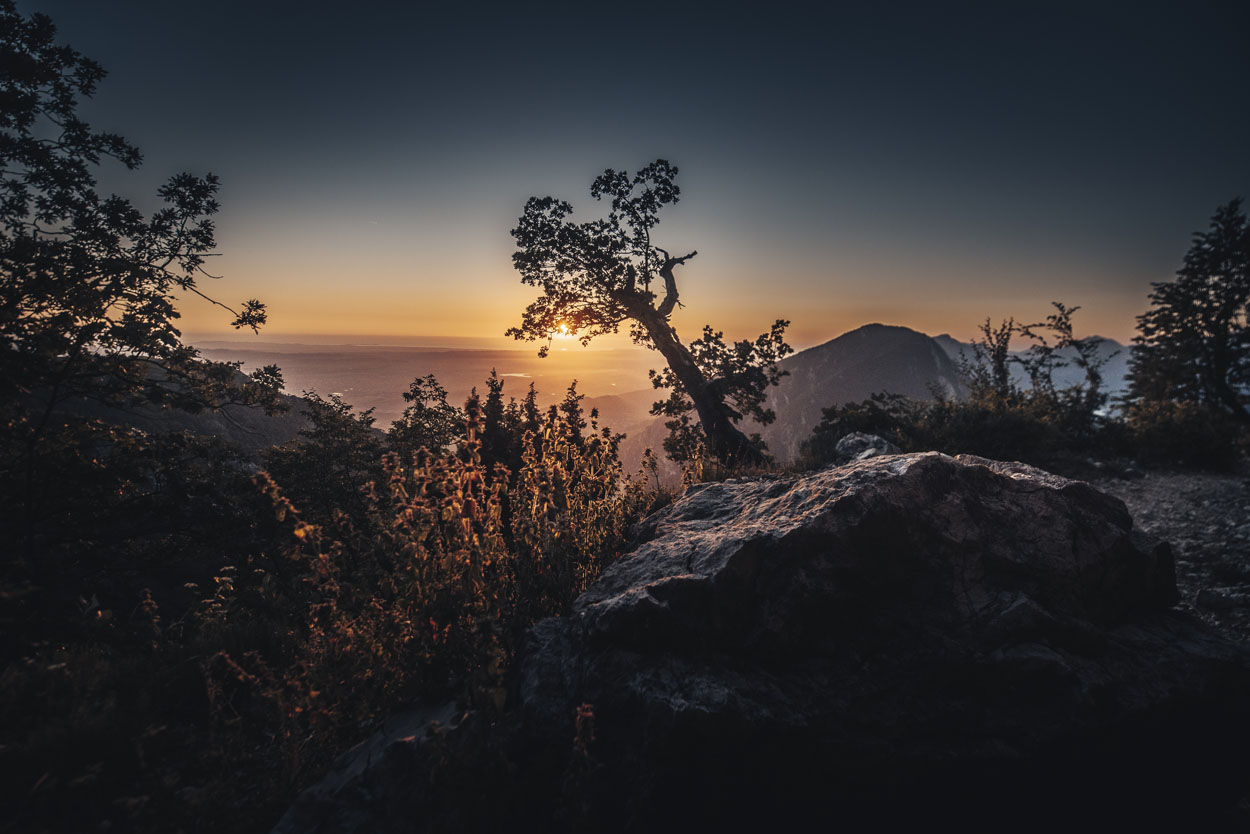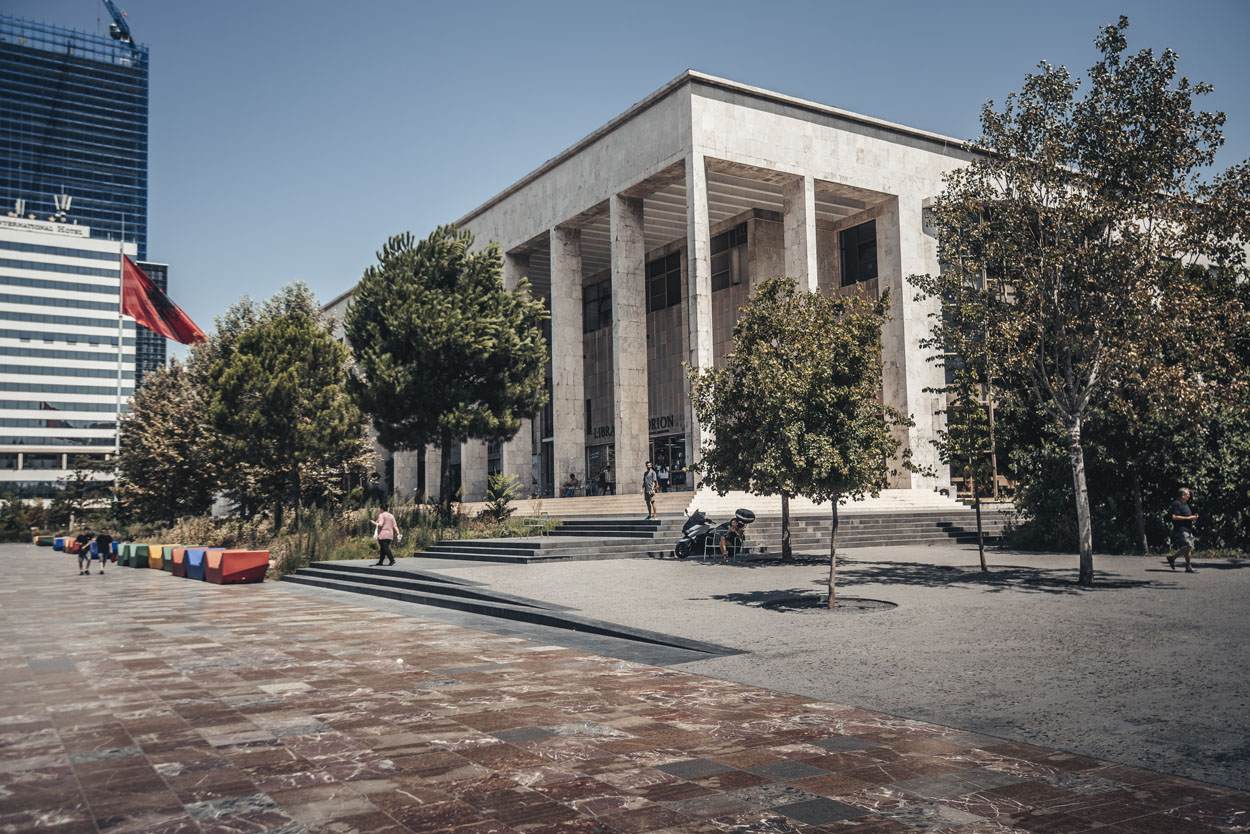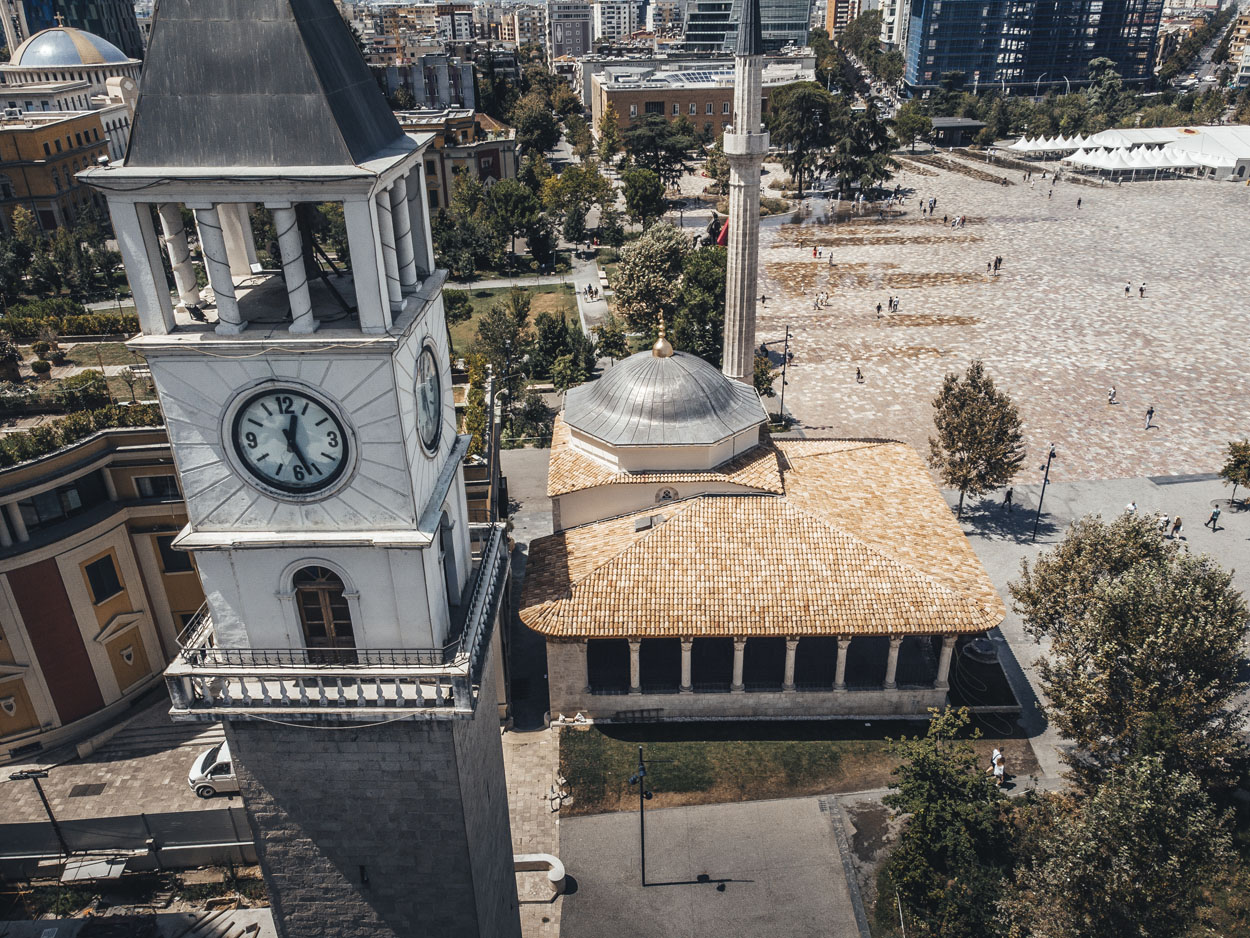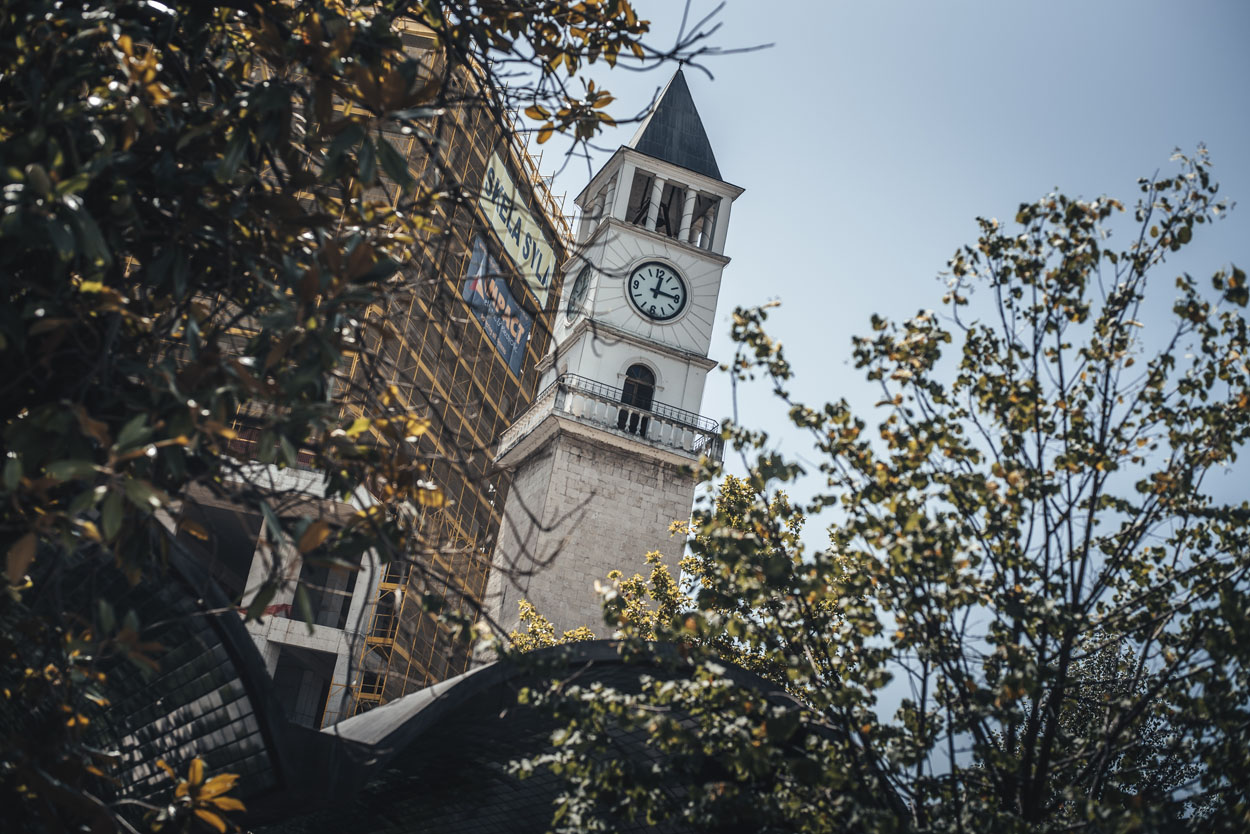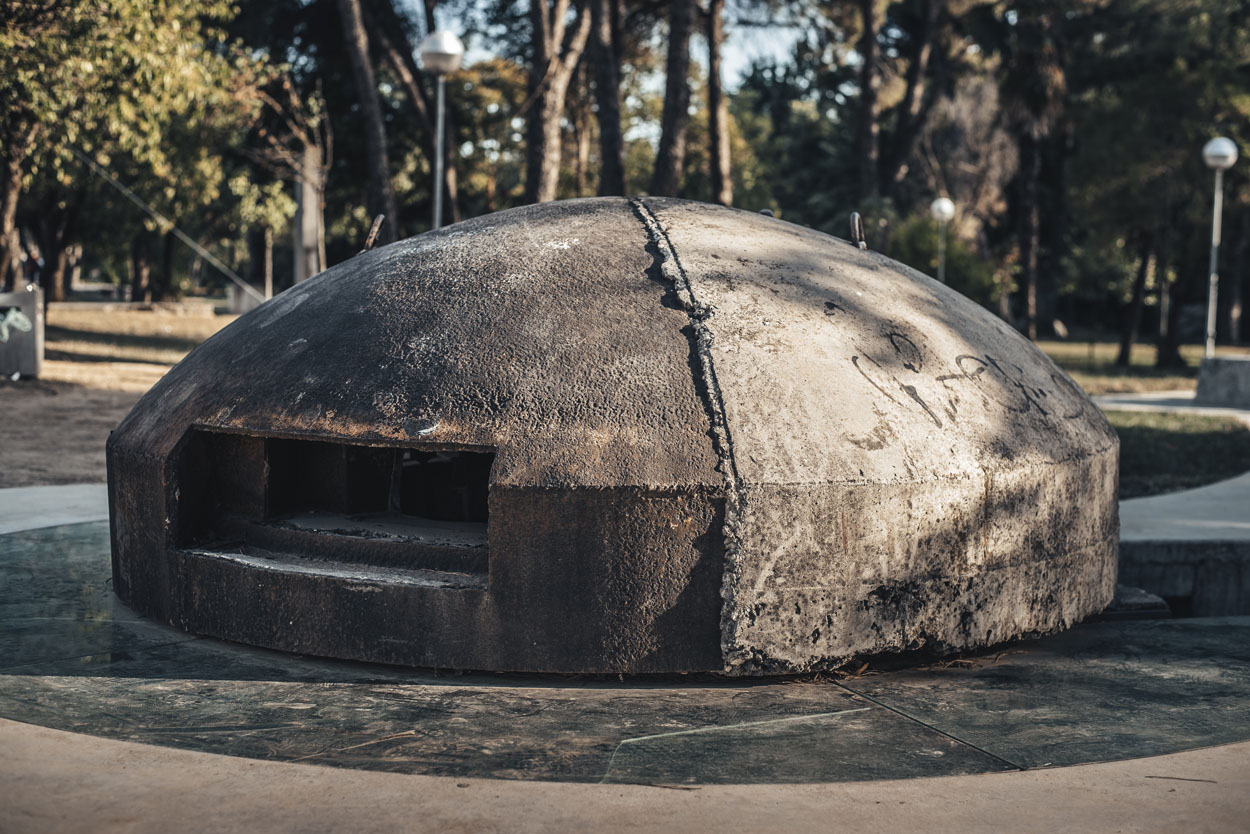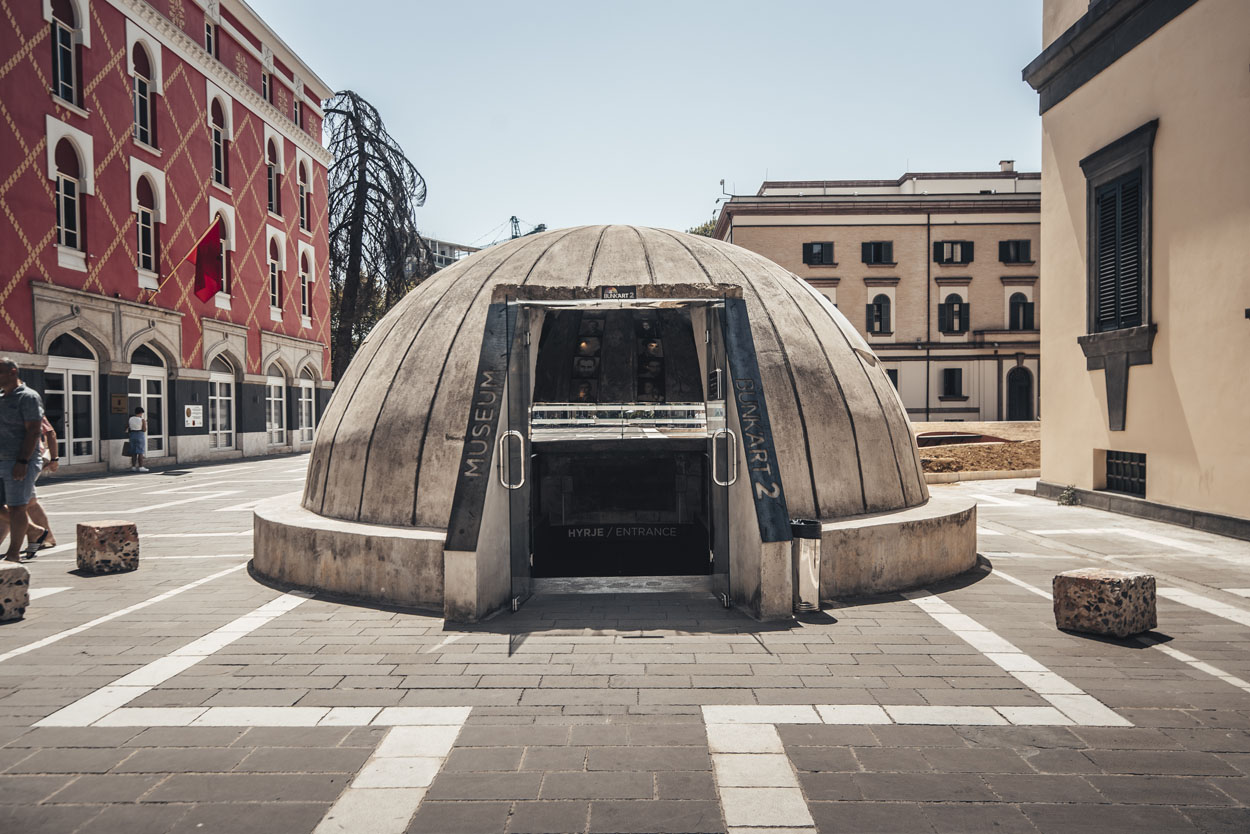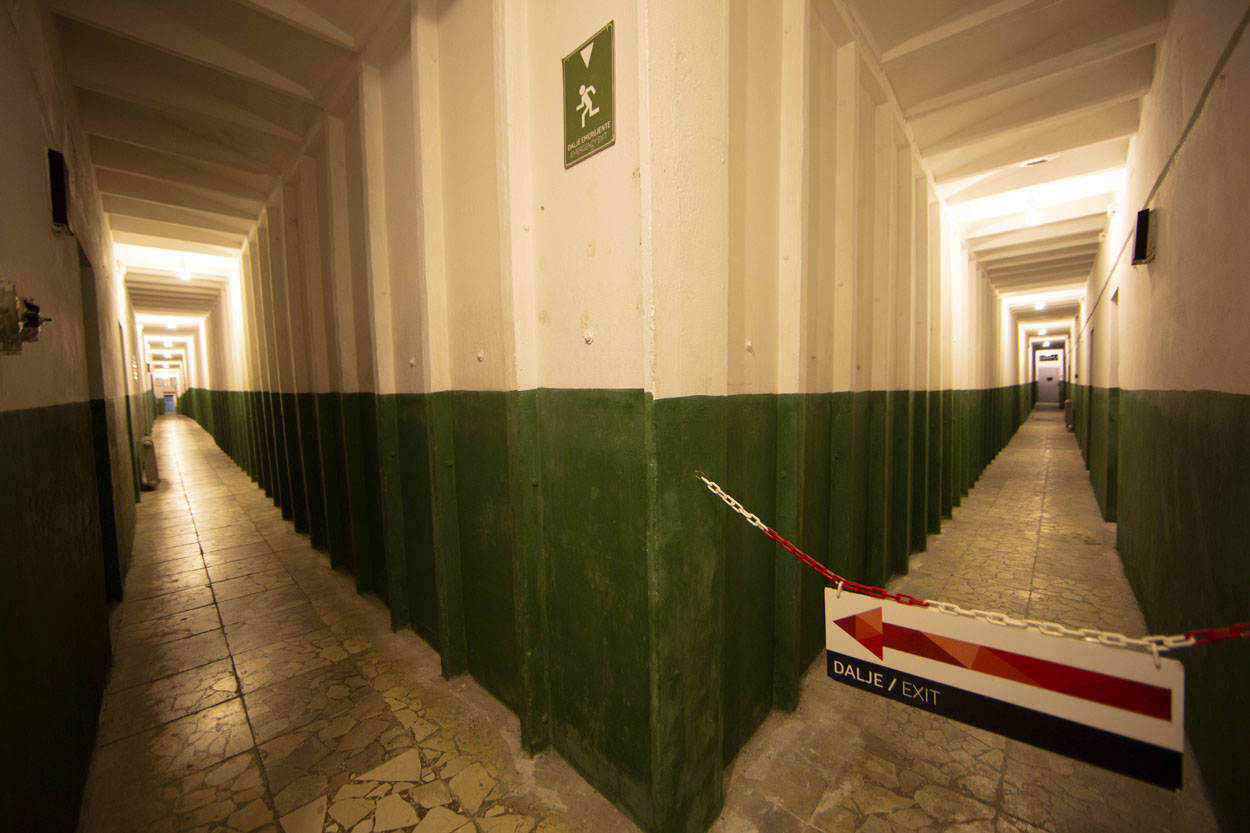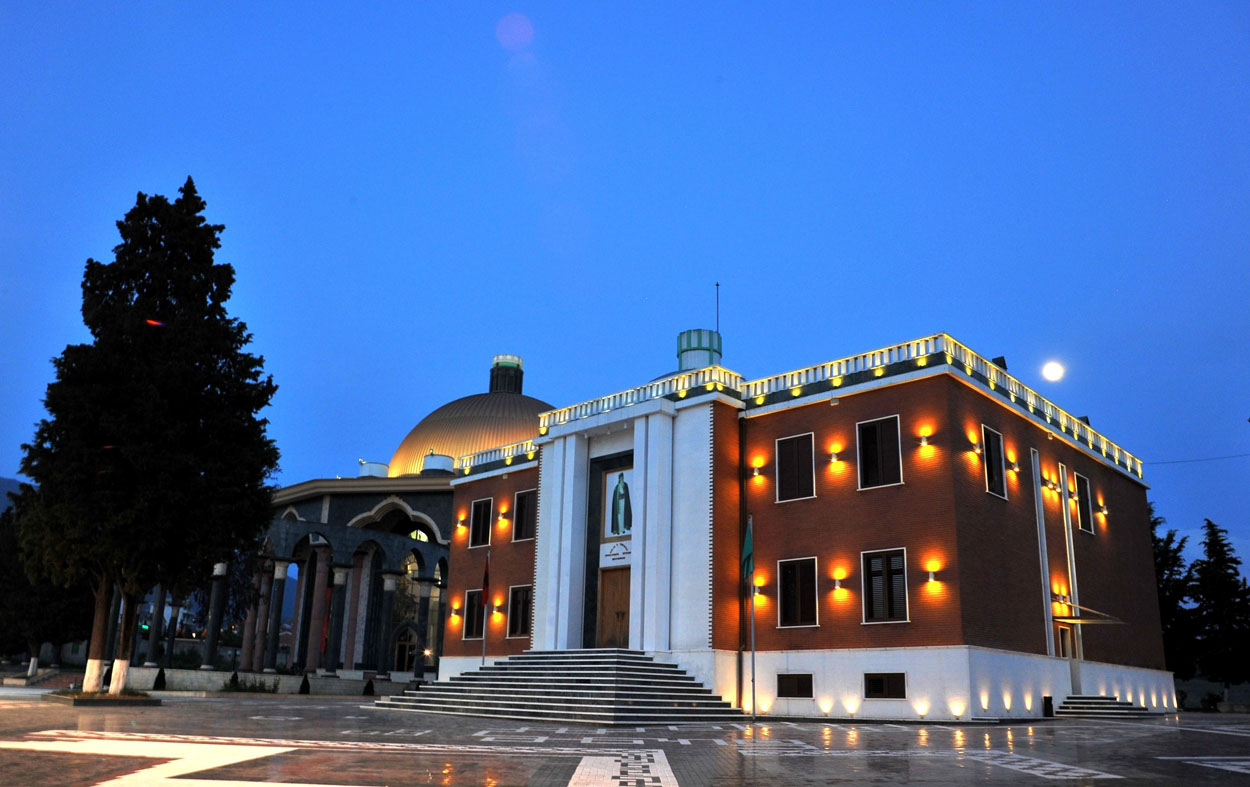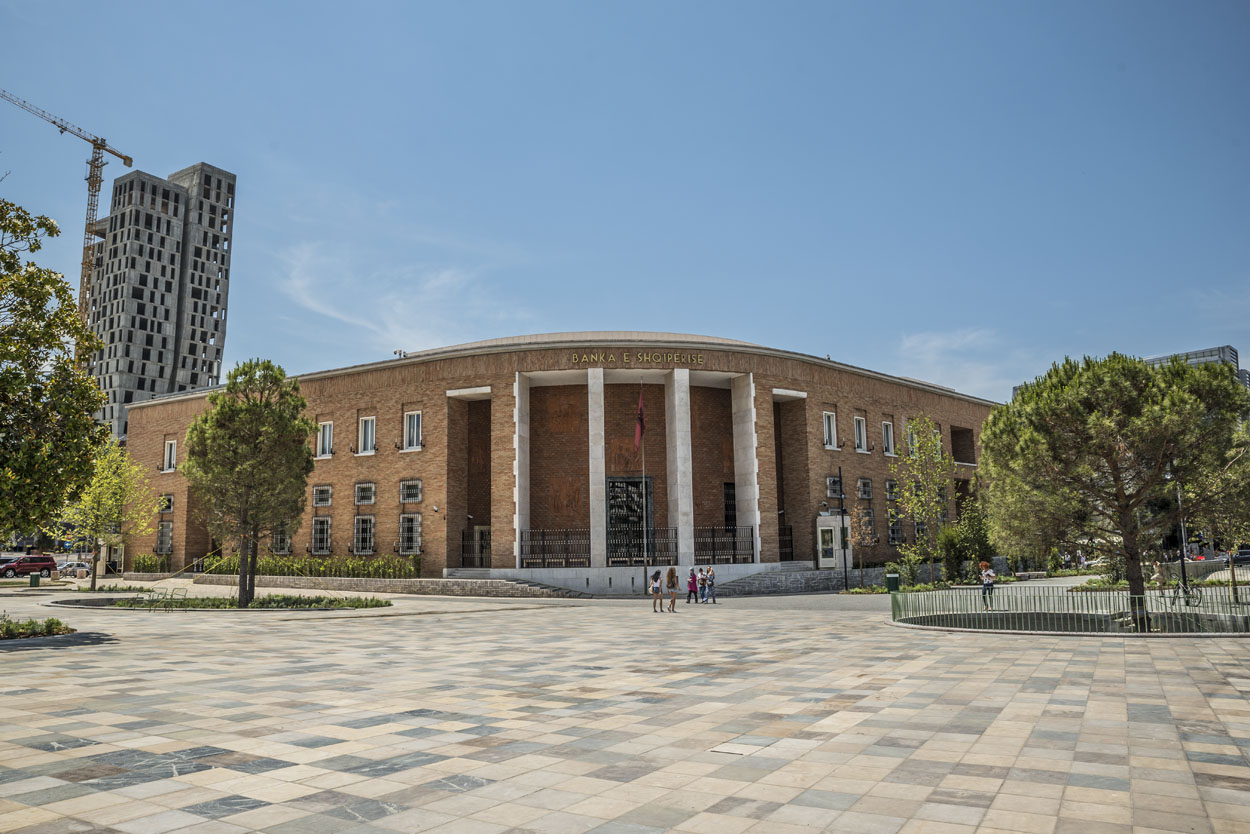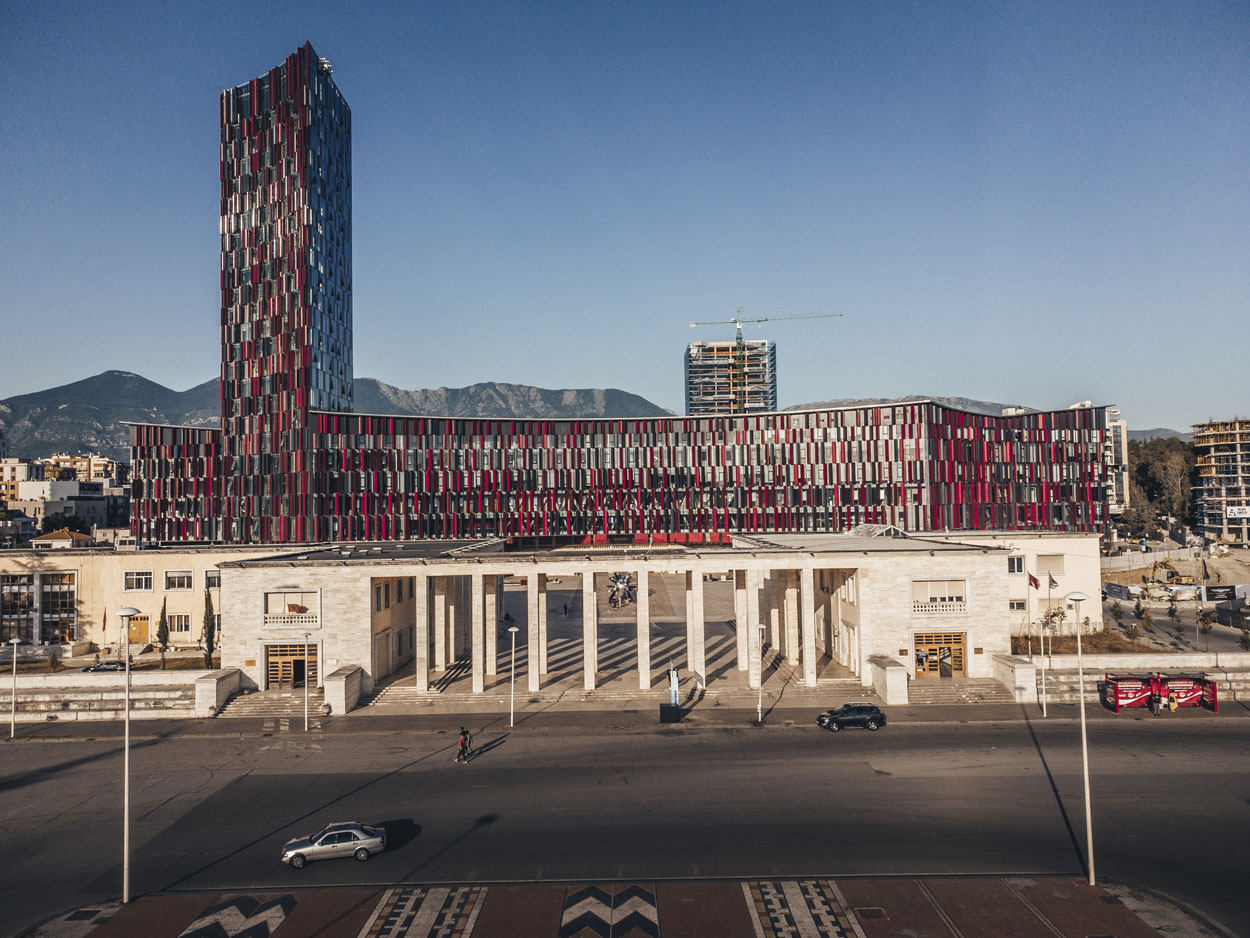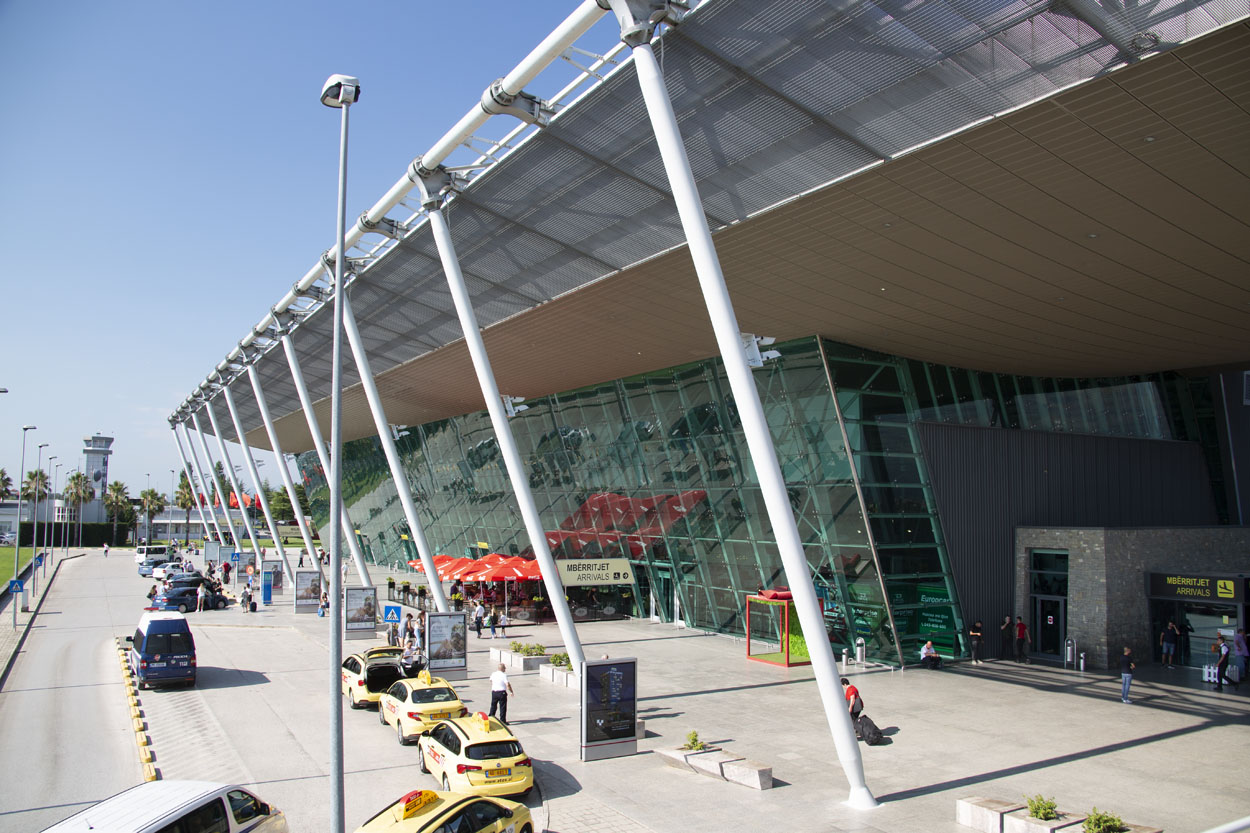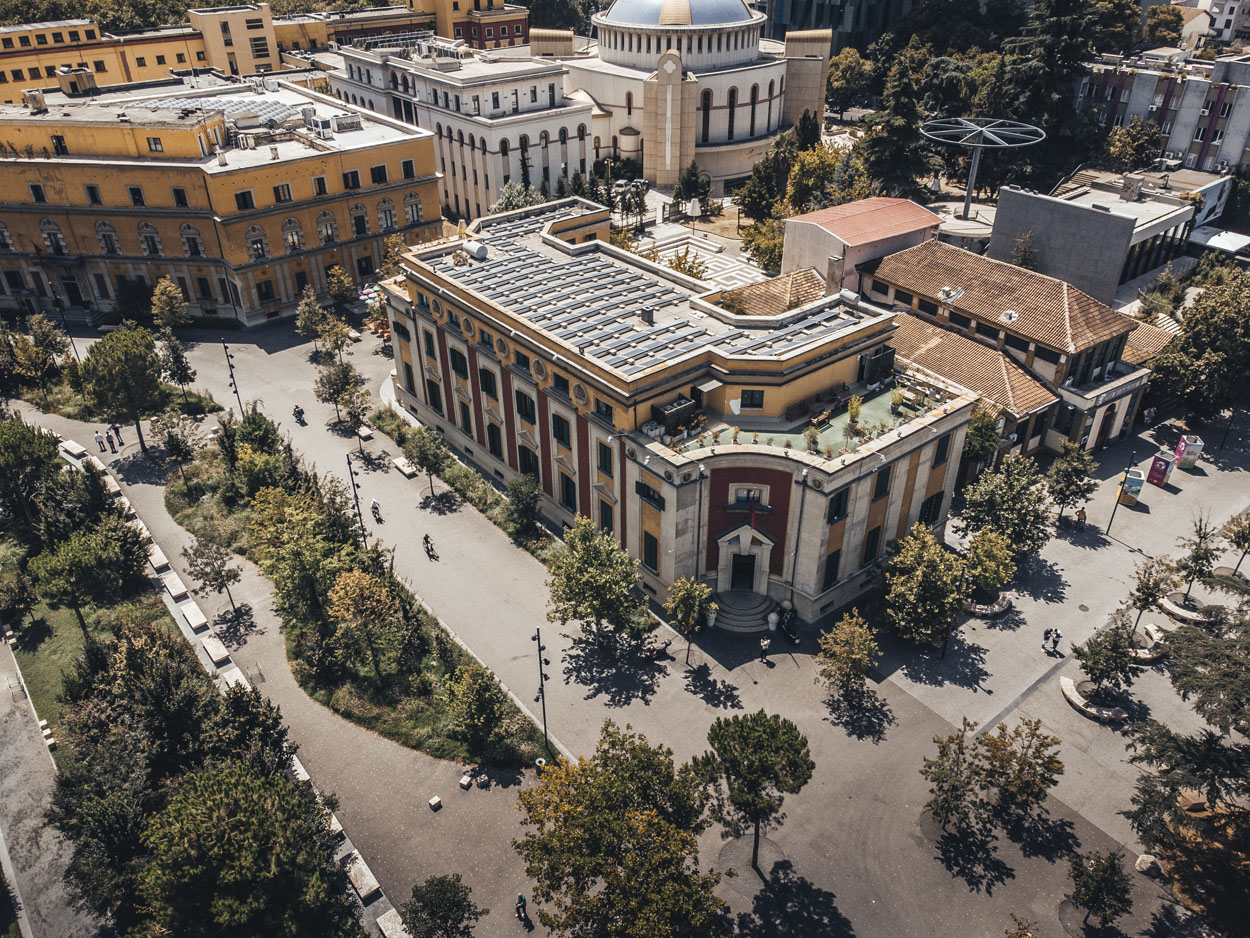 Tirana Film Office is your first and free of charge point of contact for filming in Tirana.
TFO acts as an intermediary between the Tirana City Administration and the film industry. Tirana Film Office is part of Creative Industries Agency in the Municipality of Tirana
Association of Albanian Filmmakers
Production Companies in Tirana
Studios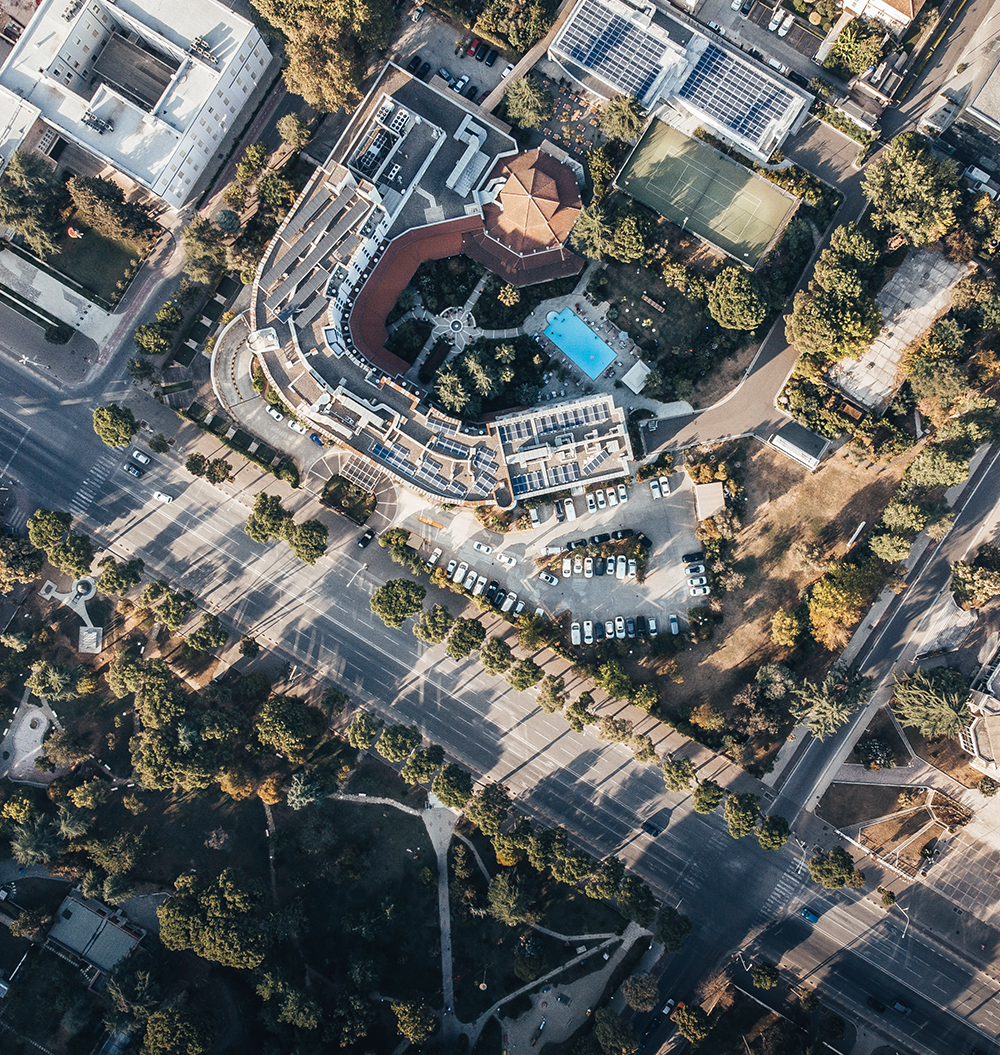 What we do

Provides facilities and logistical support for foreign productions that decide to shoot in Tirana.
Online application for a shooting permit in the district of Tirana.

Promotion of local services, local professionals/talents and locations through the "Production Guide" and the: Location Guide;"
keep up with the latest from TFO
subscribe now with your e-mail address for latest updates